We well know how caffeine can alter our sleep-wake cycle, so it's good to always keep under control its intake!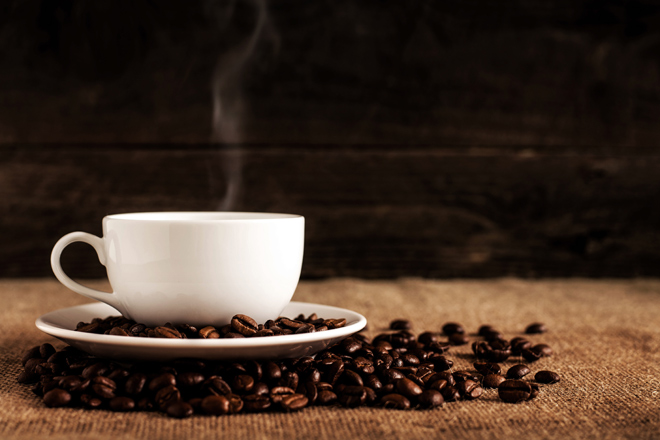 But if you thought you should just worry about limiting coffee cups, then you have to keep in mind that it's not only coffee you have to fear!
Here are 7 things in which you wouldn't expect to find caffeine!