How many of you, just before going to sleep, stick your eyes to your smartphone's screen to read the last emails, check notifications on various social media or text with someone?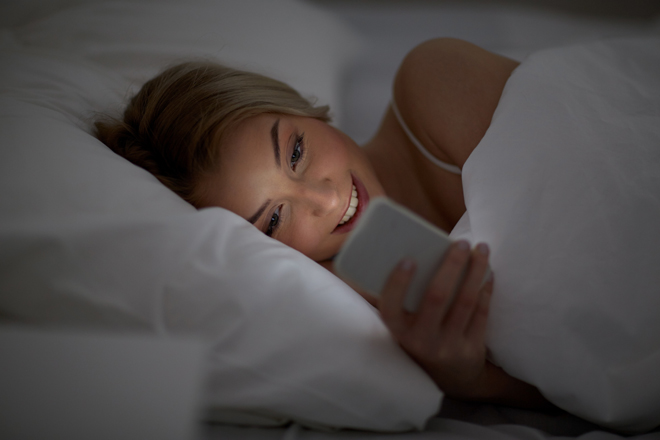 Not just before going to sleep, but even when already lying in bed. A very widespread problem also and especially among younger people.
What we often don't consider are the consequences that this attitude can have on our rest and therefore on the quality of our life.