So, you have just bought your new mattress and spent a lot of money, but "you're not fully satisfied".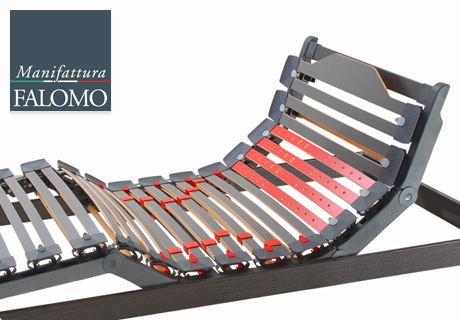 This recurring problem is almost always the result of a mismatch between the mattress and the bed base.
But how to choose the right bed base for your mattress?
Follow now these 5 simple tips and buy with confidence your new bed base!