Come and meet with us one of the leading German spring-mattresses producer companies!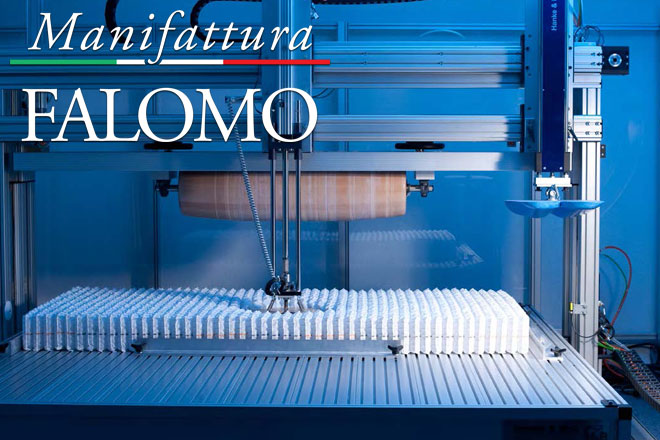 For the past three generations, this German manufacturing company has produced springs for high-quality mattresses which are exported all over the world!
Are you looking for a new spring mattress? Come and see how our springs are produced by AGRO!