During the Milano Design Week 2014 and Fuorisalone, that takes place from 8th to 12th April in Milan, we will set up a special area dedicated to "Sleep Therapy" where you will able to touch the new Manifattura Falomo products.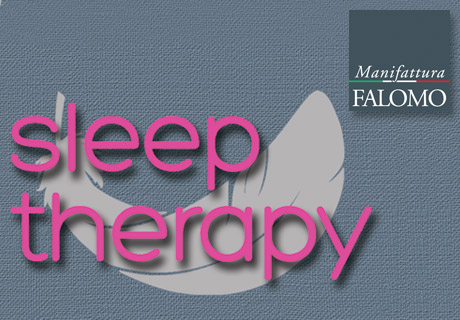 Find out now all the details about this event!
Manifattura Falomo @ Fuorisalone 2014!
During the design week, do not miss the exhibit about the "Sleep Therapy" at the store Milano Notte, in Via Sebastiano del Piombo 17, 20149 - Milan where Manifattura Falomo will introduce you the new 2014 mattresses collection.
Every day from 8th to 12th April, we'll wait for you from 10 a.m. to 10 p.m. to show you our best products!
How to Reach Us?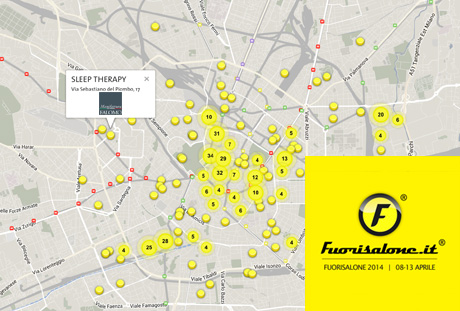 9th April: A Special Evening Dedicated To Manifattura Falomo!
The star during 9th April evening will be Manifattura Falomo.
The exhibition space at Milano Notte shop about "Sleep Therapy" (in Via Sebastiano del Piombo 17 Milan) will be set up with the cutting edges merchandise of the company; you will able to test every product, in order to give us your opinion. A beautiful travel-quilt made of Solotex will be yours for free!
Moreover, you will be delighted with some of the typical food and wine from Friuli Venezia Giulia, the Italian region where the Manifattura Falomo factory is located.
Do not miss this event!