The furniture exhibition that every year meets the best Italian companies and promotes the most important brands of Made in Italy is on its 40th edition.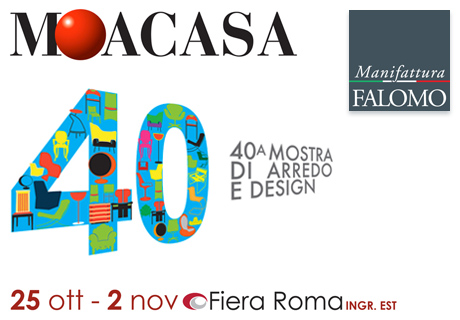 Manifattura Falomo will be there to show its best and most innovative products for having a healthy rest. A lot of news and a "scented gift" are waiting for you! Find out all the details in this article.
1975 - 2014: 40 Editions of Made in Italy Furniture and Design
The 40th exhibition, that every year takes place in Rome, is back to show you the best furniture merchandise you can find on the market: From a classic style to a modern one, industry and also craft goods. All the best is waiting for you at MOACASA 2014.
Come To Visit Us and Touch All Of Our Innovative Products
Do not miss this appointment with Italian quality and design: We are waiting for you at Manifattura Falomo exhibition stand: Hall 1 stand 33.
Starting from October 25th until 2nd November we'll be there to show you the best product for having a healthy and relaxing sleep: If you'll come, you receive as a gift our Deocard, the freshener scent that makes your bedroom a better and ideal place to rest.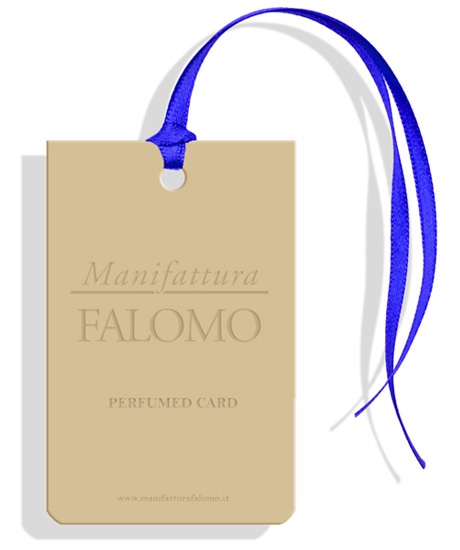 Find Out More Information About the Fair
For more info about the exhibition, visit the official website MOACASA 2014. We'll wait for you!
But If You Can't Come In Rome...
...so catch our best products by visiting our website, or search the Manifattura Falomo Mattresses retailer closest to you; and do not miss our Sleep Tips for having an healthy and quality sleep every night.