It's always a good idea to buy at the same time mattress and bed base, especially because the mattresses and the bed bases interact synergistically between them and affect the quality of your rest.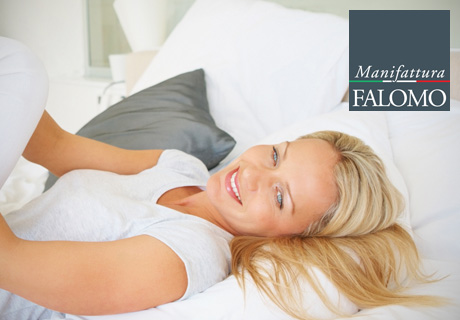 But how choose the right mattress and bed base combined so that they interact harmoniously with one another, and promoting your sleep night after night?
Find out now by reading this article!
Pay Attention to the Type of Mattress You Buy
The type of your mattress is very important for choosing your bed-base, because only if the bed base perfectly match the mattress, you'll have a correct support of the spine.
Whether you already have the mattress, or you want to buy a new one, keep in mind these tips:
If you have chosen (or if you already have) a latex-mattress or a memory foam-mattress: In this case the bed base must have slats (generally about 38 mm width) close to each other, in order to ensure a breathable and elastic base, and to harmonize the mattress-strain.
But if you have chosen a spring mattress (with Bonnel System) or an independent spring mattress, then the bed base more suitable for your mattress is a bed base that have slats with a width of at least 68 mm and are spaced each other less than 80 mm.
Ask the Quality Certificates!
Make sure that the mattress you're buying, has at least the basic certifications like CATAS and Oeko Tex: Remember that the mattress touch your skin night after night! Ask to the dealer to show you the certificates of the mattress you're testing. He'll be happy to explain you the differences between a product and one other, a factor that you can easily connect to the mattress and bed base cost, so you will evaluate your purchase with more awareness.
Do You Want to Have More Information About Bed Bases?
If you're interested about this topic, please read this article: Bed Bases: 5 Tips To Avoid Mistakes. in our blog, dedicated to the healthy sleep, or comment this article! We'll be happy to answer!
Don't You Know Any Bed-Base Shop?
Improve your rest starting from tonight by buying a mattress and a bed base together. Follow these simple tips and find out now the specialized retailer closest to you!