Fresh and soft, the cotton is in our dresses and in our homes since a long time!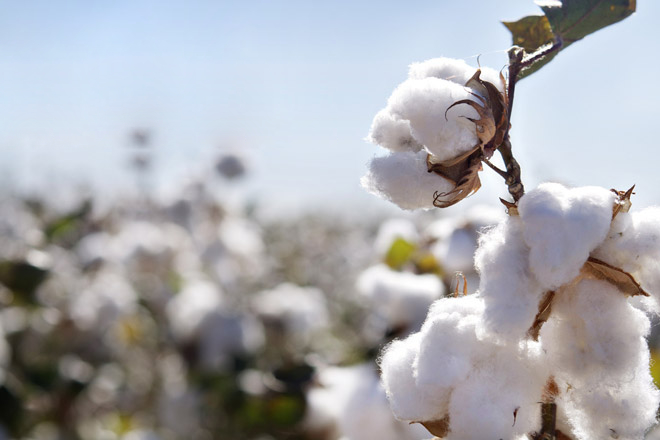 In our bedrooms the cotton's virtues are really appreciated, both in the production of bedding lining and also in the production of mattresses and pillows!
Learn how Manifattura Falomo uses this priceless raw material to make "Healthy Sleep" products!
A story from long ago…
The cotton is a plant native to India, but the Arabs were the first people to bring it in our continent, thousands of years ago.
It was only during the Industrial Revolution that the cotton was transformed to the extraordinary textile which all of us know today.
We owe the invention of the cotton gin to Eli Whitney, dating back to 1793.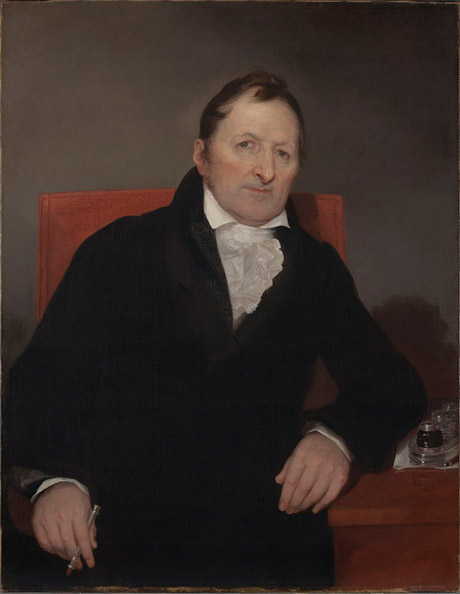 Why do we use cotton for the making of our mattresses?
The employment of cotton in the mattresses production brings a lot of benefits, for example the capacity to give freshness, assuring an excellent transpiration.
The cotton is the perfect material to keep in contact with our skin considering its high delicacy.
Medicott®: the hypoallergenic purified cotton suitable against allergies!
In order to ensure an ideal microclimate, limiting the moisture and excess heat, our hypoallergenic mattresses are made of Medicott® hypoallergenic purified cotton with anti mould treatment and therefore perfect for those who suffer from allergies!
Learn more about our cotton mattresses!
Most mattresses are designed with a winter side and a summer side, the second one is ideal during the summer to limit sweating while sleeping, to improve the quality of our sleep, and to avoid the mites proliferation.
The fresh cotton fibers that quilt the summer side will ensure you a top-quality sleep!
Karat Hypoallergenic: your hygienically safe mattress!
Discover now Karat Hypoallergenic, the mattress with a triple layer of springs with progressive load bearing, a latex layer, and a cover made of Medicott® Cotton, removable and washable up to 95°C!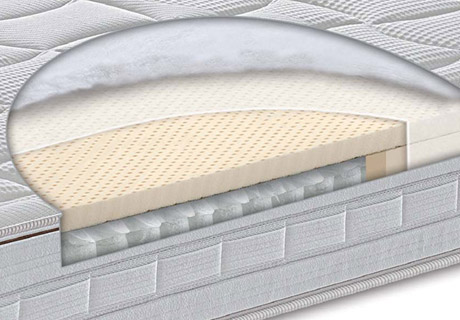 Choose cotton for a quality sleep!
Look for the mattress retailer closest to you and try out our Medicott® mattresses!