Come and meet with us one of the leading German spring-mattresses producer companies!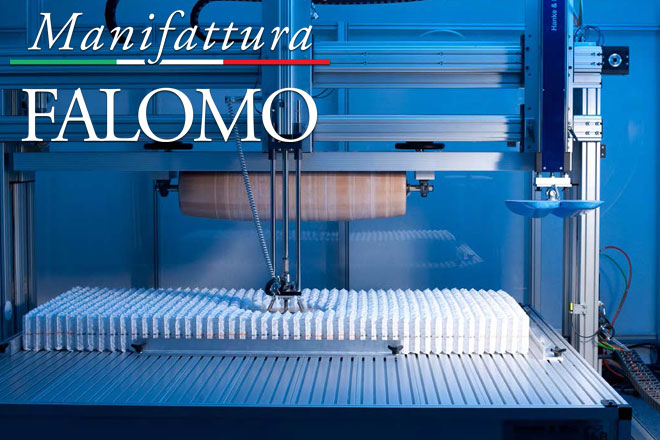 For the past three generations, this German manufacturing company has produced springs for high-quality mattresses which are exported all over the world!
Are you looking for a new spring mattress? Come and see how our springs are produced by AGRO!
Certified German Quality
The AGRO products meet the requirements of the most important certifications such as LGA quality certificate that ensures the total absence of harmful substances in the products.
The springs are tested to ensure a perfect functionality and give you a product with exceptional qualities.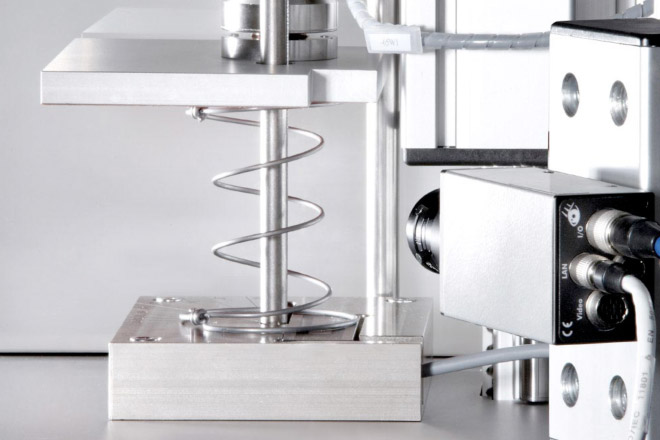 "Bonnel" or "Pocketed Springs"?
The bonnel springs, made of steel, are the most classic springs type and the perfect solution to support your body during the night. In addition, the bonnel springs by AGRO are particularly stable and ergonomically perfect.

The pocket springs are suitable for those who like a more anatomical and elastic support that fits better to the anatomy of the body.
The Perfect Starting Point For a High-Quality Mattress!
The secret for sleeping well every night is to do it on a quality mattress, that fits our needs and physical characteristics. For this reason, AGRO is committed every day in the production of springs that can guarantee you a perfect and lasting support.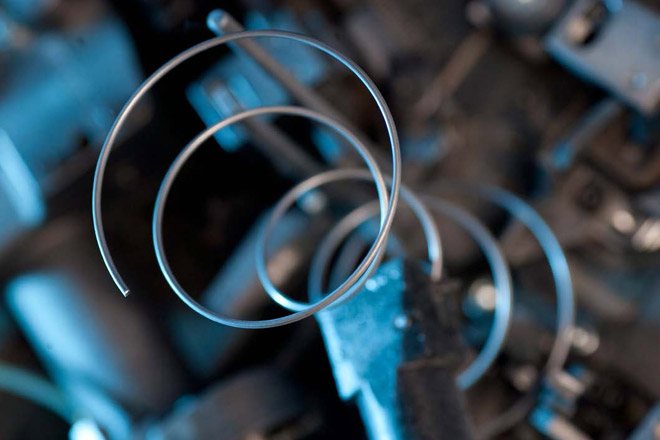 Manifattura Falomo relies on AGRO for the production of springs used un the production of Balance, Classic , and Evo mattresses collection.
Learn More About the Manifattura Falomo Mattresses!
You can choose between many bonnel spring mattresses, independent springs mattresses, and mattresses made of memory foam!
Visit our online shop or find out the mattresses retailer closest to you!