You will certainly have faced one of the most common sleep enemies during the summer nights: the hot.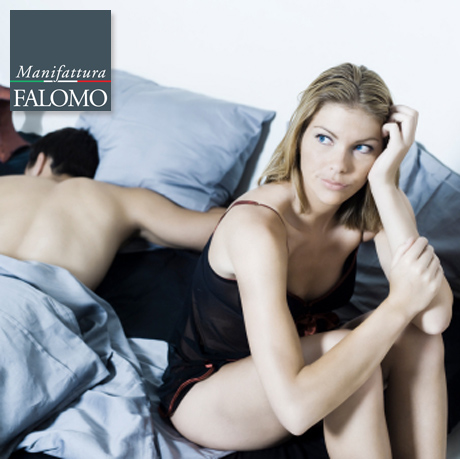 Whether you're wondering if you can beat the night-heat without having air conditioning or fans always turned on, read this article and start to follow these 3 simple tips to stay cool during the summer!
1) Choose The Summer Side Of Your Mattress!
Among the most common problem of those who wake up during the night because of the heat is to not use the right mattress side for the summer: check your mattress and make sure to use the summer side in contact with your body. The mattress summer side is more breathable than the winter side, usually the lining of the summer side is made of natural fabrics like cotton or bamboo.
2) Cotton Or Silk Linen?
The choice of not natural sheets has always been a problem with the hot: our advice is to take advantage of the breathable properties of cotton and silk, natural and healthy, with them your body feels more at ease. For the same reason you should not buy pajamas made of synthetic materials.
3) Ventilate the Bedroom In the Early Hours
Ventilate the bedroom means not only oxygenate your room and removing dust and allergic agents accumulated on the mattress and bedding, but it means also cooling the place where you go to sleep. Always try to ventilate your room during the cooler hours of the day!
Waking Up sweating During the Night Will Be Only a Nightmare!
At the base of a healthy lifestyle there is the good sleep, and at the base of a good sleep there is always a good bed system, consisting of a mattress, a pillow and a bed-base: These components represent the ecosystem for your healthy sleep!
Find out now the mattress retailer closest to you and start tonight sleep better and cooler!