Choosing a quality mattress means paying more attention to your health and psycho-physical well-being.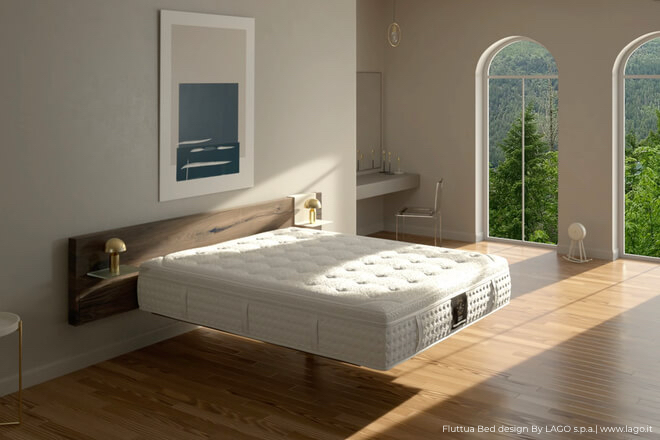 This is why we chose to unlock the ability to sleep well with the uniqueness of our luxury Gran Pascià mattress!
The extraordinary power of comfort on the quality of life
Muscle tension and stiffness mark a particular daily condition and suggest how our bed welcomes us during resting hours. This is why the choice of a new mattress must not concentrate only on its aesthetics, but above all, on the quality of the internal structure and how it reacts to night movements.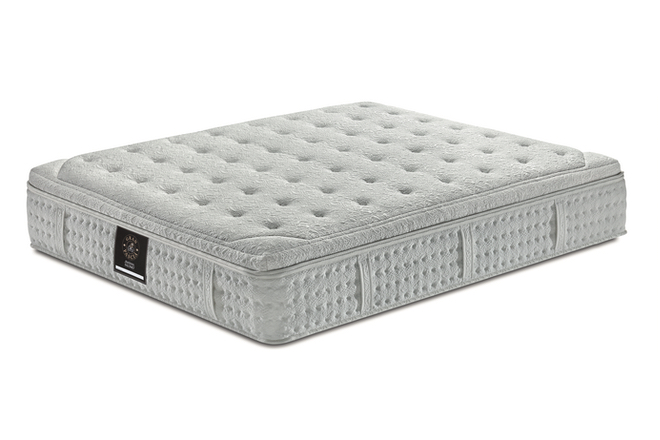 In short, investing in the quality of your rest promotes and improves health, productivity, and efficiency in everyday life.
Our focus on the choice of materials for exceptional sleep
Gran Pascià is our luxury mattress par excellence: the precise focus on an entirely Italian production process carried out by 10 of the most expert craftsmen in our company makes it one of our customers' most admired and loved products. Thanks to its internal structure made of 10 layers of natural materials and a unique spring system, Gran Pascià offers unparalleled comfort and extraordinary anatomical balance.
Great couture, refined textures, and carefully studied details
Our extra luxury Gran Pascià mattress is made with carefully selected natural materials that turn "Healthy Sleep" into an authentic lifestyle. Feel the warm embrace of the Gran Pascià mattress, and its qualities of ergonomics and comfort accompany every movement. How?
In addition to the proper support guaranteed by the multiple zones with differentiated stiffness, the internal core made of independent springs ensures a high level of targeted balance over the entire surface of the mattress.
The cutting-edge materials chosen effectively control body temperature: they dissipate moisture to guarantee a dry and hygienic sleeping environment.
The mattress promotes flexibility, movement and allows maximum distension of the spine to allow full recovery during the night and optimal awakening.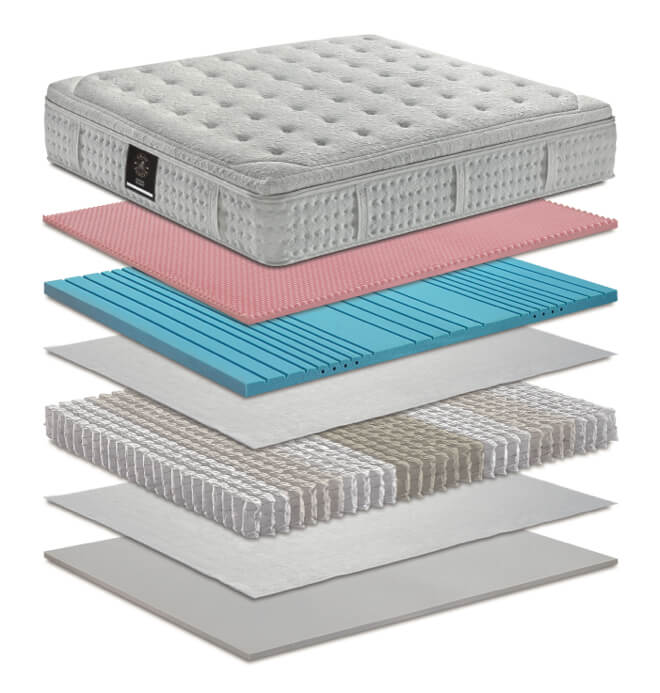 The elegant quilted outer cover presents 10 comfortable side handles in the queen-size version. While, the removable topper can be washable up to 60 °C.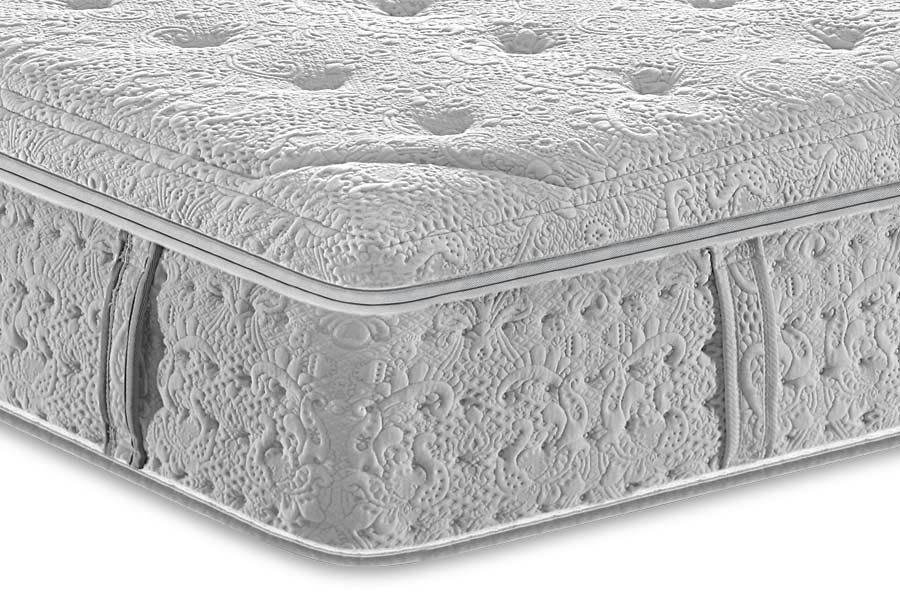 Treat yourself to dreamy nights with Gran Pascià all year round!
Fluttua Bed design By LAGO s.p.a.| www.lago.it
Find out more about the Gran Pascià mattress and allow yourself restful and regenerating nights with many Manifattura Falomo products!