Manifattura Falomo for the past several generations has manufactured mattresses. The choice of materials, the perfect finishing, and the passion we put into making every single mattress guide us to create the perfect product for a healthy sleep.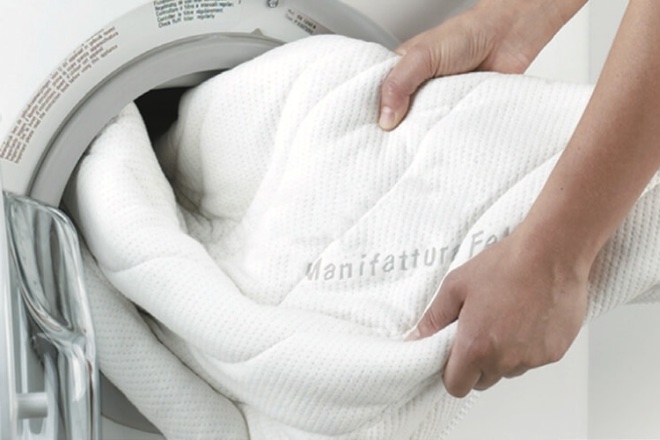 The mattress covers play a very important role to produce mattresses that really fit our client's needs. Today we want to introduce to you our 3 new mattress covers Manifattura Falomo!
A great choice
Manifattura Falomo has chosen 3 different high quality fabrics! All the covers by Manifattura Falomo are removable thanks to the practical 4 size zipper, and machine washable without risking of felting or shrinkage, perfect to ensure you an impeccable hygiene and freshness!
1. Bielastic Med mattress cover
The elasticity of its fibers gives to the product a high comfort level, as well as a particular dimensional stability. You can safely wash your Bielastic Med cover in the washing-machine up to 95°C, without compromising its original shape!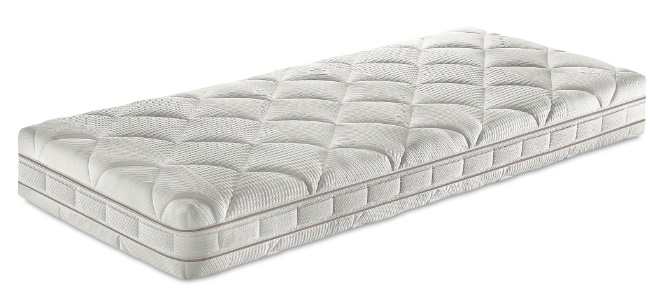 2. Space Fabric mattress cover
The special Solotex padding ensures a high breathability and prevents the formation of mold and harmful microorganisms! Choose the Space Fabric Cover to ensure you a thermoregulatory action throughout the year!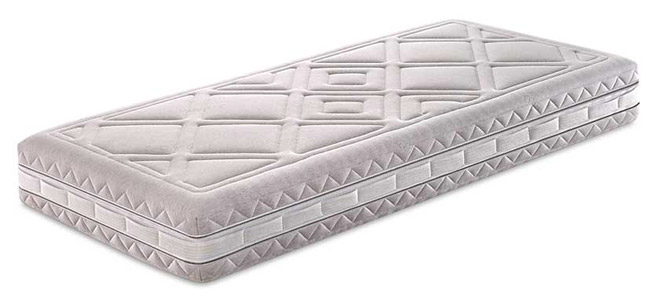 3. Duo Clima mattress cover
This mattress cover is made of unique MicroTencel® fabric to guarantee temperature regulation all year long. The Duo Clima cover is characterized by a gray side made of MicroTencel® Fresh fabric meant for warm seasons, and a white quilted side in MicroTencel® which is ideal all year long.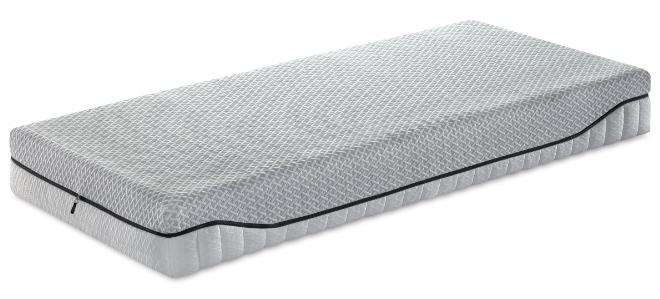 Buy now your quality bed system and sleep well every night!
Discover our mattress retailer closest to you! Choose your mattress, bed base, and pillow that are suitable for you! And do not forget to customize your mattress with your favorite cover!