Memory Fresh Blue is an innovative material that perfectly fits to the human body and regulates the body temperature during the sleep.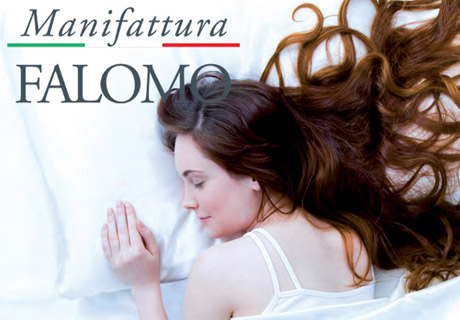 Cozy and refreshing, with some excellent physical and mechanical properties, it consists of an open-cells structure that allows a natural exchange of moisture and gives you a perfect breathability while sleeping.
The 8 Extraordinary Qualities of Memory Fresh Blue
Choose a Memory Fresh Blue mattress and you'll be able to benefit from all of its many features that will ensure you a restful sleep every night:
Absorption of the excess heat produced by your body.
Natural freshness.
Maximum breathability for your skin while sleeping.
Natural regulation of body heat during the night.
Oeko-tex standard 100, Hygcen, and Aitex certificates.
Humidity turnover.
Odorless.
High traspirability.
Moreover, Memory Fresh Blue is an eco-friendly material because it's produced using soyabio and other natural materials that are not genetically modified.
Relaxody & Relaxody Plus: The Memory Fresh Blue Mattresses
The high-quality materials and the breathable structure of these mattresses will ensure you a regenerating sleep.
Relaxody
Relaxody is a dermatologically tested mattress that meets the strictest international certifications.
The surface is made of Memory Fresh Blue, while the middle section of the mattress is made of EOS, a breathable material that promotes an optimal ventilation. 
Relaxody Plus
Relaxody Plus results from the union of performing materials that create a high performance and high comfort product. The Eucafeel increases the sleep quality thanks to its heat regulating and breathable characteristics.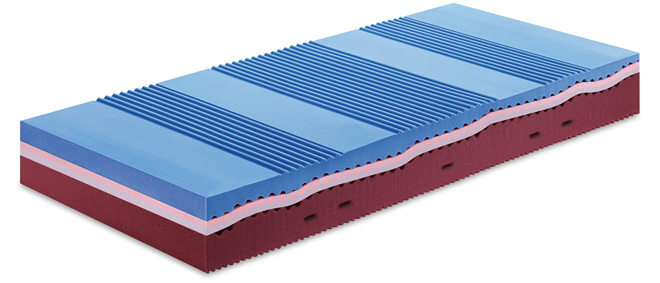 The surface is made of Memory Fresh Blue, while the middle section of Memory and Eucafeel. (If you want to learn more about Eucafeel read our article about this exceptional material!).
Give Yourself an Extraordinary Sleep Every Night!
Find out now the mattresses retailer closest to you and try yourself the new Memory Fresh Blue mattresses: Sleep well every night thanks to a quality bed system!