Sharing the bed with your partner is pleasant and romantic, yet sometimes it may also be a struggle.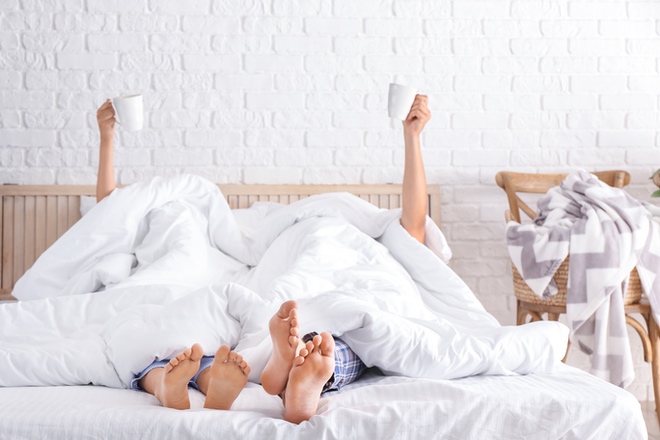 How to set good night's sleep with your partner? What type of mattress should you choose? Better a single or a double size bed? Find all the answers to your questions!
Movements and night awakenings: why we shouldn't ignore them?
Did you know that we all toss and turn in bed about 40 times a night? And that when we share the bed, this number increases? It may not be a huge problem for some, while for others, especially for sensitive sleepers, sudden "jolts" caused by partners can cause unpleasant awakenings and a consequent bad morning mood.
A typical problem given by traditional springs is that movements spread over the entire surface of the mattress, disturbing our better half and interfering with the quality and beneficial effects of rest.
But here are 2 solutions that guarantee "Healthy Sleep":
Instead of purchasing a standard queen size mattress, opt for placing 2 singles side by side. You can use our Combo Connecting Strap [https://www.manifatturafalomo.com/combo-connecting-strap.html] to keep the 2 mattresses together and minimize the central gap.
Choose an exceptional queen size mattress with independent springs.
The features of independent spring mattresses
Manifattura Falomo's pocketed spring mattresses are characterized by an exclusive progressive welcoming spring system. The pocketed springs made of Swedish steel absorb all the vibrations and movements exerted on the different areas of the mattress.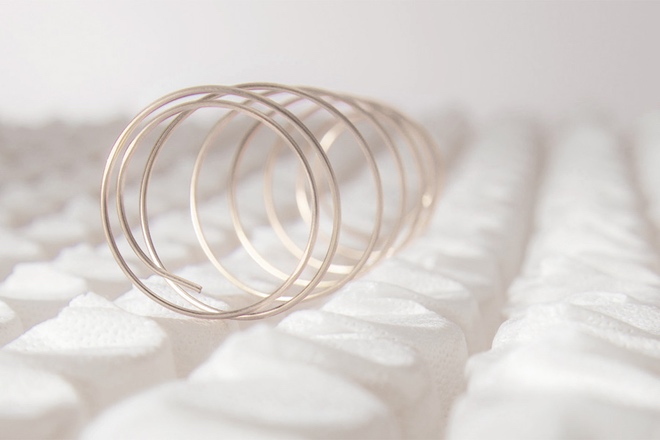 In addition, the different 7-zone springs, which allow a targeted and personalized anatomical reaction, ensure ergonomic support in any position.
Sleep well and wake pleasantly… together!
An ideal mattress should promote sleep, satisfy our physical characteristics, and absorb nocturnal movements, giving us about 53 minutes more of deep and restorative sleep per night. But when choosing a new mattress, remember that a length of 20 cm more than your height allows more freedom of movement and favors body movements.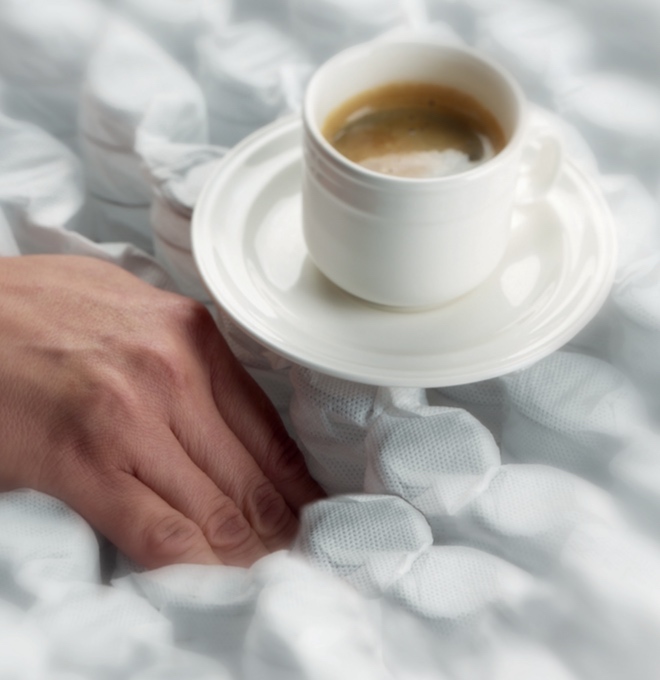 Ready to purchase a new mattress?
If you're tired of waking up throughout the night, don't wait any longer to discover our nearest retail store. You will have the chance to try out our products, consider their comfort, and receive valuable advice from a "Healthy Sleep" expert. What are you waiting for?