Also your mattress is an investment: A necessary investment to grant you a restful night and a more active life.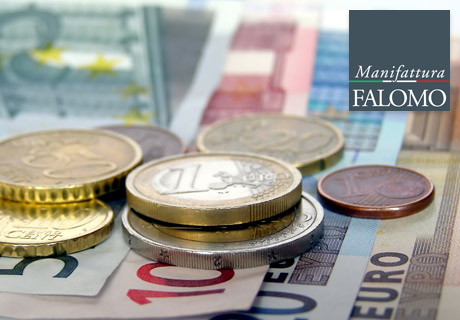 But can you save money purchasing a new mattress?
Sure, read now this short article and find out how!
A Long Lasting Mattress: What You Must Check?
We don't want to look inside the mattress looking for money, but for quality materials and basic finishes, which will help you to get a quality mattress that will ensure you a correct sleep for many years.
1) The Inner Lining of The Mattress: Where The Seams Count
Among the essential finishing touches that you need to check when you are buying a brand new mattress the lining is one of the most important is.

If you decide to buy a removable and washable mattress, please check if the mattress has an inner cover, which aims to:
Protect the interior side of the mattress;
Adjust the microclimate inside the mattress;
Permit the use of the mattress while the external cover is washing.
The cheapest mattress have an inner cover of jersey cotton, whereas the higher quality mattress are made of most sought fabrics.
2) The Double Seams On All The Mattress Cover
For greater durability of the mattress, it's crucial that the quality of the external seams, the first visible when you purchase a mattress, is equivalent to that of the internal seams.

3) The Edge Of the Mattress: For a Longer Duration
The edge of the mattress must be of good workmanship and have seams turned over inside it to ensure longer durability of themattress.

Our Tip: A Closer Examination of The Mattress!
Now that you certainly will look more carefully the mattress-cover details and the quality of its seams, you can definitely make the purchase with greater confidence.
Start now to test the mattress on the market, find the mattress retailer closest to you!