We know that we take the worst decisions when we are tired, in the evening, after a hard day's work. Instead, it's well-know that we take the good decisions during the morning, because "the early bird catches the worm".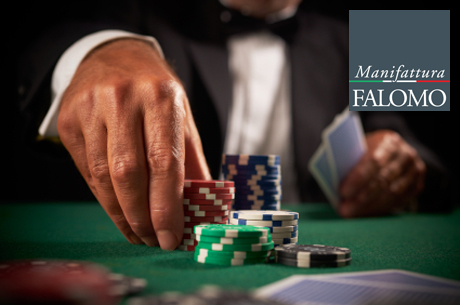 A recent study published on "Journal of Neuroscience"  has scientifically demonstrated the link between the sleep deprivation and the more optimism. If you sleep little, you tend to be optimist, that's why ...
The Casinos Make You Play In the Night!
The sleep deprivation leads us to hazard more, so blinded by an excessive optimism we tend to "let go more" during the evening, or during the night, rather than in the morning after a regenerating sleep.
The Experiment has Demonstrated the Link Between the Excessive Optimism And the Sleep Deprivation.
The researchers asked to 29 healthy adults, average age 22 years, to complete a series of games of chance, in two different times of the day:
At 8 a.m., after a regenerating sleep;
Then, a week later, at 6 a.m., after a sleep deprivation night.
Using special sensors attached to the head of the participants ("functional MRI scans"), the researchers have measured the brain activity of the participants while they bet.
Less Sleep = More Optimism
As "well-rested" participants were focused on the effect of the worst loss, the sleep deprivation leads the same people to be less worried about the losses and to change the strategy to improve their profit margins.
The sleep deprivation seems to create an "optimist prejudice", for example, the participants behave as the positive consequences would be more likely (or more important) than the negatives.
A Quality Mattress to Preserve Your Health & Your Money!
Now you know that a regenerating sleep may influence your choices, you should consider to put yourself in the best conditions to have a regenerating sleep.
What are you waiting for? Find out the mattress handler closest to you!