Yes, you have read that right! If sleeping little and badly brings considerable disadvantages, sleeping too much can be harmful for your health!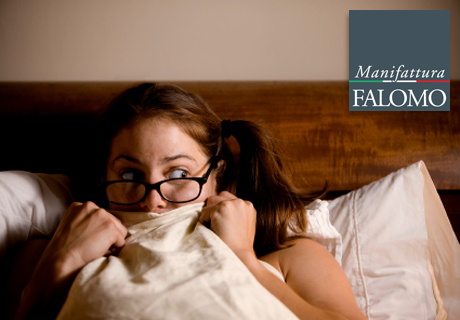 In fact, by a study conducted in the United Kingdom comes to light that sleeping too much age the brain!
If lately you are having difficult concentrating and remembering, don't miss this article and find out now how to keep your brain young, sleeping in the correct way!
Sleeping More Than 8 Hours Is Not Good
According to the research published in the journal "Sleep", based on the tests carried out to test the memory, reasoning skills and vocabulary, it was found that about 7-8% of people who slept more than 8 hours per night had obtained worse outcomes than those who slept less.
Here Is The Test and The Laboratory Results
The test carried out on more than 5,000 men and women aged between 35 and 55 years has therefore shown that among people who sleep too much, 25% of women and 18% of men had a capacity of reasoning and vocabulary lower.
The main result emerged from our study is that the changes in sleeping duration appear to be associated with poorer cognitive function when it comes to adulthood and beyond.
It was also shown that sleep more than 10 hours per night increases the risk of diabetes or obesity.
But How To Stay Healthy, Sleep Well, and Stay Young In Body And Spirit?
So, how should we do to sleep properly, stay healthy, and keep young even the brain?
From what emerged from the research, sleeping 7 hours a night appears to be the ideal amount of rest for an adult. Keep in mind, though, that we are talking about 7 hours of quality sleep, that is obtained only by the right choice of the mattress, the pillow and the bed base, which successfully combined together to form your ideal "bed system".
What are you waiting for? Get the quality sleep now, find out the mattress dealer closest to you and start from tonight to train your brain to stay young for a long time!