Manifattura Falomo was born from an exciting family story that began in a small town along the magnificent Tagliamento River, precisely in Morsano al Tagliamento, in Friuli Venezia Giulia.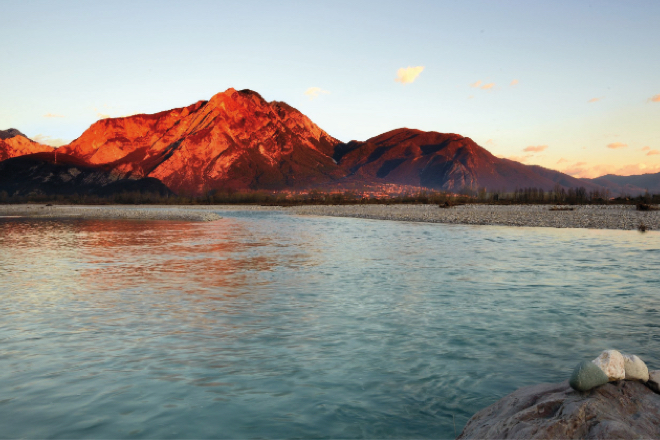 This is where, for more than 60 years, Manifattura Falomo has been taking care, with outstanding commitment, of research, design, development, and production of bed systems dedicated to well-being and Healthy Sleep.
The preservation of Made in Italy
The entirely Italian design and production of mattresses, bed bases, pillows, toppers, and accessories, also created for the hotel industry, represents handicraft knowledge for the Falomo family and its valuable collaborators.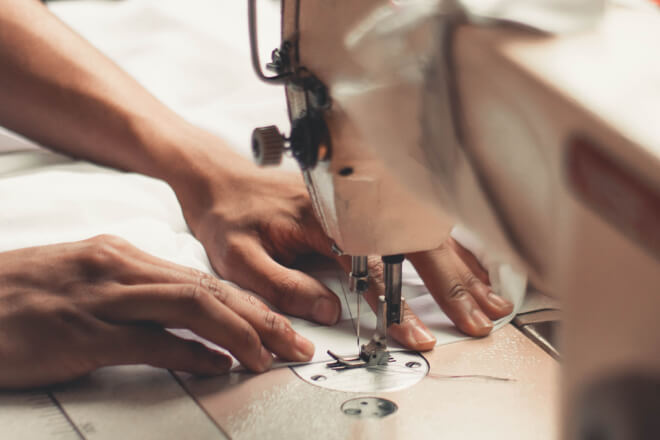 Inherent in the company's history, the more traditional Made in Italy has benefited from technological progress to create new mattresses for every resting need.
From Italy to the world.
The choice of fine raw materials, technical knowledge, and meticulous attention to detail at every stage of the production process allow Manifattura Falomo to guarantee authentic products that are increasingly appreciated by customers who choose to help promote true Made in Italy.
All this has allowed Manifattura Falomo to lead a steady growth path and position itself as a prestigious brand in the Italian and international markets. In fact, the company boasts a widespread network of official retailers across Italy and abroad.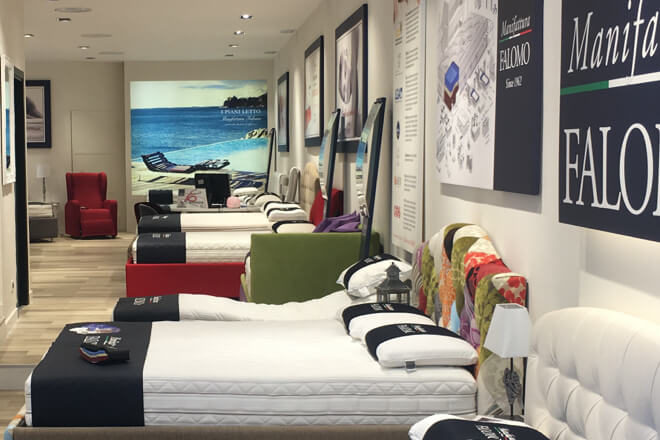 Healthy Sleep and wellness
Throughout its 60-year history, Manifattura Falomo has expanded more and more its product range. Satisfying the most different sleep needs to ensure regenerating rest for consumers is one of Manifattura Falomo's primary desires, leading over time to the inclusion of ever more innovative and sophisticated products.
Examples include mattresses with removable covers that are easy to wash, the Multihandle Project that allows easy mattress rotation, reclining bed bases with 6 joints to assume any desired position, or the increasingly popular Topper Sport, which can be easily carried to enjoy the best resting comfort not only at home but even while traveling.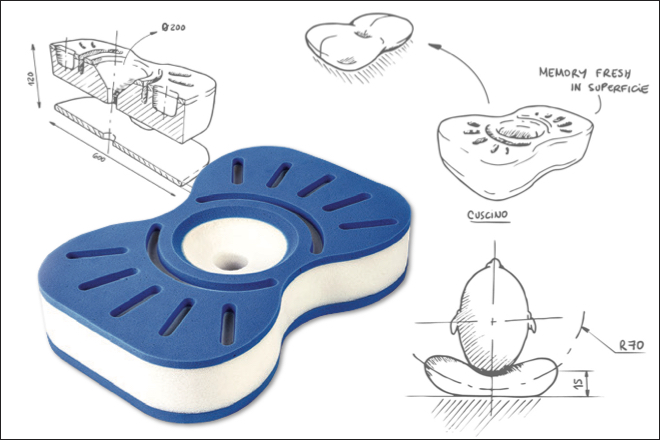 A further goal achieved by Manifattura Falomo is the extension of its selection of pillows, available in different materials, shapes, and heights to meet every physical characteristic and resting need. In fact, depending on the position taken during sleep, shoulder width, and the desired level of softness, you can choose a made-to-measure pillow!
The secret to better living? Sleep!
Sleep quality plays a significant role in regaining energy and taking care of our mental and physical well-being. If you are looking for the ideal system to meet your needs and physical characteristics, discover our products now at your nearest Manifattura Falomo retail store!