Dear lover of healthy sleep, it is with great pleasure that we decided to create a new channel of communication also in English language: our company blog!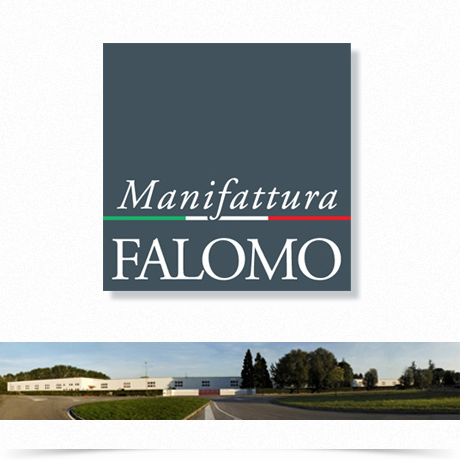 With this blog we want to provide you useful content, advice for a healthy sleep and receive by you advice on our made in Italy sleeping-products.
If you want you can easily leave a comment at the bottom of every article or share the post in facebook or twitter.
Stay tuned for our weekly-healthy-sleep tips!