Psychologist and sleep specialist Michael Breus has identified 4 different chronotypes based on each person's resting habits. He then associated each of the 4 chronotypes with the image of an animal which best represents it: a bear, a lion, a dolphin and a wolf.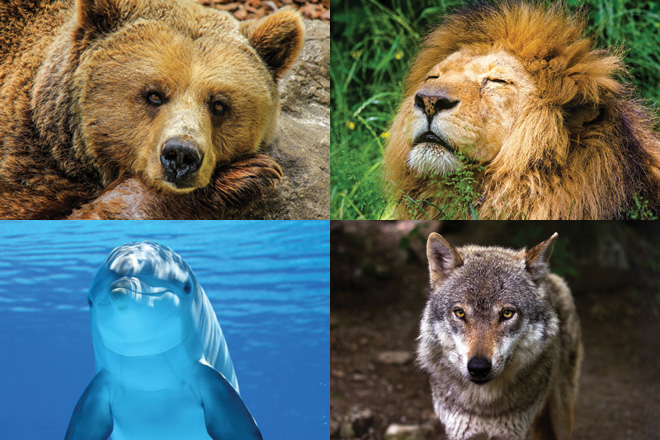 According to his research, half of the world's population belongs to the bear chronotype, while the remaining part is divided among the other three.
Which is your animal? Find out now!