We're heading towards the warm season and with plenty of good resolutions: which is the most important among all? Getting back into shape and feeling great every day.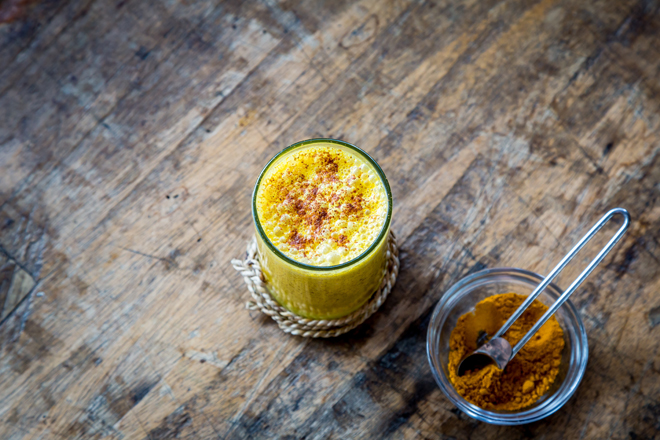 To reach your goal you should stick to few usual fundamental rules: regular exercise, healthy diet and a night of regenerating rest.
In the morning, try out this new drink which has many praised powers: alleviates inflammation, regenerates, works perfectly against cough, cold, menstrual pain and high cholesterol; moreover, it boosts the immune system. There couldn't be a more appropriate name: get the golden milk ready!