Who doesn't happen to come back from summer holidays with a load of new resolutions? It certainly happens to you as well!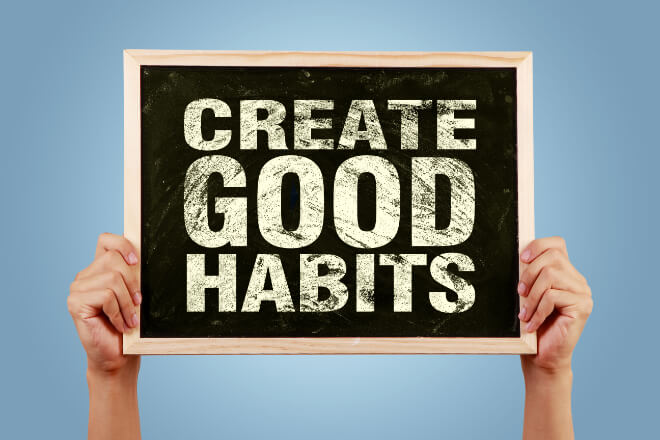 Getting back in shape and improving your habits for a healthier lifestyle are always at the top of the list! So why not try putting them really into action?
But before venturing into drastic diets or exhausting workouts, remember that a healthy lifestyle starts out with simple and easy habits, like the ones we should stick to each night before bedtime!
Start writing your list of new resolution right now!