There are a lot of people who talk in their sleep. Half of all children between the ages of 3 and 11, especially if affected by fever, have phenomena conversation during the sleep. This phenomenon also occurs in a small number of adults because of the stress accumulated during the day.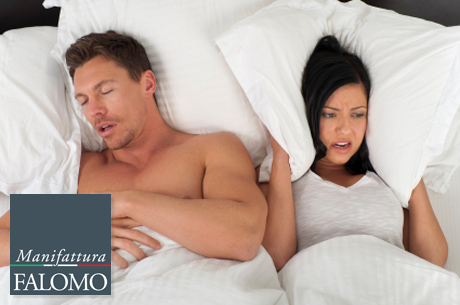 Sleep-talking, or somniloquy, is a normal onset of the brain activity, and can manifest itself in all sleep phases: more the sleep is lighter and more it's easier for the listener to understand what you are saying.
Continue to read this article and find out the causes and the remedies on your night chats!