1 out of 3 people have a case of it. The gastric-reflux is a widespread disorder, and many of us suffering from it without knowing it.
Do you occasionally suffer from heartburn upon awaking or during the night?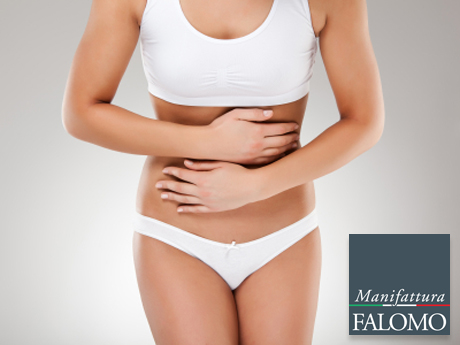 If yes, you should read this article and do not underestimate this annoying disease, that can initially be seen as a pathological condition, but in the long term could become a real chronic disease.
Don't miss these 4 fast ways to limit the gastric-reflux from tonight!