Stiff neck, back pain, sleepless nights? Perhaps the fault can be given to a pillow which is not suitable for your specific physical characteristics!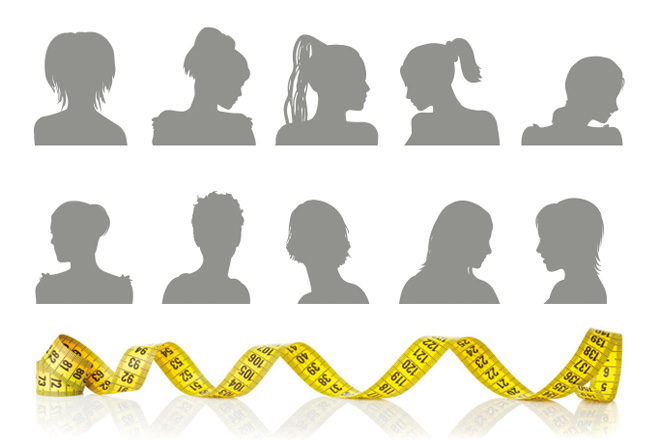 Never underestimate the purchase of a pillow, a fundamental element of a truly optimal bed system!
Discover now our online configurator that allows you to easily find the pillow that best suits your needs and physical characteristics. Get started right away!
Only 3 simple measurements are needed in order to find your ideal pillow
With a tape measure handy, start taking your measurements: you can do it at home on your own or even at one of our authorized retailers. It's easy and fast, but it will change the quality of your rest forever!
The perfect pillow in just a few simple steps
On our website you'll find a page dedicated to the perfect pillow configurator: enter the three required measurements and in a few moments you will be shown the pillows that are best for you.
Measure your shoulders, neck circumference and height and find your pillow right away!
Enter these 3 elements in our online configurator. Just follow the directions on the website to accurately calculate the correct appearance of the head and neck, and identify the most suitable pillow models.
Preferred position and stiffness of your mattress
Other essential elements that allow us to better and precisely identify your ideal pillow, are the position that you prefer while sleeping and the stiffness of your mattress.
Enter these last 2 elements and you're done!
Here's your ideal pillow!
Once all the data has been entered, the configurator will find the different pillow models that best meet your needs!
What are you waiting for? Find now your ideal pillow and improve your rest starting from tonight! Purchase your new pillow directly online or find a retailer near you.