You have heard about it many times and now you finally decided to buy a new latex pillow.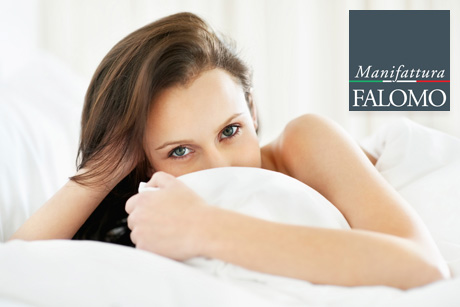 But how do you choose it? Surely you've noticed that there are many different types of pillow on the market... How can you lead yourself in the right choice?
Read this article and find out the 3 simple things to keep in mind when you buy a latex pillow!
1) The 2 Things To Know About Latex Pillows
The latex unlike other materials, has 2 main features:
It is natural (Innergetic Latex);
It is deformed by the pressure of your head on the pillow.
2) The Cover Of the Latex Pillow
If you suffer allergies is very important that your pillow is fitted with a zip to allow the complete cover removal and washability in the washing machine at 60°C or 95°C.
Among the features that you have to look for in a latex pillow cover, the most important is the breathability: if your cover pillow is breathable, during the summer you'll limit hot and so the sweating during the sleep.
3) The Manufacturing Of the Latex Pillow Core
The latex pillow core can have a lot of different manufacturing processes depending on the function that the pillow have to perform, as shown in the pictures: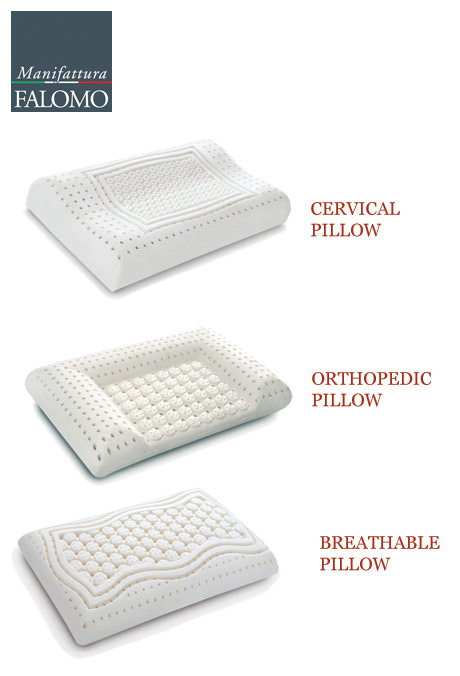 The Key Feature In Your Choice.
Keep in mind that the manufacturing of the latex pillows core is the the characteristic that influences more the choice: When you are in a retail store, ask to test the different types of latex pillows!
The Most Important Advice On Latex Pillows.
Now that you're aware of latex pillows features, of the washable cover and of the different manufacturing processes depending on the functions, find out now the pillow retailer closest to you and test your new pillow!