After Berlin, Cologne, Beijing and Shanghai, we are pleased to inform you the opening of a new store "Home Relax" in Tirana (Albany), that allows to appreciate the Made in Italy quality also abroad.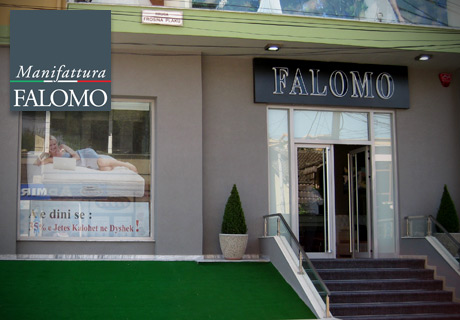 In this article we show you a photo-gallery about the new store! Don't miss it!
A Made In Italy Store. Also Abroad.
In the new store "Home Relax" in Tirana, a booming city with growing business, you can find a wide range of Manifattura Falomo mattresses, pillows, bed-bases and also a Sleep-Expert at your disposal.
Manifattura Falomo is proud to embody the Made in Italy abroad.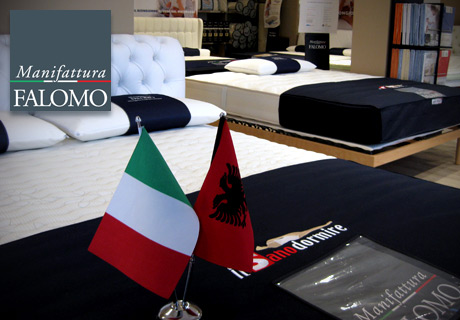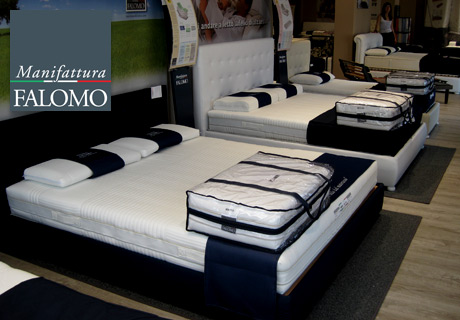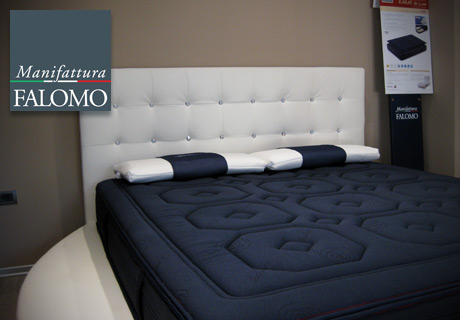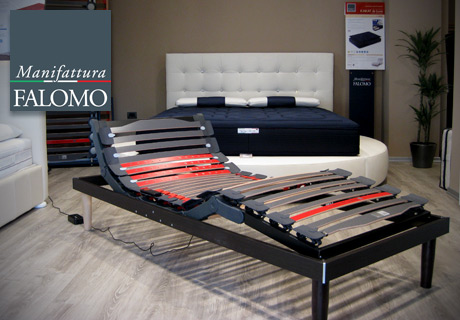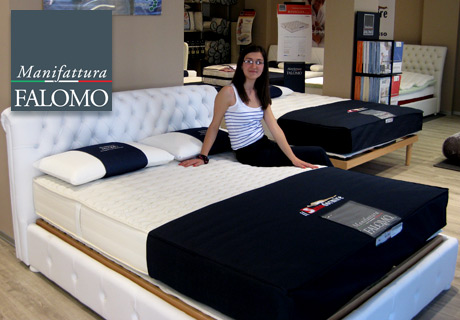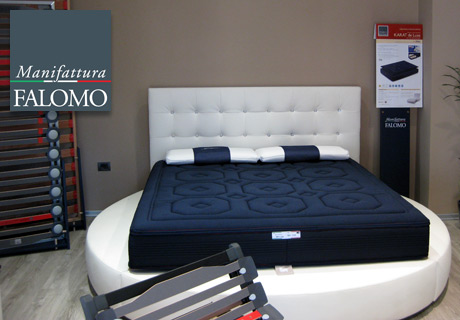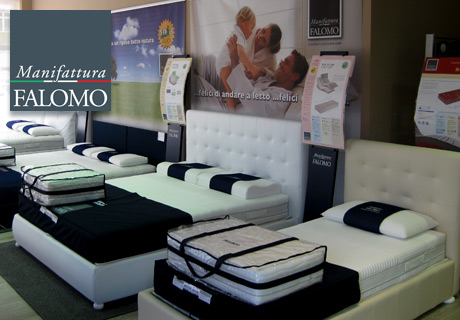 Are You Looking for a Store Close to You?
Find out now the official retailer closest to you and test today the Falomo mattresses!