A regular physical activity has the power to improve our life-quality starting with a regenerating sleep: check out the latest research of the Oregon State University.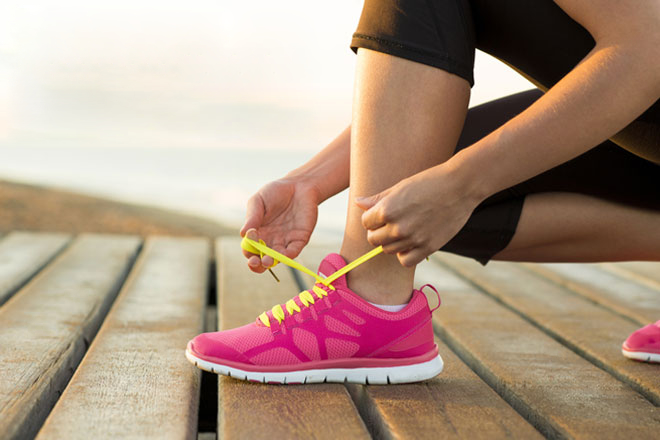 How and how long a regular activity can give you a regenerating sleep every night?
That's How Much Time Is Required to Sleep Well!
According to a recent study carried out by the Oregon State University, we should work out only 150 minutes every week to sleep well and say goodbye to the many disorders related to insomnia.
It Takes 150 Minutes Per Week!
The research has involved about 3.000 people who have followed a training program of 150 minutes per week, and the result are these:
Daily tiredness decreased by 65%.
Cramps and legs ailments during the sleep are down by 68%.
Concentration decreased by 45%.
3 Workouts Per Week or 30 Minutes Walking!
You need 2 hours per week to ensure you a healthy sleep: you do not need to practice a too intensive exercise-program, even a simple walk of 30 minutes repeated at least 5 times a week will help you against insomnia disorders.
Are You Ready To Start?
A regular physical activity can bring us great benefits to our body and improve our life quality.
But if your insomnia doesn't improve, the problem may be a sleep system that does not suit your physical characteristics. Discover all the solutions for a "Healthy Sleep"!