What is the world record for hours spent "awake"? How many hours of sleep do parents lose during their child's first year of life? Do animals dream like us? Can you ever be sleep "drunk"?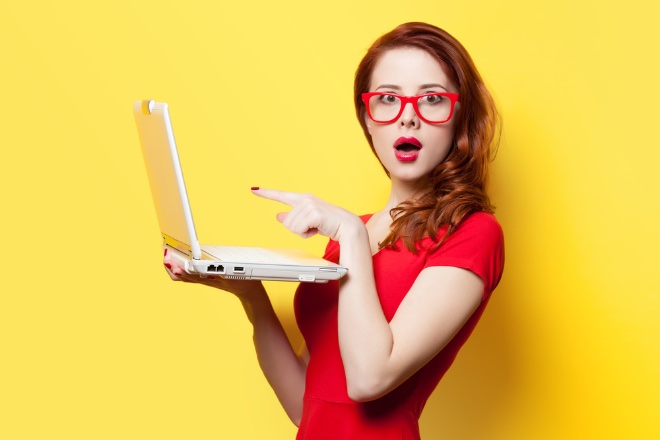 Find out now! Don't miss our 17 incredible fun facts about sleep!
1. The record for the longest period without sleep is 18 days, 21 hours and 40 minutes achieved during a marathon.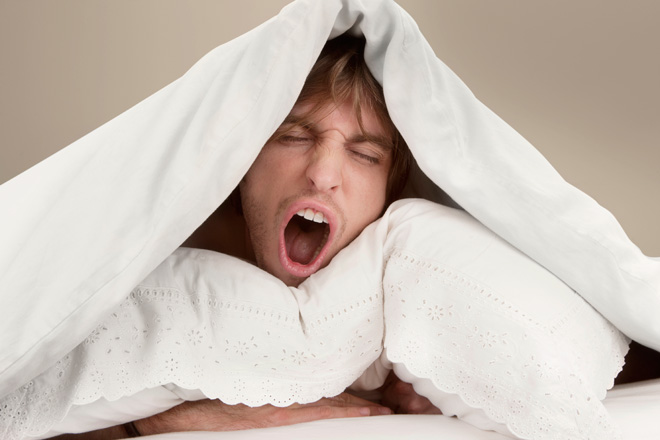 2. If it takes you less than 5 minutes to fall asleep at night that means you're too tired and won't rest well! Falling asleep should take between 10 to 15 minutes!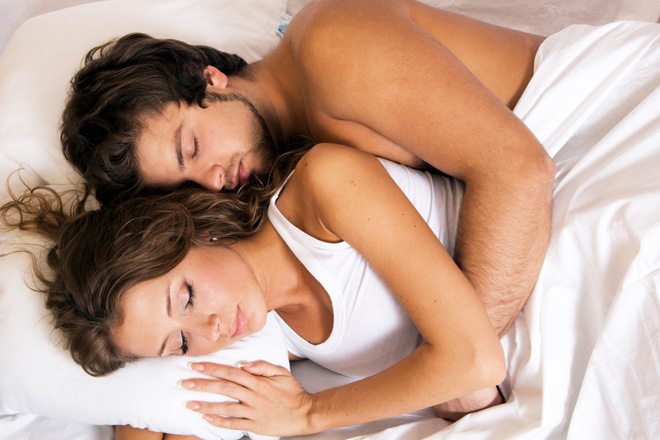 3. After a child's birth, parents lose between 400 and 750 hours of sleep only in the first year!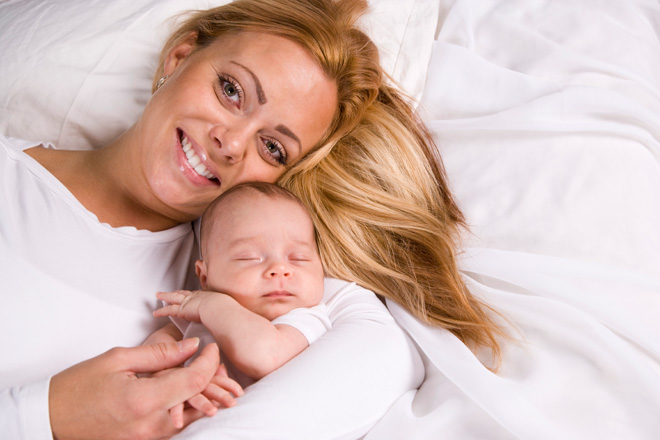 4. REM sleep lasts about 2 hours and begins more or less 90 minutes after falling asleep.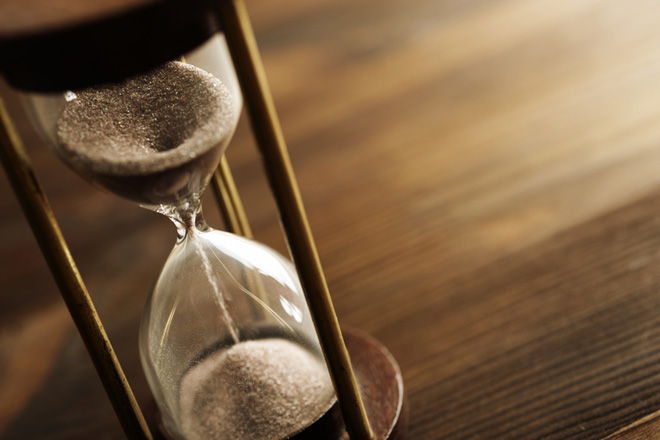 5. We dream during both REM and non-REM sleep.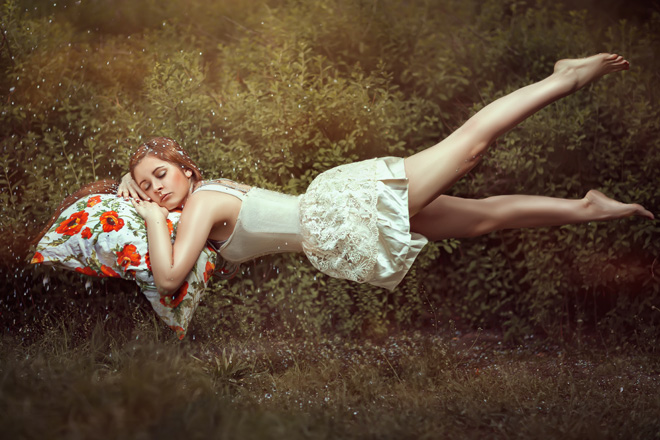 6. The dreams we have during REM sleep are usually more bizarre than the ones we have during non-REM sleep, which instead tend to be repetitive.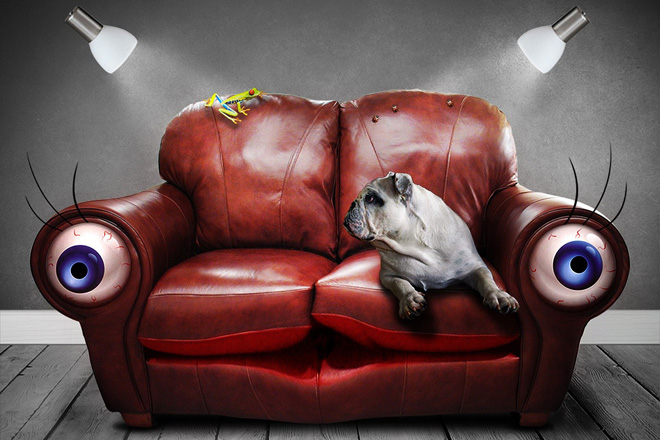 7. We still don't know for sure if animals have the ability to dream too.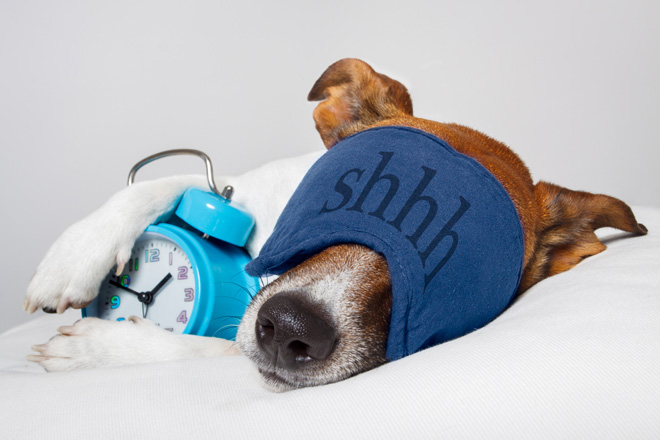 8. After 17 hours spent awake we would feel as if we had a blood-alcohol degree of 0.05%.
9. After 3 days of little sleep, 3 alcoholic drinks would have the same effect on our body of 6 alcoholic drinks had during a period of regular sleep!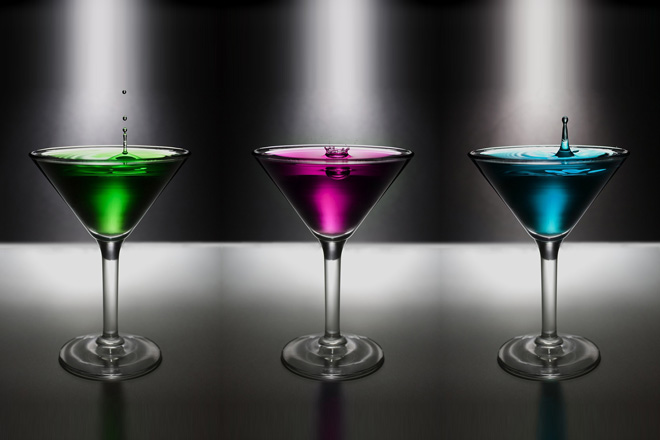 10. The natural sleep-wake cycle is regulated by the hormone of stress: cortisol.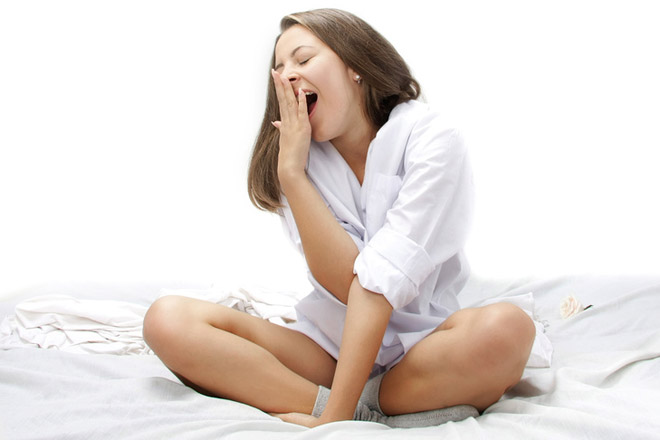 11. We snore only during non-REM sleep.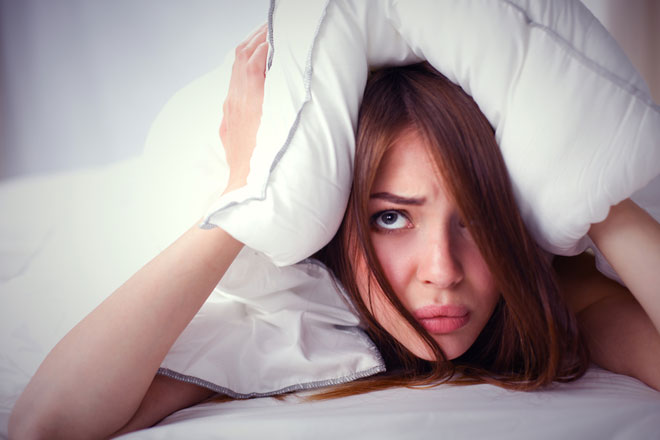 12. Women need about an hour more of sleep.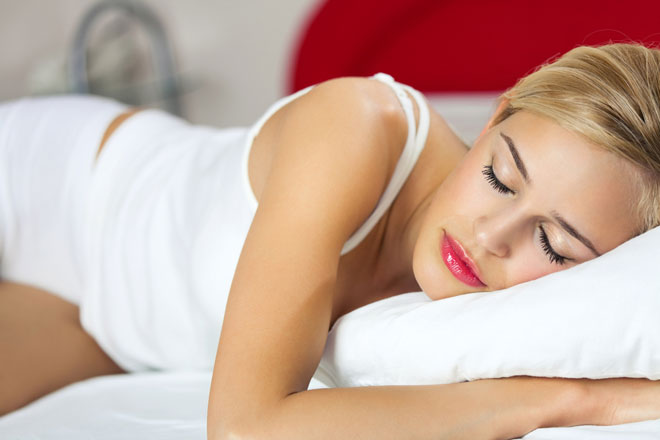 13. Before the invention of electricity, people slept an average of 9-10 hours per night.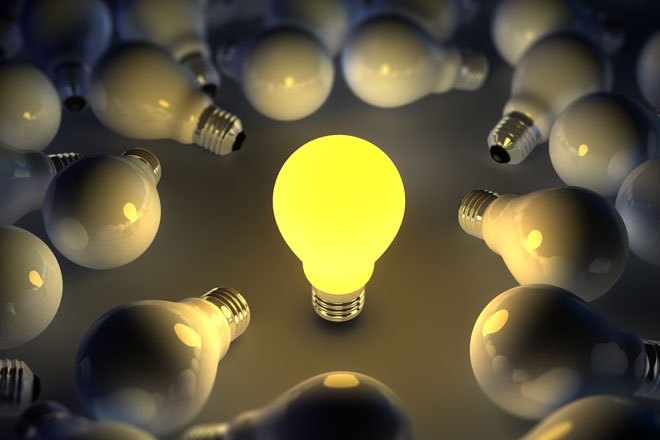 14. Internet is one of the main causes of insomnia!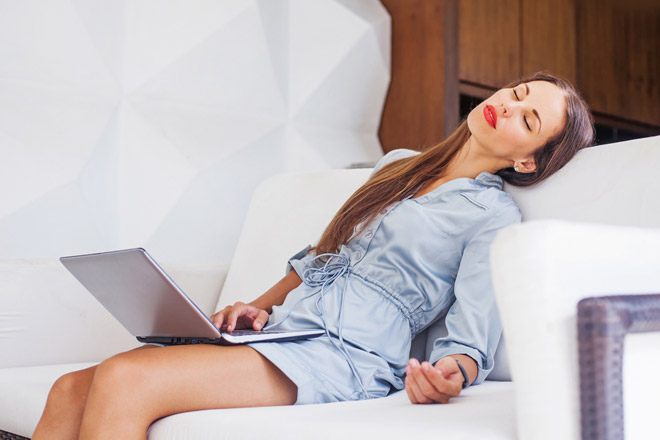 15. Divorced and separated people tend to suffer more from insomnia.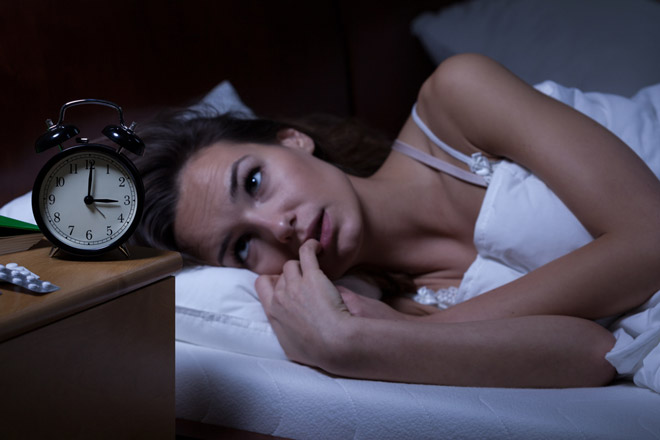 16. The two moments of the day during which our body tends to nod off more easily are at 2 am and 2 pm.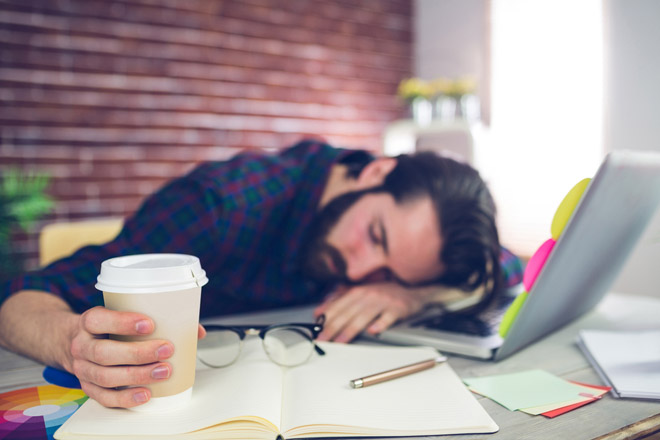 17. People who don't sleep neither well nor enough, tend to eat more due to a decrease in the level of leptin in the blood.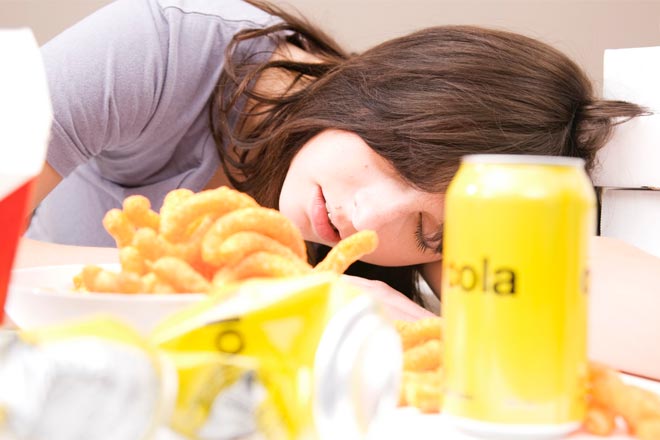 It's time to sleep better!
Choose a quality bed system suitable for your needs and physical characteristics to immediately begin sleeping greatly!