Let's ask to Felipe Castro Matos, a young Portuguese entrepreneur who decided to change his sleeping habits!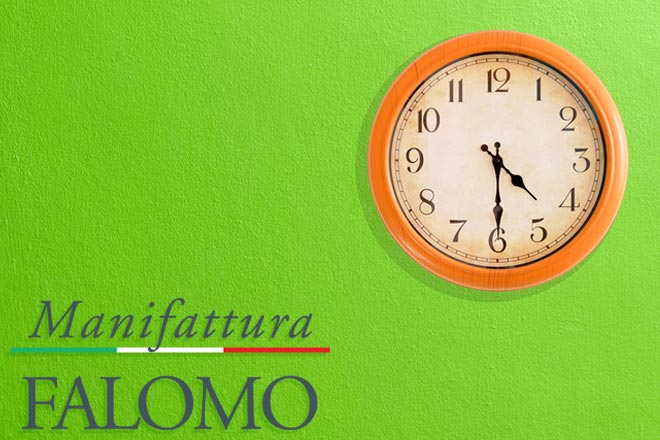 Will the quality of his life be improved or ruined?
#21daysearly, the Early Wake-Up Becomes Viral!
Felipe began this challenge and also decided to share day by day this adventure on his social profiles; a lot of people decided to imitate him!
Why 21 Days?
According to a theory by Dr. Maxwell Maltz, it takes 21 days of practice to make a habit of something! Here starts the challenge of Felipe.
How Does It Feel To Wake Up So Early?
Many of us are forced to wake up early because of work schedule, but most of us wake up a couple of hours later.
Felipe was very satisfied with his experience, first of all because he understood that when you really want to achieve a goal, nothing will stop you!
A Great and Positive Experience…
Felipe explained that waking up early in the morning doesn't mean less sleep, but going to bed earlier, in order to rest the hours you need to recharge your "batteries".
In the interest of his challenge, he had to say goodbye to the "snooze" button, and you should do the same! Delaying getting up 5 or 10 minutes doesn't help you to be full of energy during the day!
Felipe won 2 hours of work per day, in fact, if you start working when the rest of the world is still sleeping, you will have productivity time with no phone calls and emails!
No more excuses to go for a walk or to the gym!
Last but not least, Felipe had the chance to see the world through different eyes, taking long walk at dawn while the street are still desert!
And You, What Challenge Do You Face To Improve Your Life?
Going to bed early, waking up early (not necessarily at 4:30 a.m.!), and resting on a bed that fits your physical characteristics will surely improve your sleep and then your life!