How did your first week go? Is the quality of your sleep improved?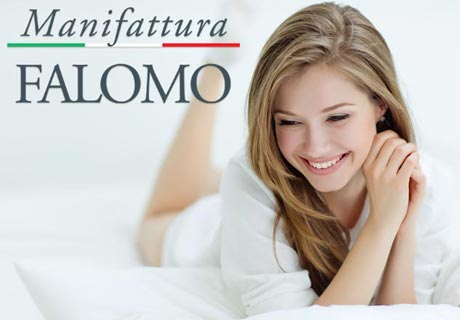 Don't stop right now! Read the next 7 tips and learn how to optimize your sleeping time!
Week 2: One Tip a day "Keeps the Sleep Away"!
Let's go on with the next 7 tips of the second week. If you missed them, read now the first seven tips about sleep clicking here: The Ultimate Guide To Improve Your Sleep in 4 Weeks! Let's Start!
1. Stop After the First Coffee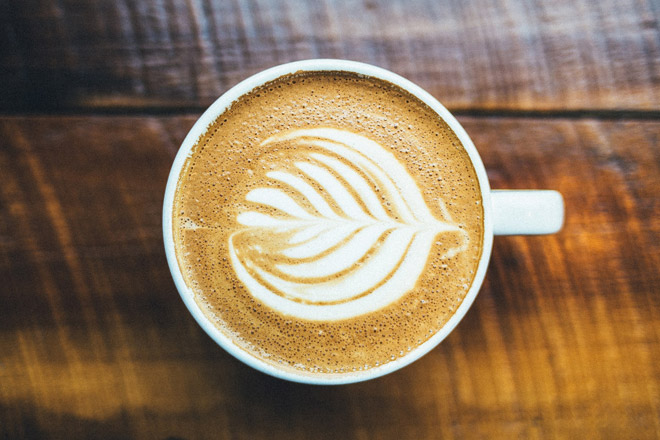 If you have difficulties to fall asleep, you should stop drinking coffee after the very first coffee of the morning! It may seem impossible to do, but you can stay awake also without caffeine!
2. Leave Work at Office!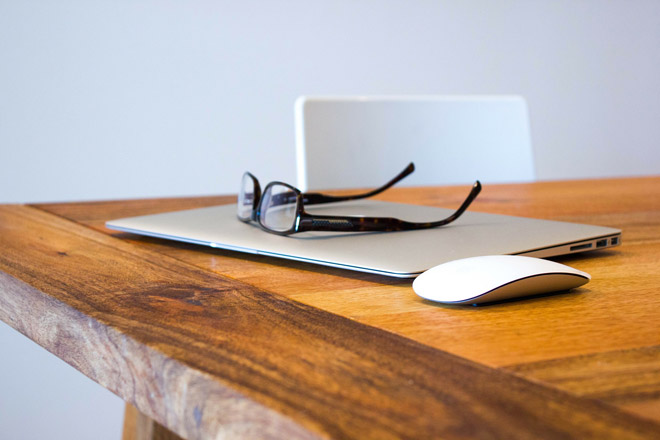 It's very important to have the mind clear of bad and stressful thoughts before bedtime, shut down your work stress after you leave the office!
3. No Afternoon Naps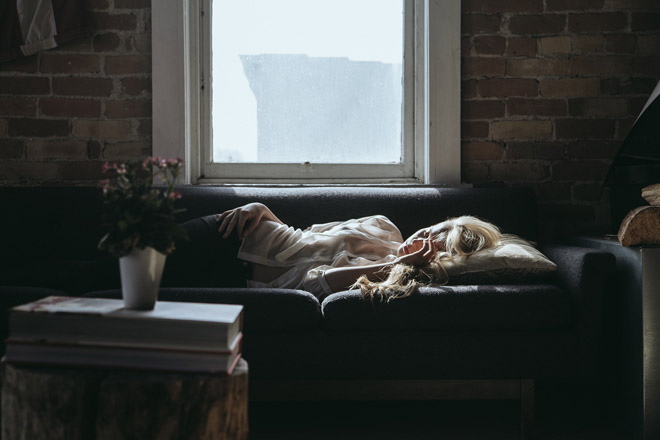 Don't take afternoon naps; it may seem a great idea to recover the loss sleep of the night, but actually it can be worst because you could compromise your sleep-wake cycle.
4. Write a Sleep Diary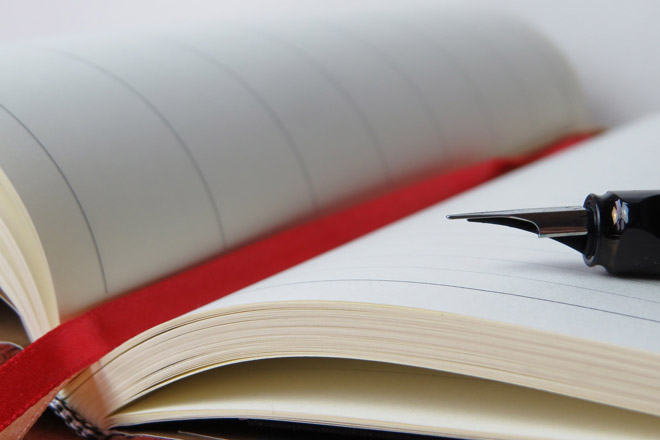 Start to write a sleep diary, take notes of your sleep problems and the solutions you find. Jot down about your dreams, writing is an amazing relaxing exercise which will help you to keep free your mind!
5. Beware of Spicy Foods!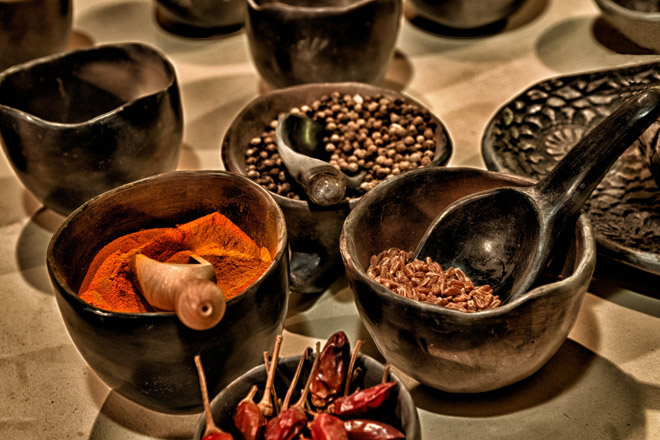 Eating too spicy foods can raise the temperature of your body and can cause heartburn which will compromise your sleep.
6. Tic, tac, tic, tac, tic, tac …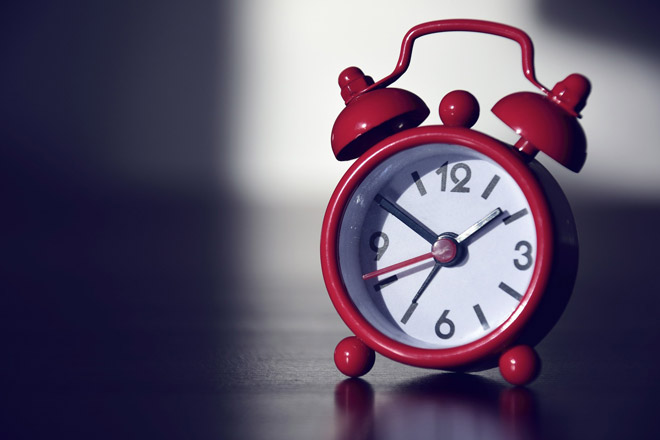 No alarm clocks that tick in your bedroom!
7. Counting Sheep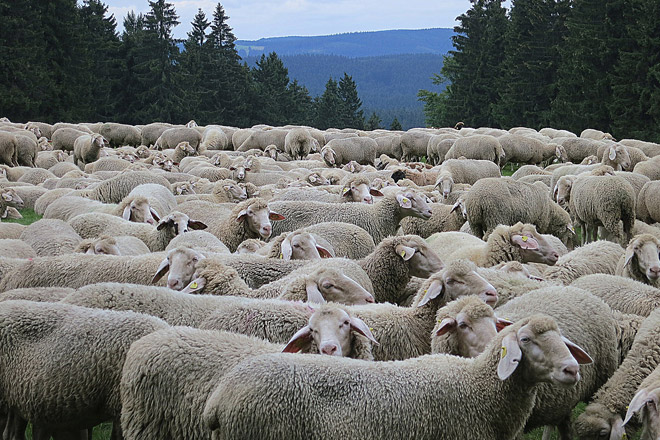 Count the sheep! A mental exercise that can help you to easily fall asleep; alternatively focus on your breathing and relax your mind thinking about beautiful thoughts.
Don't Stop Now!
Next week you'll find other 7 useful tips that will help you to improve your sleep! Do not miss the next article and, if you haven't read the first article yet, we encourage you to read it: The Ultimate Guide To Improve Your Sleep in 4 Weeks! Let's Start!