If you can't sleep very well, if you wake up tired, and you often run out of energy during the day, you should change your habits!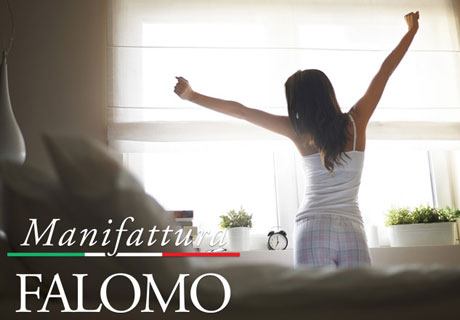 Improve your rest, and you'll improve your life! Find out how to do that in 4 weeks! One small step a day to sleep great every night!
Week 1: One Tip a day "Keeps the Sleep Away"!
Let's start with 7 simple and useful tips to improve your sleep.
1. Get Advice From Your Doctor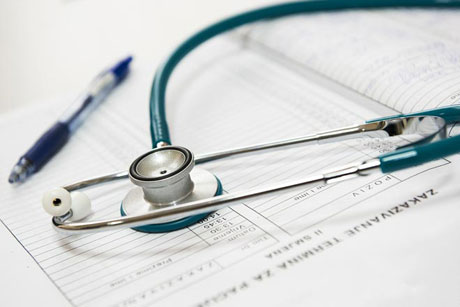 Speak with your doctor to exclude a sleep disorder; evaluate the symptoms to rule out physical diseases and problems.
2. Get Your Time
Find your ideal sleep cycle time, sleeping is also related to numbers, but the rules are not the same for everyone: How many hours do you sleep every night? Maybe not enough.
3. Test Your Mattress!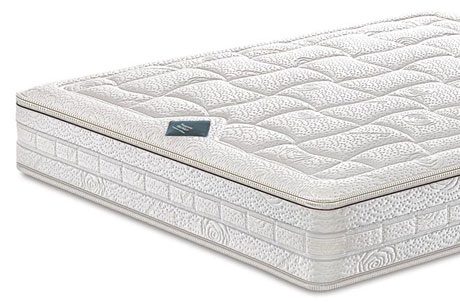 Your mattress could be too firm, too soft, or too old! Do not forget that you are going to spend one third of your life laying on it!
4. Take a Hot Bath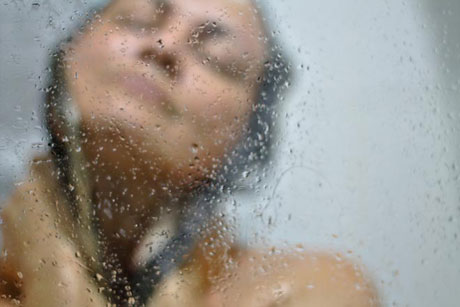 Take a hot bath in the evening for at least 30 minutes: The temperature of your body will rise and after the bath will decrease again. This change of temperature favorites a deeper sleep. If you don't have a bath tub at home, take a hot shower!
5. Keep Your Feet Warmer
Wear a pair of socks: Cold feet are one of the most common cause of a bad sleep! If you keep your feet warm, you'll fall asleep faster!
6. Be Careful About What You Drink...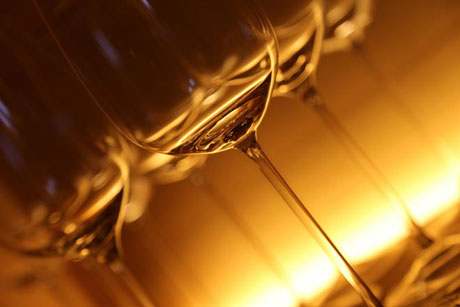 Be careful about what you drink everyday: It's better to avoid alcoholic aperitif after work, instead choose a warm herbal tea!
7. Pay Attention To the "Hidden" Caffeine!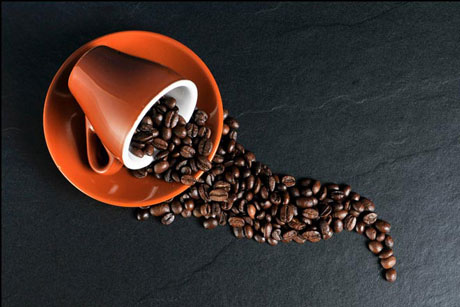 Beware of hidden caffeine! If you suffer from insomnia or problems related to sleep, you should definitely avoid to drink too much coffee, but also decaffeinated coffee, sodas, and chocolate that may contain caffeine.
Don't stop here!
Follow us on our blog and find out next week other 7 simple tips to obtain that healthy and regenerating sleep you are looking for!