Can bananas make you sleepy? A glass of hot milk before going to sleep is a good idea? Why do I feel so sleepy after a big meal?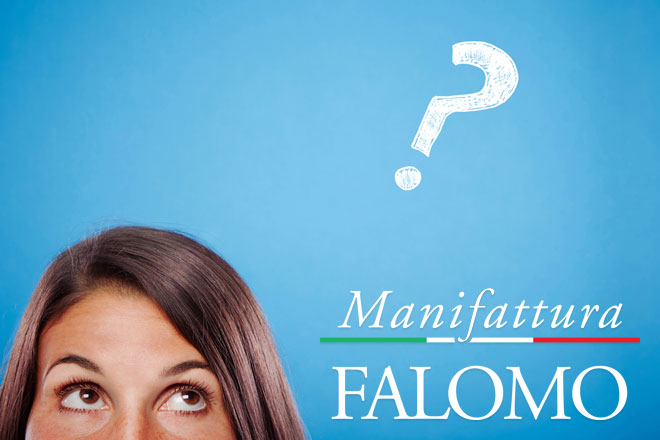 Find the answer to these and other questions! Read our article and find out how you can improve your sleep!
1. Can Bananas Make you Sleepy?
Yes, because the bananas are a food high in magnesium that has relaxing properties, for this reason, the bananas are perfect for those who practice sport: magnesium relaxes muscles and can help you to prevent cramps but doesn't help you to stay awake and active!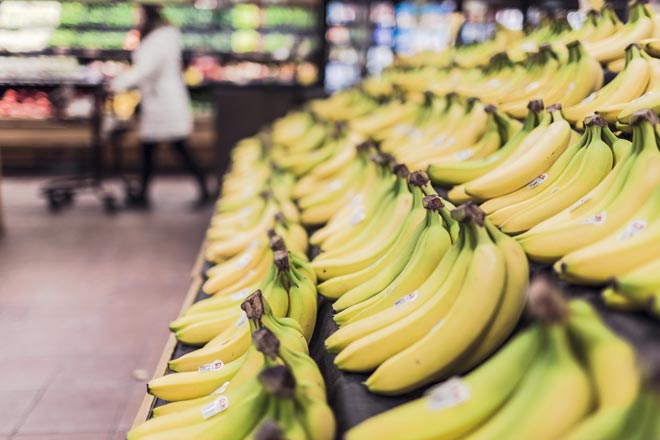 2. Is a Good Idea a Glass of Hot Milk Before Going to Sleep?
It depends. Milk contains tryptophan, calcium, and magnesium which reduce muscle excitability and induce sleep, but on the other hand, drinking a glass of milk before bedtime might enable our digestive system which may be causing sleeping difficulty.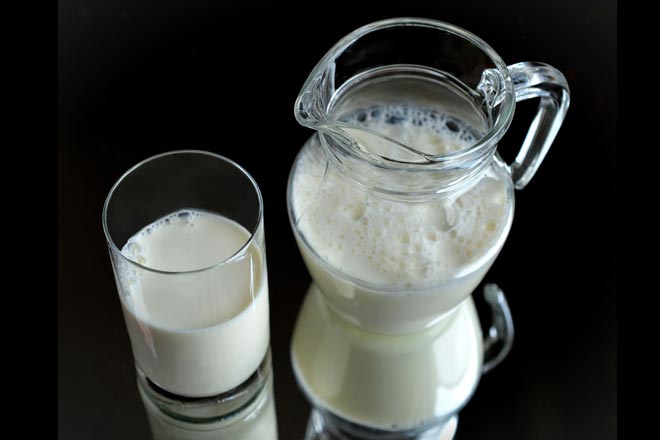 3. Why Do I Feel So Sleepy After a Big Meal?
Probably because the meal was rich in sugars and refined carbohydrates: these foods raise the blood sugar level that then drops down again causing a drop of energy when starting the digestion.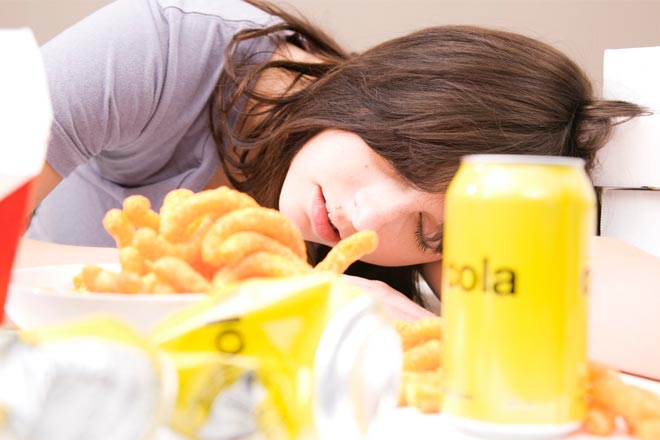 4. Can Cherries Help Me to Sleep Better?
Yes, because cherries are a natural source of melatonin, the hormone that regulates our sleep-wake cycles.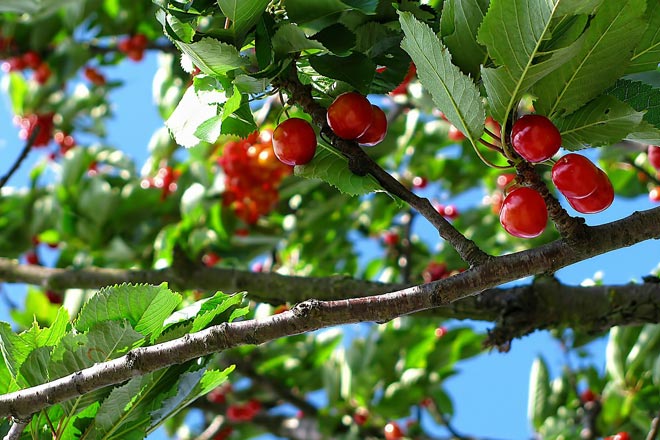 5. Why Do We Yawn?
It's an involuntary movement dictated by our brain: according to a recent research, yawning helps the brain to "cool down" and to bring more oxygen.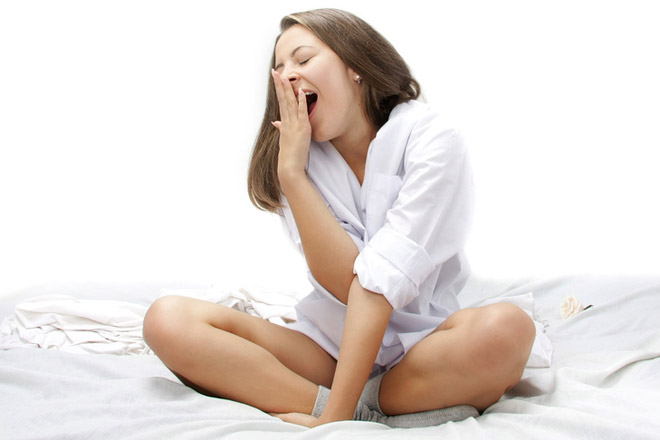 6. Why Do We Count Sheep to Sleep?
This trick seems to originate from the Italian literature of the 13th century: it was narrated that Ezzelino III, a man who wanted to relieve his insomnia, hired a storyteller who helped him to fall asleep.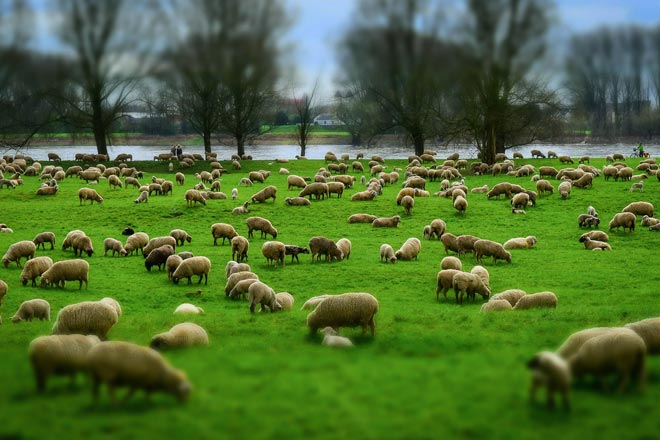 This storyteller, tired of inventing new stories every night, one evening began to tell about a Sheppard who had to cross a river with his flock but he could carry a sheep at a time across the river, starting with the first, then the second, the third, and so on…
Find out many other tips about "Healthy Sleep", visit our online store and find the bed system that's right for you!