Every week we give advice on how to help you find lost sleep or simply sleep better.
Yet, your rest is not always really regenerating; what you may not know is that there are some factors that affect your ability to rest well and against which you can't do much! Find out what they are and if you can counter them.
Genetics
We have to give up on this first one: a recent study carried out by the University of New York has shown that some people have a circadian rhythm that is longer than normal and therefore have more difficulties in falling asleep in the evening.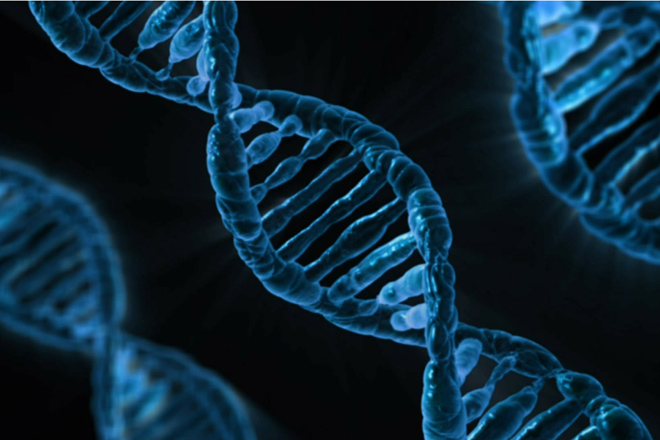 Residence
The reason is still unclear, but there are places in the world where people rest better: according to a research published on the Wall Street Journal, the citizens of Melbourne are the most rested with a sleeping average of 6 hours and 58 minutes per night! But perhaps moving to the other side of the globe is a far too extreme solution to improve your rest.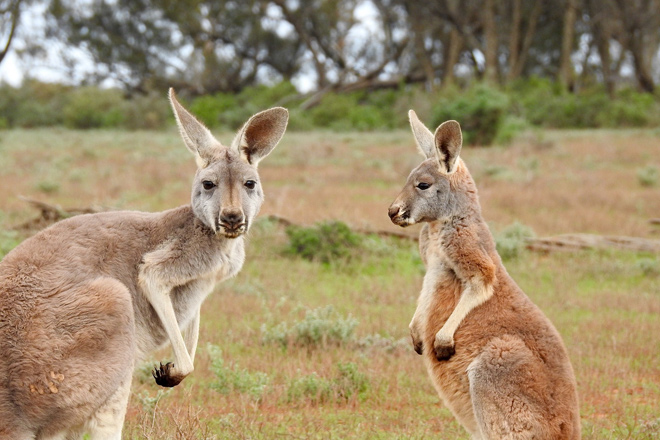 Marital status
Another recent study by Centers for Disease Control and Prevention has shown the correlation between a good rest and people's relationship status: it turned out that the best sleep affects couples who live together!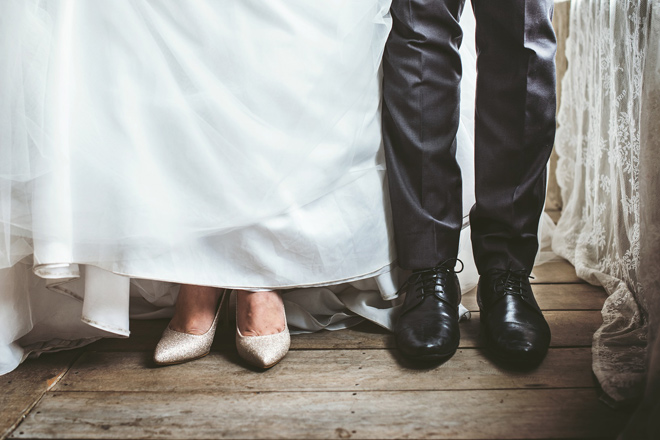 Education
Can't sleep well? You should consider hitting the books again! Most people with a bachelor's or doctoral degree sleep wonderfully!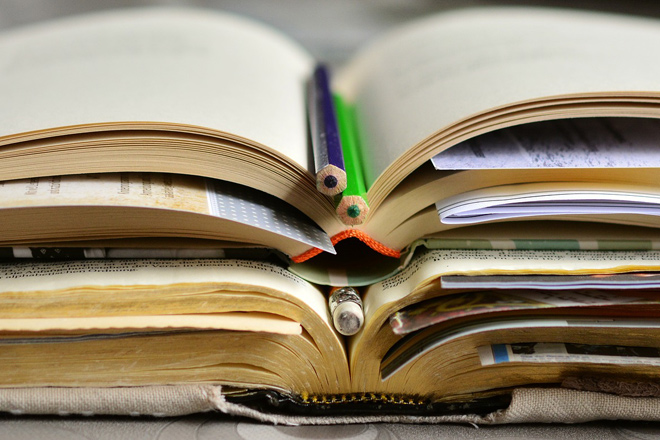 Age
Even the system that regulates our sleep-wake cycle ages! The process of decline doesn't start up in years as you might think, but already at the age of 35!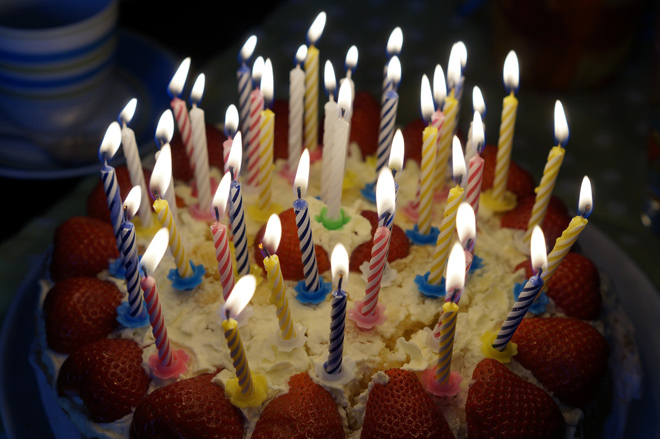 Work
Work is an important part of our everyday life: besides the stress that it can cause, there are some jobs that are worse than others.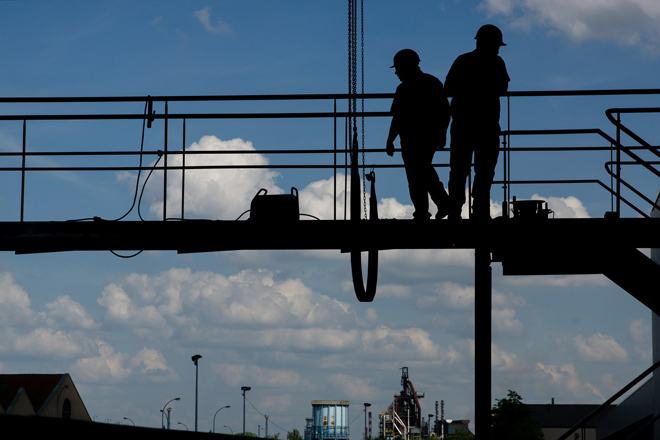 Among these are for sure jobs with shifts that break regularity, and night jobs that actually invert sleep-wake cycles.
Your rest can always be improved!
Even though some factors such as those listed above greatly affect the quality of our rest, we can do a lot to improve our sleep, starting out with choosing of a bed system that suits us!