Since when we were children our mothers have thought us, that in the morning we must make our beds: Today we will show you why you should change this habit in order to have a better sleep!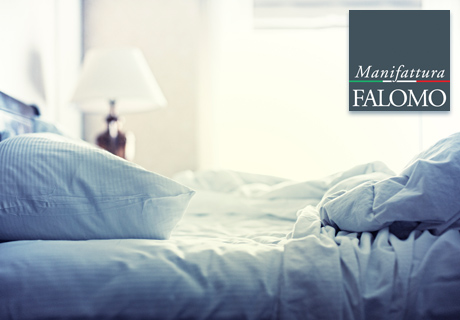 If you think that making your bed is a waste of time, especially if you suffer from dust mites allergy or asthma, do not miss this article!
Keeping Away Mites Is Good For Your Health!
There are on average 1.5 million of mites on each mattress, smaller than 1 millimeter, which feed on flakes of human skin and produce allergens we inhale during the sleep.
Fortunately they are inoffensive for most of us, except for those who suffer from mites allergy and other ailments like asthma. In any case the exposure to these allergens may cause the beginning of allergies and respiratory upsets.
Research Has Shown It: If You Make Your Bed, More Mites will Proliferate!
A recent research published by University of Kingston has demonstrated how the dust mites reproduce more on a re-made bed!
This was due to the warm and the humidity produced by us during the night: These are the perfect conditions for the propagation of this microscopic insect.
A Un-made Bed Helps the Cooling Of the Mattress
Leaving the bed in a mess, better if the room is well ventilated, promotes the cooling of the mattress and the evaporation of its humidity accumulated during the night: A less attractive field for mites.
Take Care Of Your Sleep Environment, Your Body Will Be Grateful To You!
The choice of the mattress, the bed base, and the pillow, the daily maintenance, the cleaning and the hygiene of your bed system are the main factors to ensure you a healthy lifestyle.
If your bed system do not satisfy you, find out now the mattress retailer closest to you and choose consciously a healthy sleep!