Bush Flowers or Australian Flowers have a truly ancient history. Their essences offer an efficient and extraordinary natural treatment for psycho-physical well-being and, yes, also good sleep!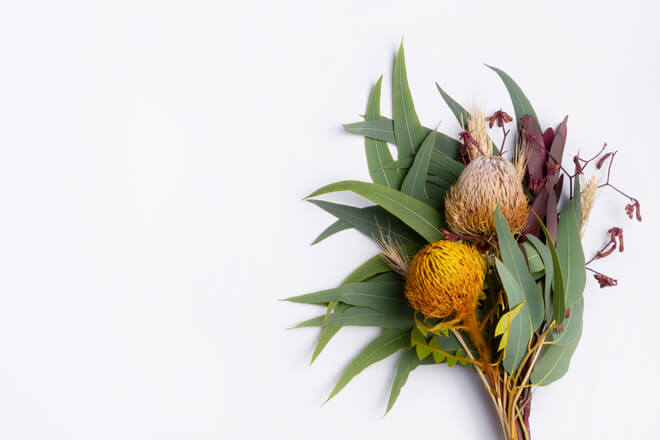 Aboriginal Australians used flowers from the Bush, the wildest part of the territory, to treat all those issues associated with the emotional sphere, which unavoidably also affect the quality of our night's rest.

But what are Bush Flowers and flower therapy?
Flower therapy can safely restore our delicate emotional, spiritual and mental balance without side effects.
The essences of Australian Flowers are special preparations discovered by Ian White, a well-known biologist and naturopath who started his significant career in 1979. He spent his childhood in the wildest Australian nature, and this allowed White to learn how to recognize the exceptional beneficial qualities of plants and flowers that grow spontaneously.
Bush Flowers that improve sleep
Black Eyed Susan
This flower is an excellent remedy for those who lead a hectic lifestyle, always busy juggling work and family challenges. And then, when it's time to slip into bed, excessive fatigue takes over and keeps sleep away. This flower helps us slow down and relax, thus eliminating stress and mental and physical hyperactivity.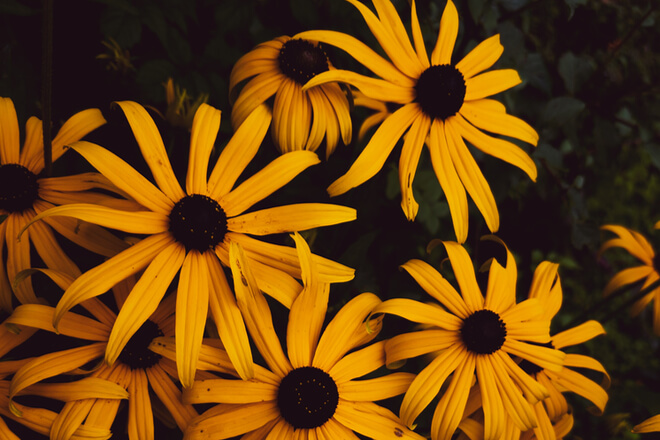 Boronia
This essence is ideal for calming late obsessive thinking and promoting calmness. In short, Boronia essence helps us no longer feel overwhelmed by thoughts.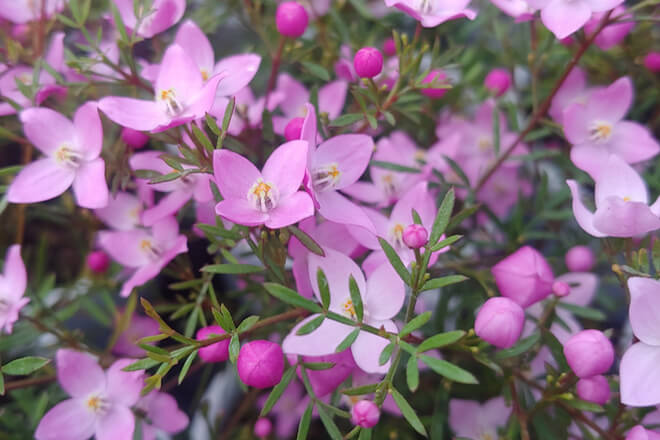 Green Spider Orchid
The intense calming, relaxing, and harmonizing effect of this plant will significantly support those who struggle with distressing nightmares.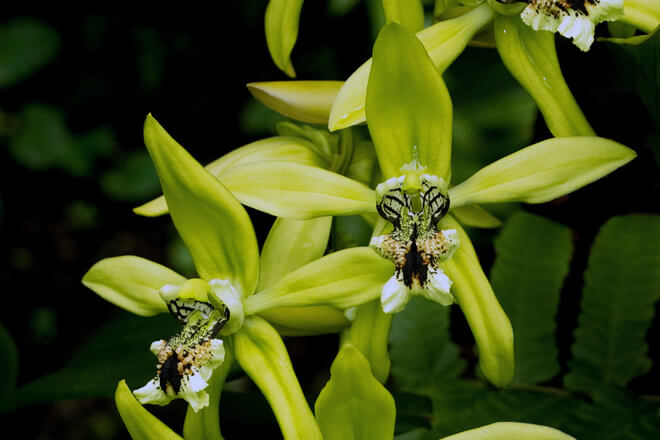 Waratah
If sleep is disturbed by frequent awakenings, Waratah is among the natural remedies, the quickest to offer support and comfort. Although it does not specifically treat insomnia, the pleasant feeling of comfort provided has an inevitable positive effect on sleep quality.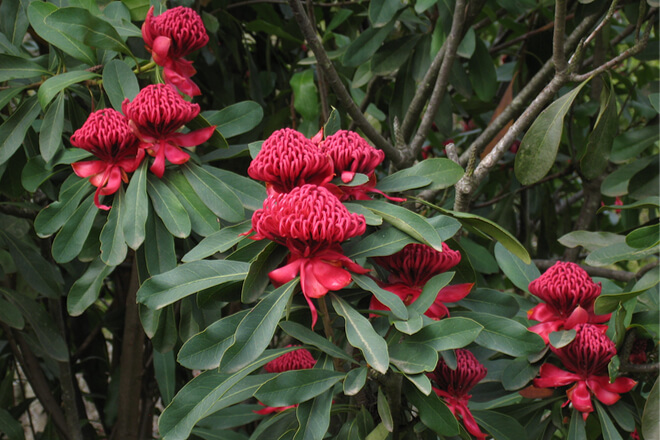 A refreshing and natural sleep!
To promote your sleep in the best possible way and fully recuperate the energy you need to get through each new day, make sure you choose a quality bed system.
Our Natural mattress, made in 100% natural latex, is designed in total respect for man and nature. Furthermore, the QUL certification guarantees the total absence of chemical products. To complete the mattress, our All Natural mattress cover, made of 100% 3D Cotton with fine merino wool padding.