With the autumn season kicking in, the lower temperatures and the reduction of daylight due to shorter days and the switch to daylight saving time contribute to making us feel more tired than usual.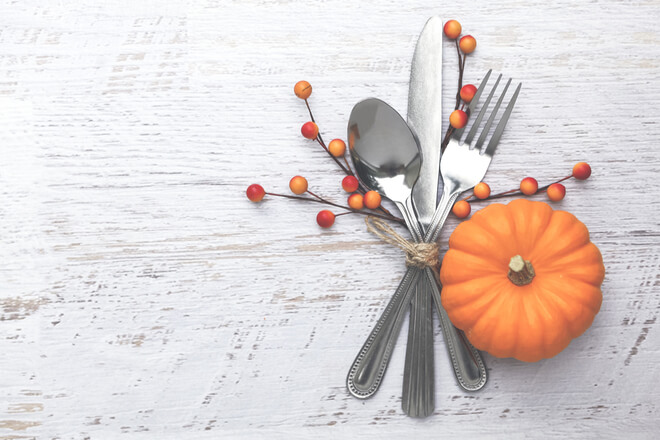 But nature offers us all the necessary nutrients to help us face this magical season!
In fact, typical autumn fruits and vegetables seem to have been created specifically to help strengthen our immune system, keep colds away, and ensure a good rest. Here are a few!
Apples

Apples are considered tonic and antioxidant fruits for our muscular and nervous system thanks to the significant amount of calcium, magnesium, potassium, and sodium.
Also, did you know about the soothing properties of the forbidden fruit? Apples are highly recommended for those who have difficulty falling asleep.
Grapes
Grapes are undoubtedly the autumn fruit par excellence, don't you agree? It is not only rich in minerals but also in vitamins, in particular B6, which keeps stress and insomnia away in a totally natural way.
Don't forget that grapes are also highly energetic thanks to their approximately 70 calories per 100 gr!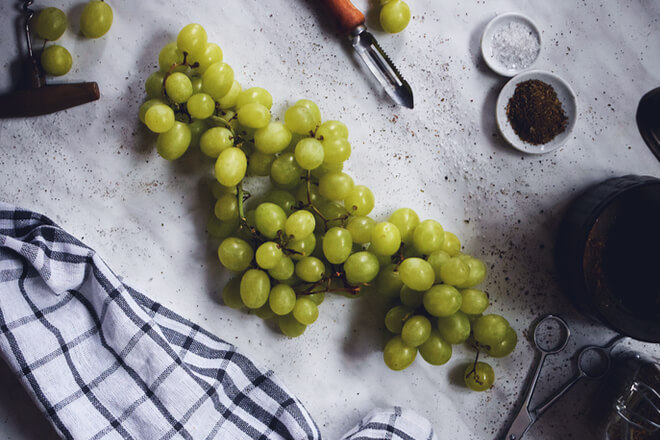 Pomegranate
The queen of autumn fruits is the pomegranate. This fascinating fruit has been known since ancient times, and we even find it in many Greek mythology passages.
The consumption of pomegranate gives us energy, helping us overcome tiredness during season change. Moreover, its high content of ellagic acid makes it a powerful antioxidant.
Fun fact: one single pomegranate contains about 48% of our daily requirement of vitamin C!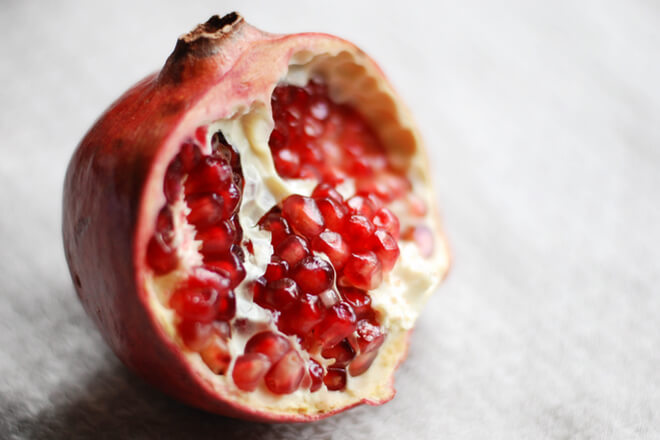 Chestnuts
What is fall without the scent of roasted chestnuts? This food offers a very high nutritional value, so much so that it is used as a natural tonic. Furthermore, the high concentration of carbohydrates, sugars, and proteins make chestnuts a good substitute for bread and pasta.
Our advice: try not to consume chestnuts during the evening as they slow down digestion with the risk of ruining the quality of sleep.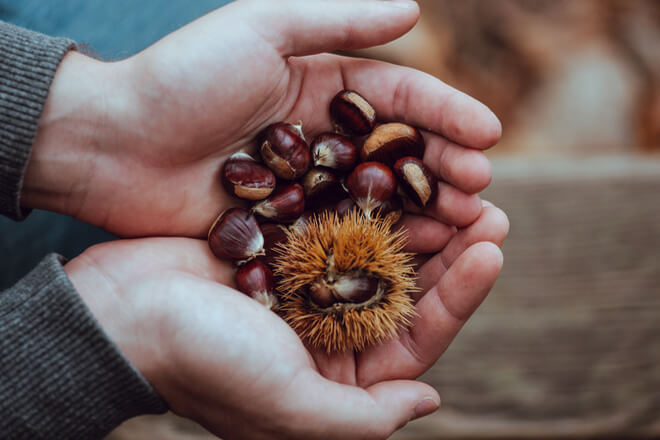 Radicchio
Radicchio is also one of the seasonal vegetables that we could not forget to mention. However, calling it merely a "vegetable" is a bit reductive, given its high nutritional benefits! With its A, B2, and C vitamins, it is strongly recommended against arthritis and rheumatism. It also has essential purifying and, in particular, soothing properties. In fact, thanks to the high content of tryptophan, it acts directly on our nervous system to counteract insomnia.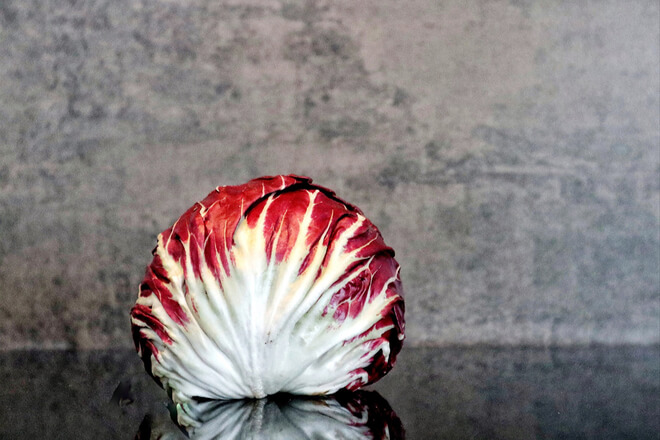 Carrots
Even if often considered "common and poor", carrots are actually among the healthiest autumn foods. They can be consumed in so many different ways: as a smoothie, raw, boiled, and mashed, perfect for sweet and savory dishes.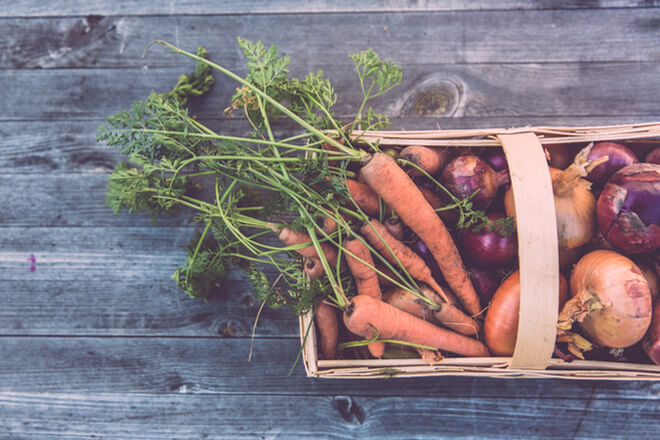 Figs
With its tangy and honey-scented fruits, the fig marks the seasons rolling by.
Besides being a good source of vitamins, fiber, iron, and potassium, figs offer plenty of energy to reduce physical fatigue.
Pumpkin
Rich in beta-carotene to counteract the onset of free radicals, pumpkins can also be used as a natural energizer in case of asthenia. Don't miss all our useful tips to help you face "fall blues"!
Also, if you're having a tough time with insomnia, find out how pumpkins can help you rest better!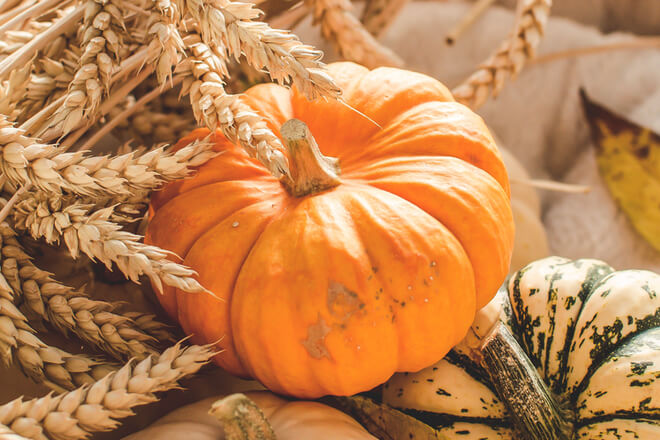 Say goodbye to autumn tiredness and fatigue!
In addition to those mentioned, nature offers us a wide variety of fruits or vegetables. When possible, choose farm-to-table and organically grown products.
But remember that to rest correctly and wake up feeling totally charged even between seasons, it's essential to have an adequate bed system!