Bedrooms are undoubtedly the most intimate rooms in a house, where we spend many hours sleeping.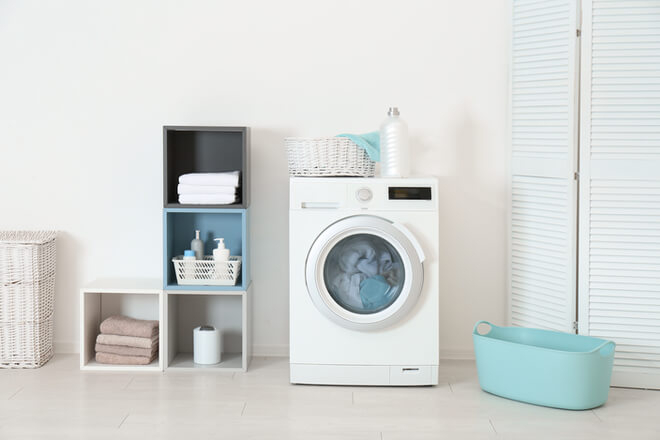 Since good sleep requires a sanitized environment, don't miss our cleaning and care tips!
How to clean your mattress?
Did you ever happen to wonder how clean and healthy your mattress is? Once a month, remove the outer cover by opening the handy side zipper and let the core air out. If the cover is washable, follow the washing instructions reported on the label.
Your mattress doesn't have a removable cover?
If you still don't have a mattress with a removable and washable cover, follow these simple steps:
Vacuum it properly.
Sprinkle baking soda over the entire surface.
Let it work in for 30 to 60 minutes and then vacuum again.
Besides, you can take care of your mattress by covering it with a breathable and hypoallergenic mattress protector like this one by Manifattura Falomo, made of unique Medicott® fabric that can be washed up to 95° C.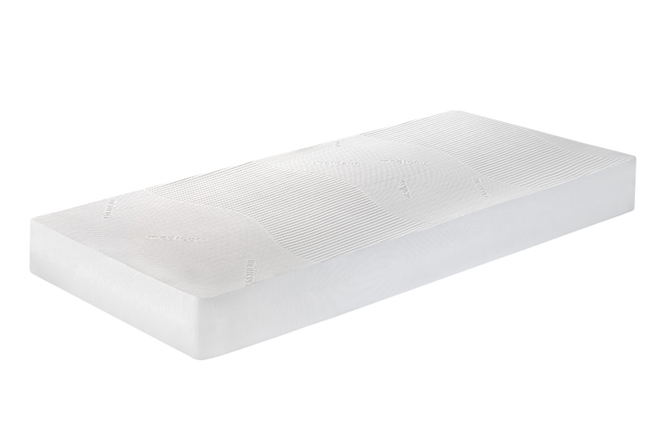 Find out more in our article "How to sanitize your mattress? Here are 4 simple tips!"
How to clean your pillows?
During sleep, our skin releases sweat and impurities that slowly penetrate the pillow. Use a quality pillow cover and remember that many pillows are double-cased in an internal and external case, both washable at high temperatures to ensure proper hygiene during rest.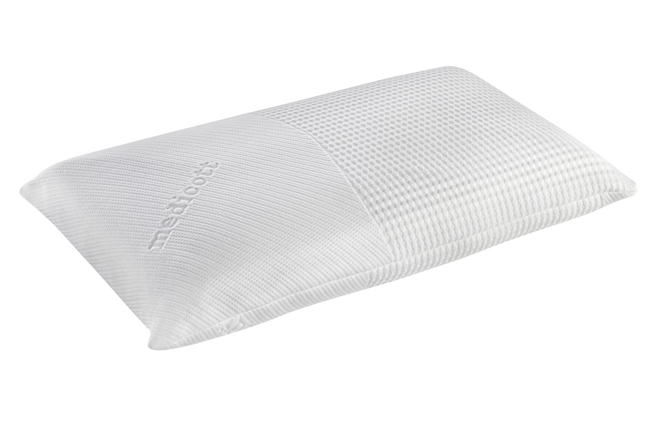 Always use cotton pillowcases, and remember to change and wash them every week. Also, let your pillows air out for at least a couple of hours.
Don't forget to wash any throw pillows as well regularly!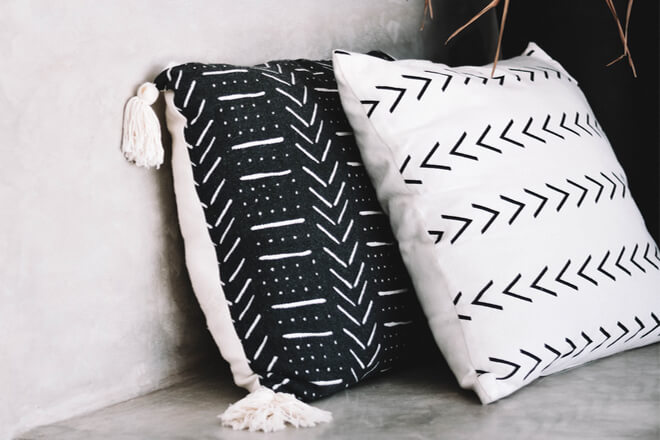 How to wash sheets?
Changing bed sheets once a week is a good habit. Choose cotton bedding that can be washed at high temperatures.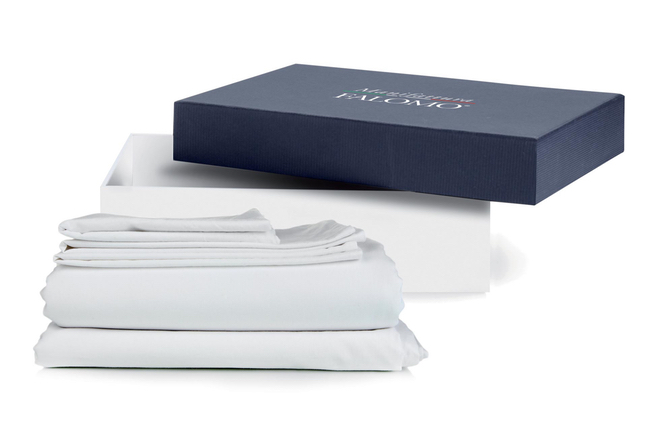 Sanitize your laundry naturally by using baking soda or white vinegar (be careful not to mix them as they will lose their properties!). For fresh, sanitized linen, add 1 or 2 tablespoons of baking soda directly to your washing machine's drum. If you choose to use white vinegar, pour 1 glass into the detergent drawer. Besides disinfecting your clothes, it will keep fibers soft and colors bright!
How to sanitize curtains?
Washing curtains is tedious, we know. Yet we just can't ignore them since they catch a lot of dust.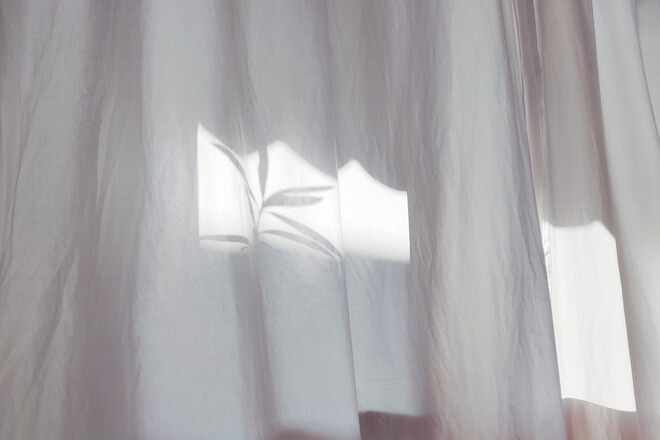 Here are 3 simple tips to prevent curtains from getting too creased:
Fold your curtains well before sticking them in the washing machine.
Choose a delicate, low-temperature wash cycle (below 30° C).
Immediately after washing, straighten your curtains on the drying rack to facilitate later ironing.
Let's refresh the closet!
Since this is where we store all our clothes and bed linen, it's essential to always keep it sanitized and fresh.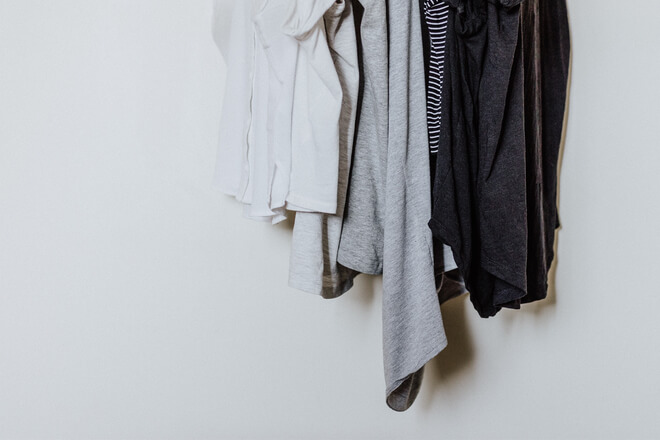 After emptying the closet, prepare this natural solution that can be used even without rinsing and with a soft cloth:
250 ml of hot water.
2 tablespoons of Marseille soap flakes.
5 drops of lavender essential oil.
Don't underestimate the chandelier!
Ok, there's no doubt about it: cleaning lamps and chandeliers isn't a fun, entertaining activity. We often forget to look up and... much more often, we ignore that they are a real reservoir of dust.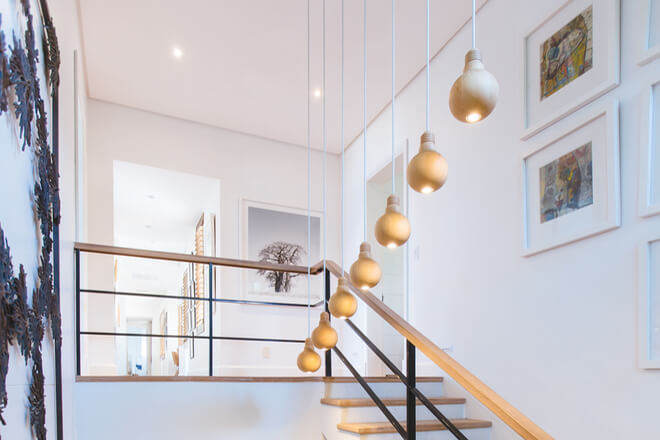 Chandeliers, as well as the top of wardrobes, must be wiped down weekly with a static cloth, and thoroughly once every 2 months.
However, remember to keep safe by using a sturdy ladder and shutting the power off! Use a standard degreasing detergent or a solution of water and vinegar (or lemon) with a damp cloth!
How to sanitize floors?
We mainly walk around our bedroom barefoot and this is why germs and bacteria must be thoroughly removed.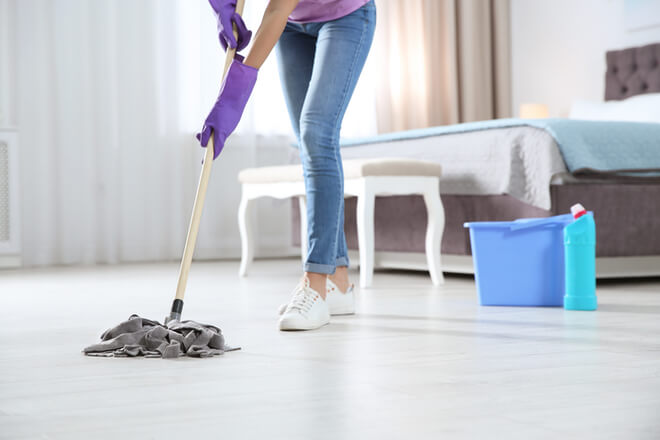 Wash floors every 3 days, using a microfibre cloth or mop to remove all traces of dirt. Choose an excellent sanitizing detergent or prepare this DIY solution:
3 liters of hot water.
10 tablespoons of methylated spirit.
3 tablespoons of baking soda.
10 drops of tea tree oil.
Get ready for a season of "Healthy Sleep"!
Well, now that your bedroom has become a pleasant and safe place to sleep, choose the mattress, bed base and the pillow suitable to satisfy your physical features and resting habits for a new season to enjoy!