If you're planning to renovate your bedroom, you should know the results of a very interesting study conducted to understand the influence of colors on the sleep quality.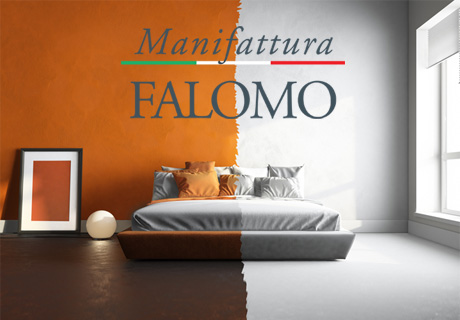 Which are the best colors? How the colors of the bedroom's walls can affect our sleep? Find out now!
Seeing With Closed Eyes…
Chris Idzikowski, a researcher of the Sleep Centre of Edinburgh, explained how some receptors in our eyes are more sensitive to certain colors: These receptors, called ganglion cells, are located in the retina and are responsible to send the information to our brain.
The research, performed by the Edinburgh Sleep Centre, has shown that the color to which the cells are more sensitivity is blue!
Which Are the Results of That Study?
The study was conducted on 200 British families: By comparing the colors of their bedrooms and their average time of sleep per night is showed a difference of nearly 2 hours between the best and the worst!
Blue: The Winning Color!
People who have chosen this color use to sleep almost 8 hours every night; Also green and yellow are good choices, on the contrary brown and purple are the colors to avoid because of their average sleep time of less than 6 hours!
| | |
| --- | --- |
| COLOR OF BERDROOM'S WALLS | AVERAGE SLEEP TIME |
| BLUE | 7 HOURS AND 52 MINUTES |
| YELLOW | 7 HOURS AND 40 MINUTES |
| GREEN | 7 HOURS AND 36 MINUTES |
| SILVER | 7 HOURS AND 33 MINUTES |
| ORANGE | 7 HOURS AND 28 MINUTES |
| RED | 6 HOURS AND 58 MINUTES |
| GOLD | 6 HOURS AND 43 MINUTES |
| GRAY | 6 HOURS AND 12 MINUTES |
| BROWN | 6 HOURS AND 5 MINUTES |
| VIOLET | 5 HOURS AND 56 MINUTES |
Sleep Well And Improve Your Life!
If the bedroom's wall color can influence our sleep quality, you can understand how important is to choose the right bed system! The mattress, the bed base, and the pillow should always be chosen with care, according to our physical characteristics.