Manifattura Falomo in collaboration with INFORMASONNO medical sleep experts will provide a free information and education service to help you to solve most of the common sleep disorders.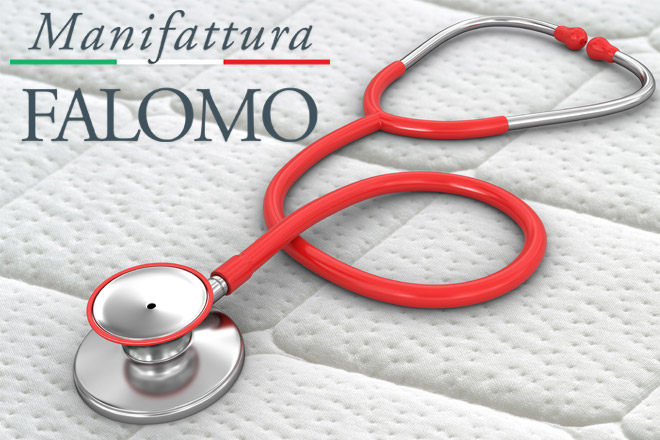 Find a solution for your sleep problems! Get personalized advices and tips to sleep great every night!
An Expert Online at Your Disposal!
Manifattura Falomo is planning something special for you this year! We are going to collaborate with INFORMASONNO doctors providing a free online information service to help customers to get a better sleep.
What Is "INFORMASONNO"?
INFORMASONNO is an association created to educate people about sleep culture and help them to improve their rest and live bette, night after night!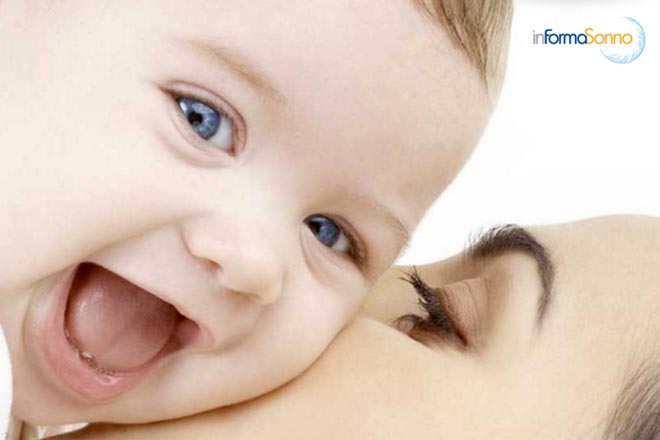 INFORMASONNO through the promotion of conventions, research groups and others training activities, is carrying out many projects to improve the lives of many people.
A New Dedicated Section "Sleep Experts"!
Visit www.manifatturafalomo.com and enjoy our new online service to solve your sleep problems, contact our medical sleep experts through the new website section "SLEEP EXPERTS".
The "Healthy Sleep" Culture to Solve Most of the Common Sleep Disorders
Manifattura Falomo wants to promote the "Healthy Sleep" culture to ensure you a healthy and regenerating sleep, designing and manufacturing high-quality products.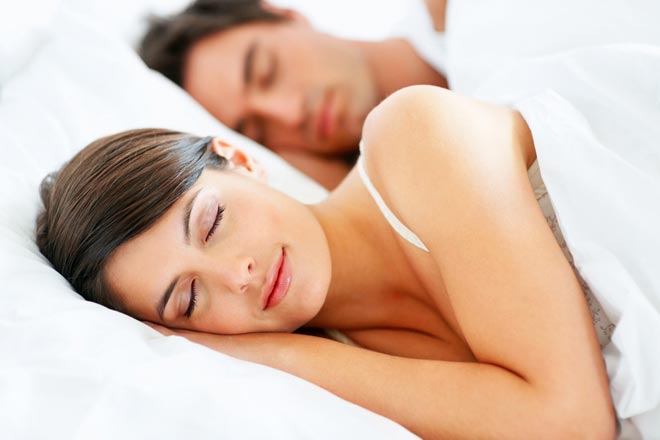 You Are Just "3 Clicks Away" From Our Sleep Experts!
Visit our website, click the section SLEEP EXPERTS and contact them to receive many great tips for free!
Stay update, follow our blog and our social networks!