We all know that adequate sleep is important, but sometimes we forget that good sleep is, above all, essential for moms.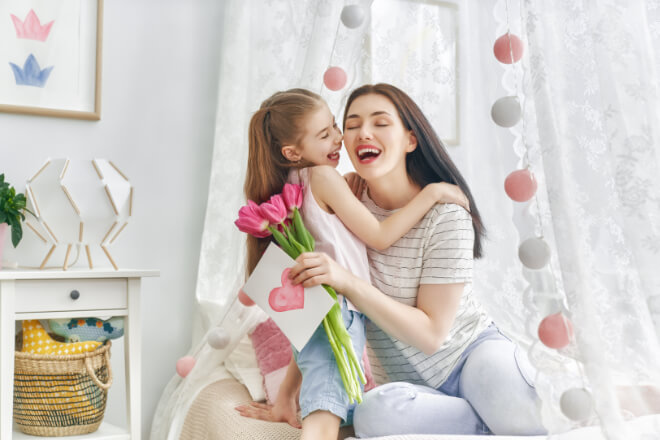 Don't miss our tips and gift ideas for mothers who need relaxation and good sleep!
Moms have superpowers, and we're all sure of that. What more can we say about the great work mothers do inside and outside the house, even as children grow up?
Physical, mental, and emotional tiredness are unavoidable. Although moms don't often admit it and claim to be biologically programmed not to sleep, they actually really need to prioritize their rest and self-care moments.
Why does good sleep need to be a priority?
Due to the considerable amount of daily commitments and duties, mothers seem to believe that sleep is a luxury they cannot afford.
Still, many studies prove that getting more sleep, especially for women, is crucial for good health. In particular, sleep:
Restores the brain, a very important phase for women who have extraordinary multitasking skills;
It improves mood and mental states, also allowing family and friends to benefit from it;
Keeps weight under control and metabolizes free radicals;
It removes the risk of hypertension and regulates stress hormones.
Our unique mother's day gift ideas
In short, mothers are amazing and there's no doubt about it! To express just how much she means to you and have her understand that she needs a few more me-moments, gift your mom something extra special for her well-being.
Right from the basics: say "I love you" with a custom-made... pillow!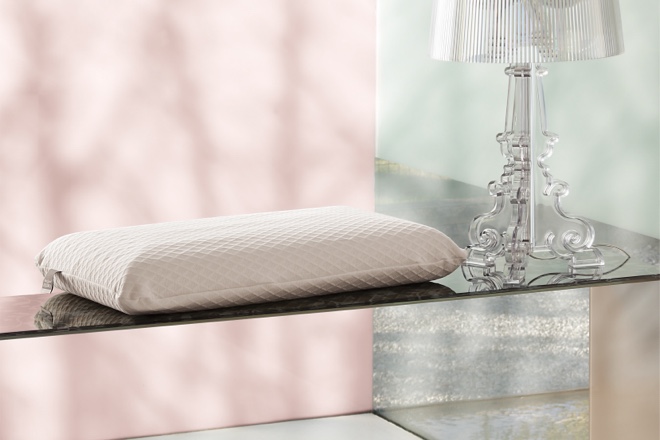 Good sleep starts with the right bed system, which includes a mattress, base, and, yes, a pillow! Discover our selection of cervical and soap-shaped pillows available in different heights to suit every body type!
For mothers who love to travel… comfortably!
And if mum loves traveling, she certainly can't go without our Roll&Travel Kit! Mom can take her favorite pillow with her as the particular fabric allows to roll it up easily and save space in suitcases!
Percale sheets: timeless elegance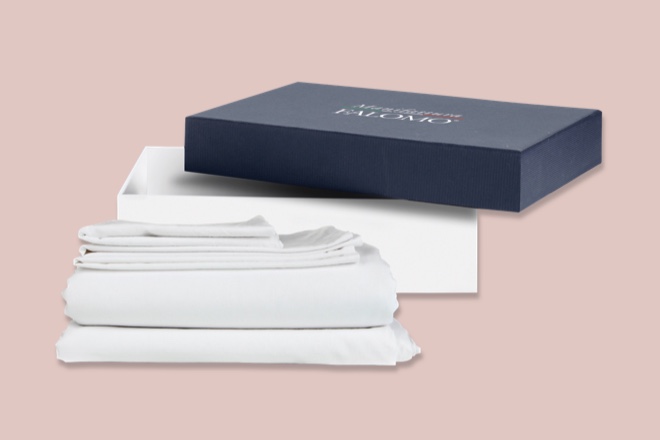 After a long day away from home, what could be more tempting than slipping in between the fine sheets of our Luxury Bed Kit? Mum will undoubtedly love the smooth touch of pure percale cotton weaved with 80 threads/cm!
Mom's relaxation comes before anything else!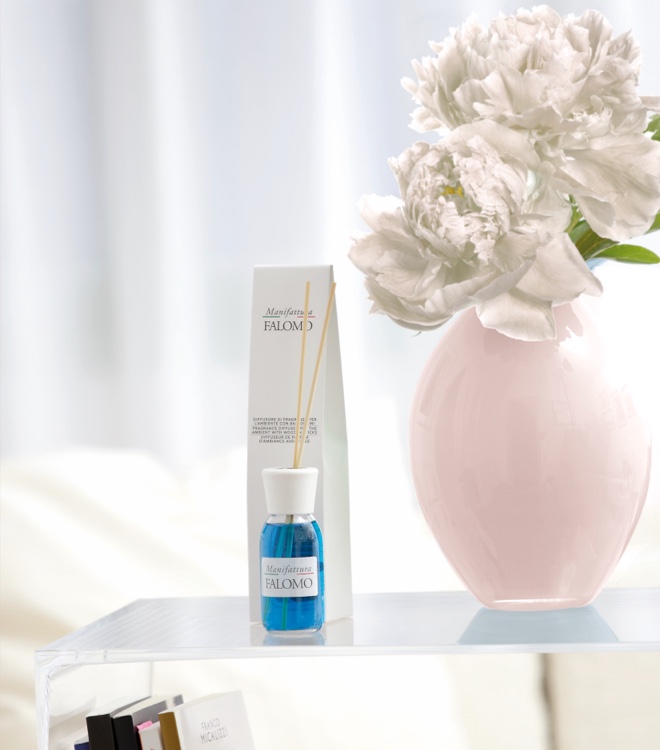 Is there a mom who doesn't like taking care of her house? Besides being centerpieces for any environment, our elegant reed diffusers gradually spread delicate enveloping scents of carefully selected essential oils.
For mothers who care for details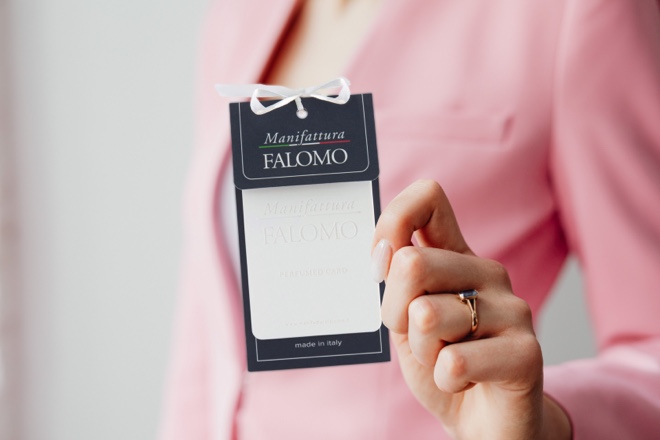 Oh yes, nothing gets past your mom! That's why we thought of amazing scented tablets. Perfect for closets and drawers, bags, and suitcases, these tablets add a delicate scent to your mattresses and pillows as well!
Discover our many "Healthy Sleep" products and tips!
Wish to receive more tips for a correct rest? Or discover our newest products designed to improve sleep? Follow us on Facebook and Instagram!