It could sound incredible, but some Countries have laws and bans also about sleeping!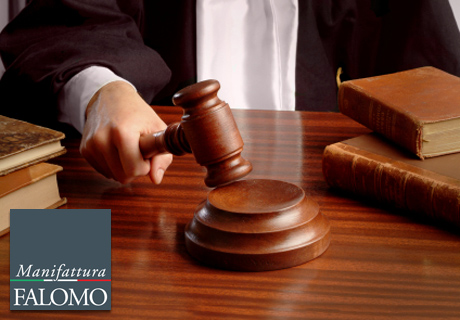 We are almost sure that you've never heard about them, but they are real! Have fun reading about these USA laws! If you're going to have a vacation anywhere near there, be sure to not break the law or you'll not able to have a quiet sleep!
Pay Attention of What You're Wearing!
If you're going to spend some nights in Tulsa, Oklahoma State, pay attention of laying on the bed wearing the wrong shoes! It's not a problem if you wear sneakers or sandals, but definitely no boots! You could pay a fine!
Otherwise in Minneapolis you can sleep wearing whatever you want, especially a pajamas! In fact here it's not allowed to sleep naked!
Hard-Life for the Sleeping-Beauties!
In the State of Colorado, more precisely in Logan County, look out kissing a woman if she is sleeping! There is a law that prohibits doing it!
A funny tip for the wives that go on vacation in Maryland: If you try to put your hands in the husband's pocket, you will be in trouble! Crazy but true, there is a law also about this!
Do Not Fall Asleep Wherever You Are!
Everyone knows that it's forbidden sleeping on public bunches, anyway, when we are in our house we expect to sleep whenever we want. You should know that in Pennsylvania you can also sleep on your fridge (and now I know, you're asking to yourself how it's possible sleeping on a fridge…) but as long as it is not outside the house! Forbidden!
Driving Bans!
Apparently there is no limit to the absurd! In fact in Tennessee the current laws are keen to point that it's forbidden sleeping while driving! We totally agree, this seems to be a good point!
Who knows if there are other Countries with a little bit "weird" laws about sleeping? Therefore be carefully before becoming a "outlaws sleeper"!
However, we can suggest you how to sleeping according to our "laws" and having a quality sleep! Choose a bed system, mattress, pillow and bed base, that fits with you!
Sleeping well is essential for an healthy lifestyle.
What are you waiting for? Find out now the mattress retailer closest to you and start now having a quality sleep, according with our laws!