The holidays are over and getting back home may have been particularly traumatic for many of you! It's called "post-vacation blues"!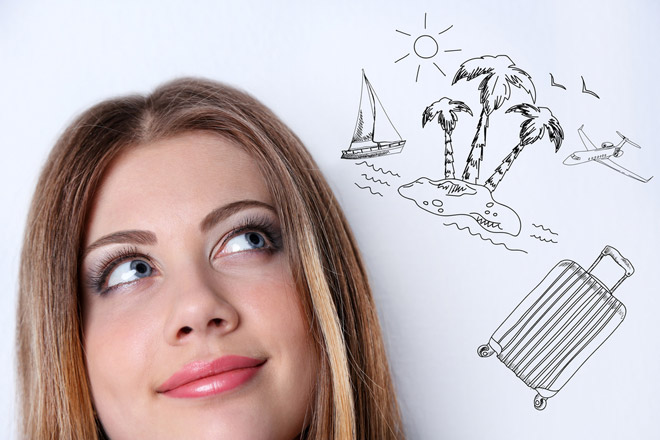 During the summer period our rhythms change: the switch to summer time, the long days, the holidays at the beach, the jet lags from long trips and school closures are certainly not factors of little importance for our internal clock.
Fragmented, interrupted, insufficient, light: how's your sleep after the holidays?
What is post-vacation blues?
Do you suffer from insomnia, irritability, headaches? Are you often anxious and sometimes sad? Perhaps you're among those who suffer from post-vacation blues. Defined as an adjustment disorder that affects 1 person in 10. Jumping from a period of relaxation and fun to the usual routine may not be easy for everyone!
Women are more affected!
Women suffer most from "post-vacation blues": some bad habits and stress caused by holiday endings do not favor good rest.
Here are 9 simple tips that will help you get over post-vacation blues!
Pick up activities gradually.
You should workout as it helps to relieve stress.
Have extra breaks at work, even for just stretching your legs.
No work at home! And this should always apply.
Start adapting to winter hours, but gradually!
Take care of yourself, especially at the table! Seasonal fruit and vegetables are always the best!
Don't forget to have a rich and nutritious breakfast! Another reason for waking up in a good mood!
Help yourself with relaxing herbal teas, read our related article: 5 Relaxing Herbal Teas To Sleep Better, the Help From Nature!
If during the holidays you've discovered a new passion for swimming, reading, walking or a sport, don't toss it aside during the winter!
Rest well and pull yourself together!
Learn how a good rest on a quality bed system can improve your life! Visit our online store or head to one of our authorized retailers!