The vacations are over and for a lot of boys and girls, it's time to get back to school.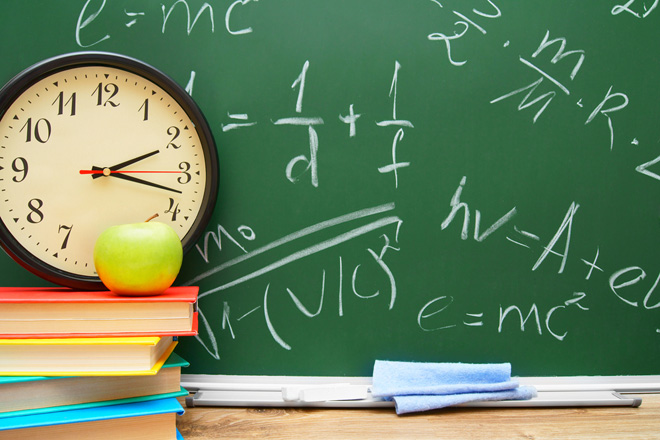 Why is a good rest so important for your children? Be careful about bad habits and find out how to fight tiredness!
Sleep: why is it so important for kids and teenagers?
Having a healthy and regular sleep is essential for everyone, but during school-age, some insomnia problems may arise and could follow your kids as they grow up.
Bad sleep may have serious effects on school performance
A recent study by the National Institute of Health has shown that many school-age children do not sleep enough, with serious consequences on their daily activities performances, including studying. Do not forget that kids need a lot of energy also for sports and other extracurricular activities!
Beware of bad sleeping habits!
An adolescent has difficulty falling asleep early in the evening because of hormonal changes, but sometimes also because of bad habits, like these:
Having dinner too late, digestion does not help the rest.
Using a smartphone or tablet when in bed.
Watching TV shows or movies that start too late.
Always choose a bed that perfectly satisfies your kids
Make sure that the mattress is suitable for the physical characteristics of your child: a too firm or too soft mattress could compromise a healthy rest!
Find out now the mattress retailer closest to you, go with your kids and test the mattress that best matches with their physical characteristics!