British health workers are increasingly concerned about the rise in sleep disorders among adolescents.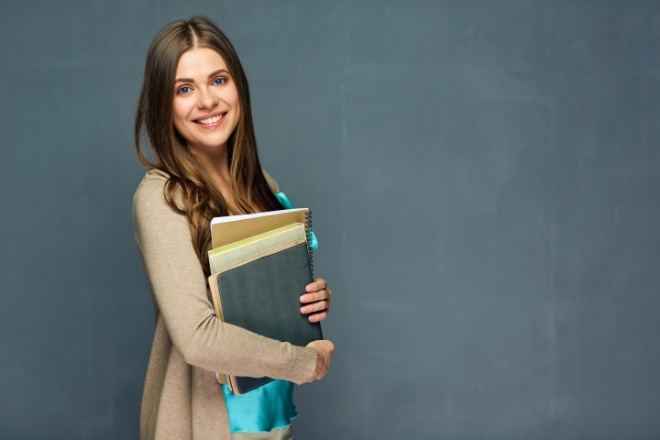 British elementary and middle schools have chosen to give sleep lessons to help children and adolescents overcome insomnia disorders.
That young people don't get enough sleep is no news, especially for all those parents who are often frustrated by their children's "nighttime habits" with consequent "morning laziness". But the problem may be more serious than parents believe.
Insomnia: children and young adults sleep less and less
In recent years there has been some concern about insomnia in children as it increases the vulnerability of young minds by exposing them more easily to depressive disorders or changes in impulsiveness.
The data obtained from an analysis conducted in Great Britain, in 2013, 6520 children under the age of 17 suffered from sleep disorders. In 2018, this number increased to a worrying 9429.
Dr. Charlie Tyack, a psychologist at Evelina Children's Hospital in London, affirms that sleep is an essential condition for long-term emotional and physical well-being, as well as for better learning.
The solution? Educate young adults to good sleep!
The PSHE association, in collaboration with the children's hospital Evelina, developed a course for students aged 7 to 16 with the aim of recommending practical routines that promote sleep as well as teaching the importance of sleeping.
Make sure your kids sleep well and enough!
Children between 6 and 12 need as much as 9/12 hours of sleep each night, while teenagers between 13 and 18 need 8/10 hours.
But for a truly regenerating rest, make sure your children have a mattress and a pillow that fully meet their physical features!