Many of the most influential and successful people have unusual and weird sleep habits.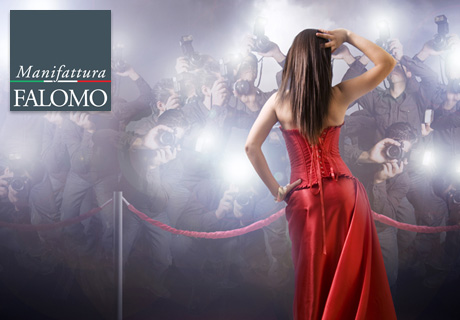 Do you want to know the amount of sleep that the President of the United States, the Yahoo's CEO or Mariah Carey allows to themselves? In your opinion who used to sleep longer, Winston Churchill or Leonardo Da Vinci?
Leonardo Da Vinci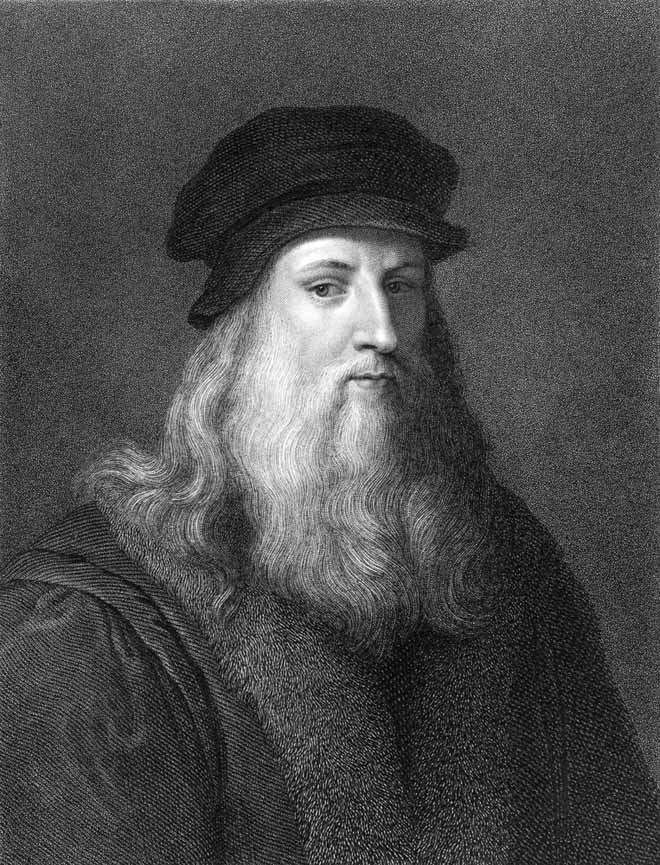 The famous mathematical genius had very uncommon sleep habits: He was persuade that the best ideas came more easily using the polyfasic sleep, an "extreme" sleep technique, which consists of 20 minutes-naps every 4 hours all day long.
Voltaire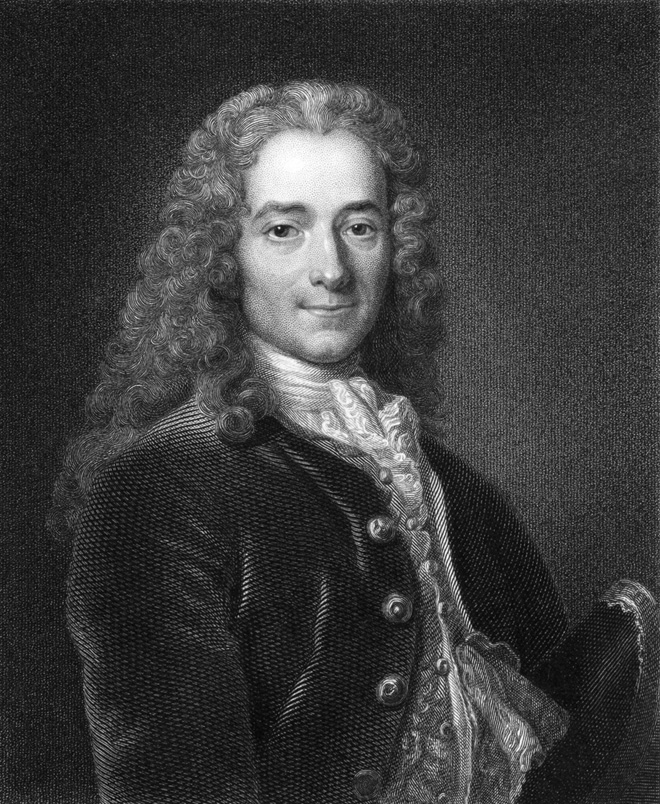 The French philosopher and historian didn't sleep well during the night, never more than 4 hours per night, because of the excessive consumption of coffee! It is said that he could drink up to 40 cups a day!
Benjamin Franklin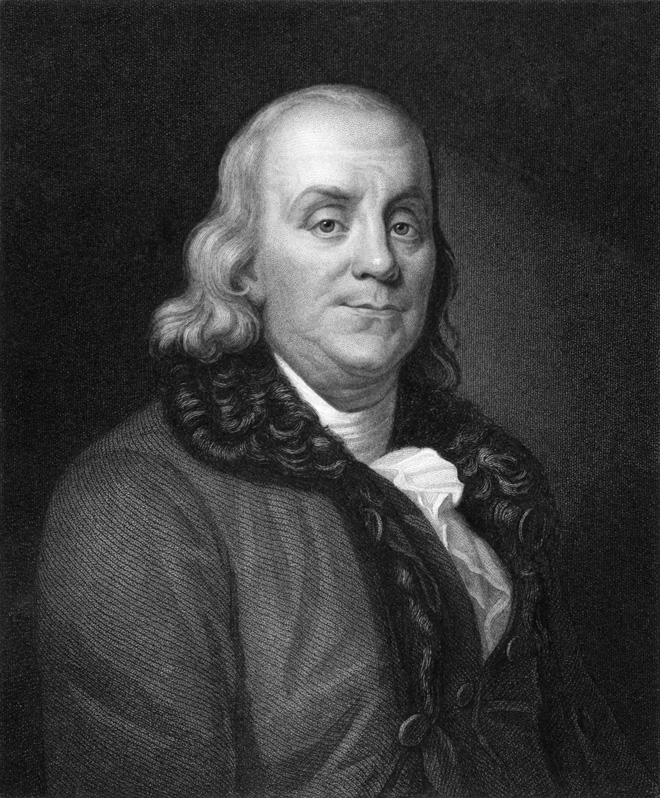 The famous American Founding Father had more traditional sleep habits, but every night before going to sleep, he asked to himself the same questions: What good have I done today?
Charles Dickens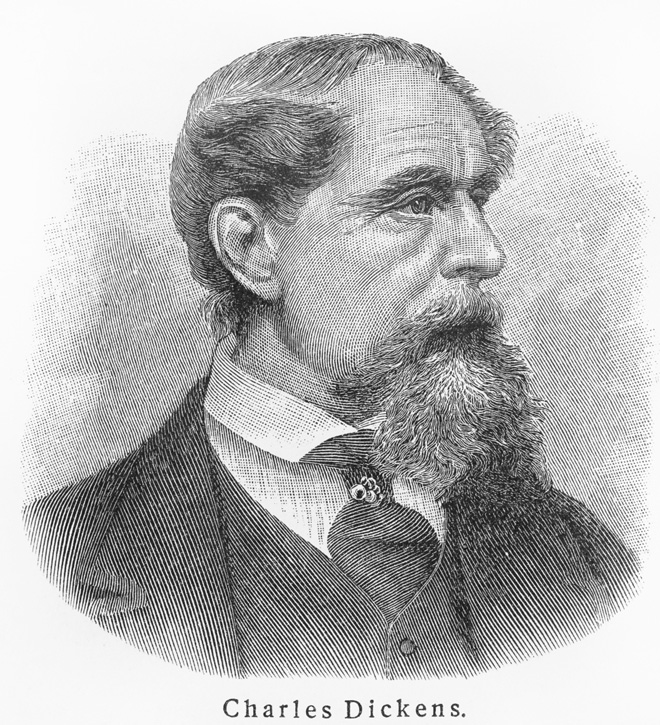 The memorable English writer always carried with him a compass to be sure to write and sleep facing the north, because in his opinion this position improves his creativity.
Thomas Edison
The famous American inventor considered the sleep a waste of time, for this reason he used to sleep only 3 or 4 hours a night!
Winston Churchill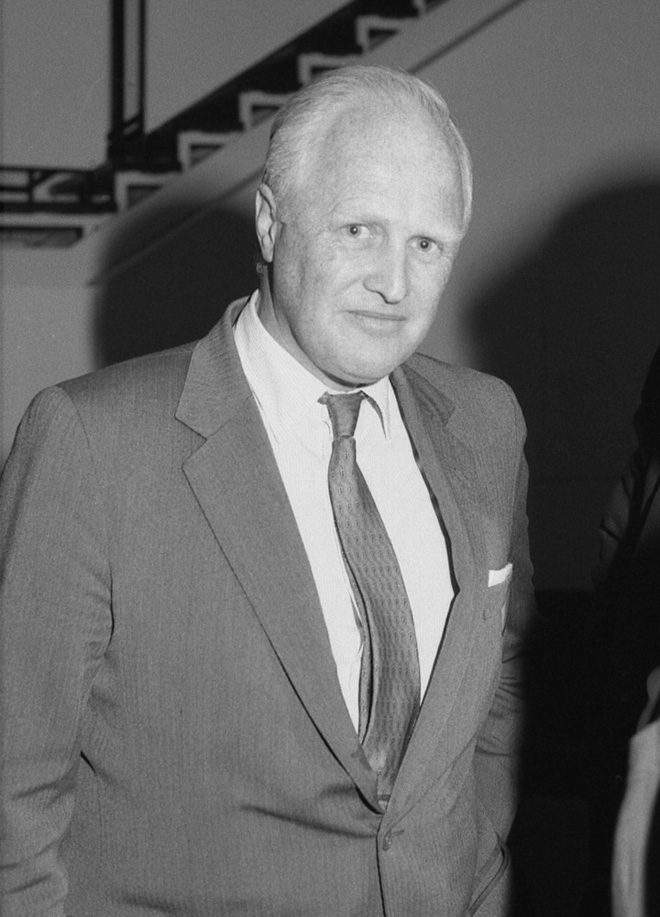 The Prime Minister who led the Britain during the dark years of the World War II, considered very important the afternoon naps to fulfill his important commitments and obligations: For this reason around 5 pm, after a glass of whisky and soda, he allowed himself an hour and a half nap, in the bed installed in the House of Parliament.
Margaret Thatcher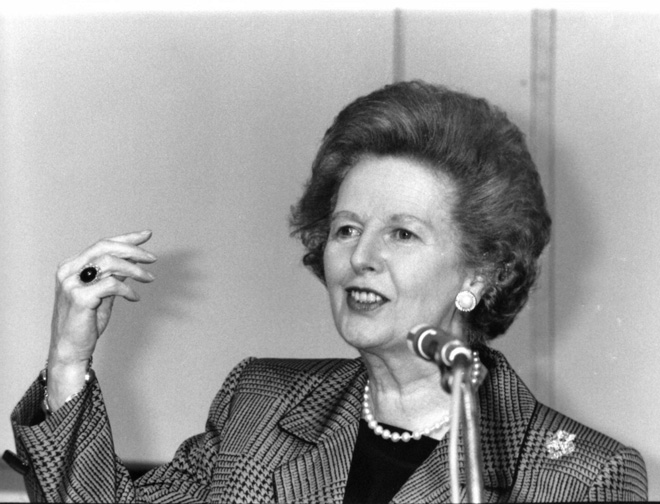 The "Iron Lady" and English Prime Minister was famous for her short sleeping: Only 4 hours per night.
Donald Trump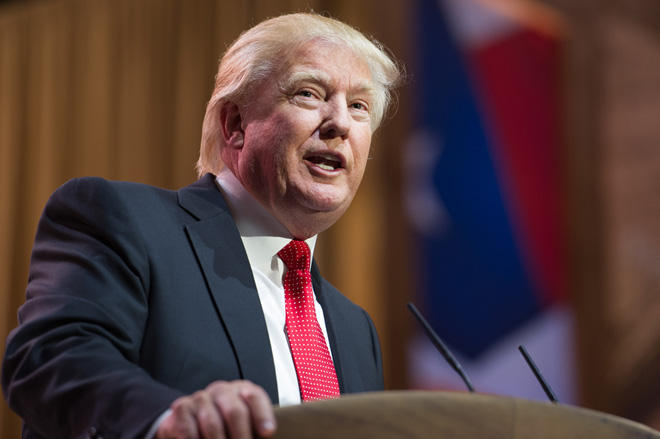 Another strong supporter of "less is better": The American tycoon don't waste his time sleeping! He allows himself to sleep a maximum of 3 or 4 hours per night!
Marissa Mayer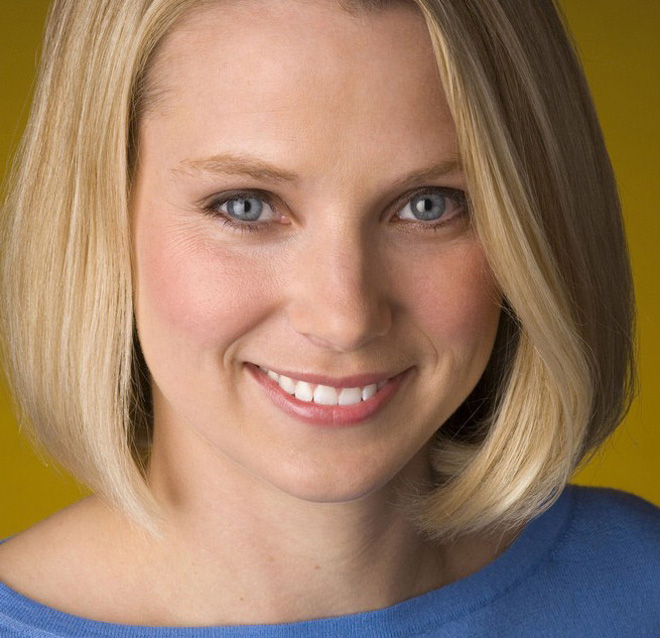 The Yahoo's CEO is know to be a workaholic with 130 hours of work per week, that doesn't leave her much time to sleep; For the reason she gets a "rest-week" every four months to recharge herself.
Stephen King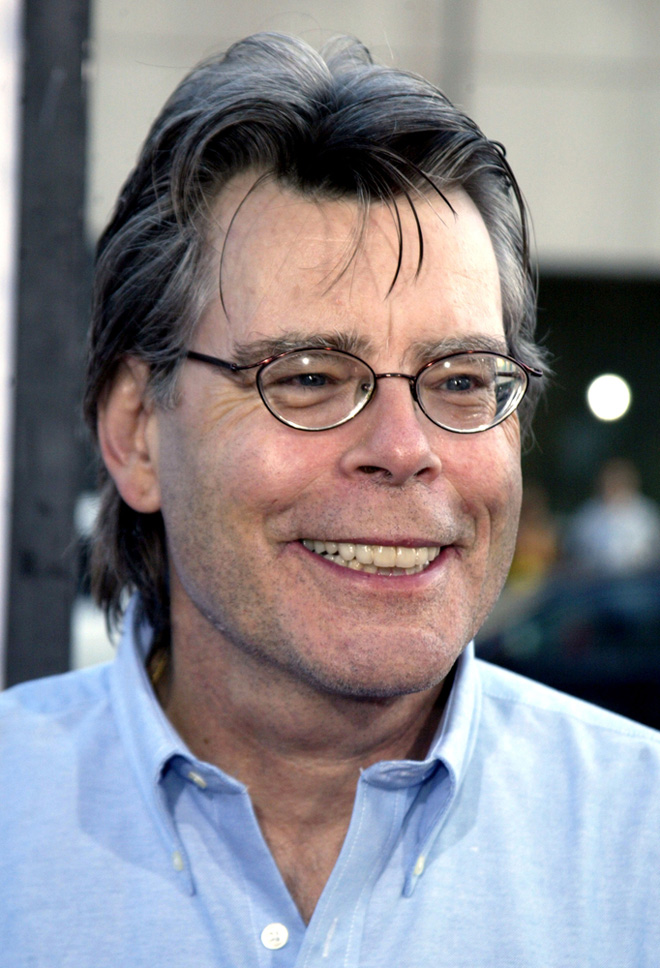 The famous author of dozens of novels had said that he uses to point his pillow in the same way every time, which means with the open side of the pillowcase points toward the other side of the bed, but he doesn't know why he does that!
Mariah Carey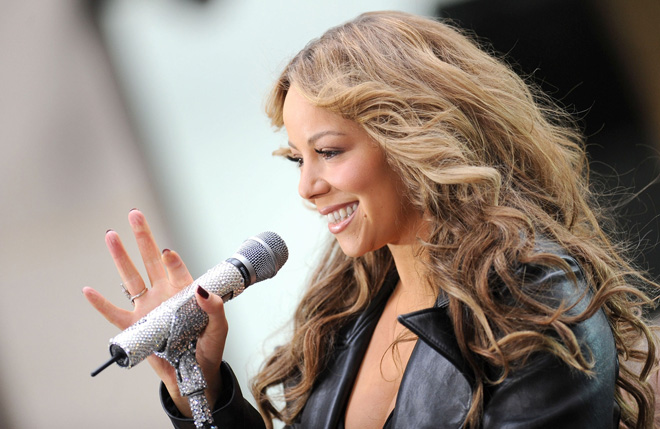 The famous singer sleeps for at least 15 hours before a concert and she fills the bedroom of humidifiers, at least 20!
Barack Obama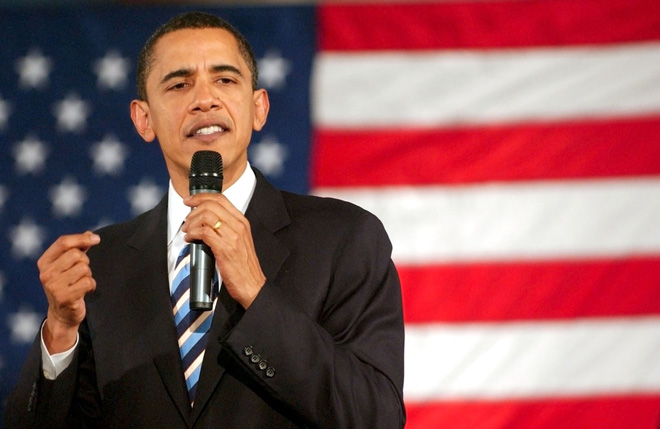 The President of the United States of American goes to sleep around 1 am and wakes up at 7 am. But he is not always able to comply his 6 hours of sleep because of his busy schedule.
What About You? Do You Have Unusual Habits?
Remember that for our health is crucial to sleep well every night, for at least 8 hours, on a bed system that suits our physical characteristics!
Find out now the mattress retailer closest to you and choose to have a quality sleep!