Sleeping on your side has many advantages, not surprisingly it's the most loved position by the vast majority of people. But if you don't pay attention to a few details, it could do more harm than good!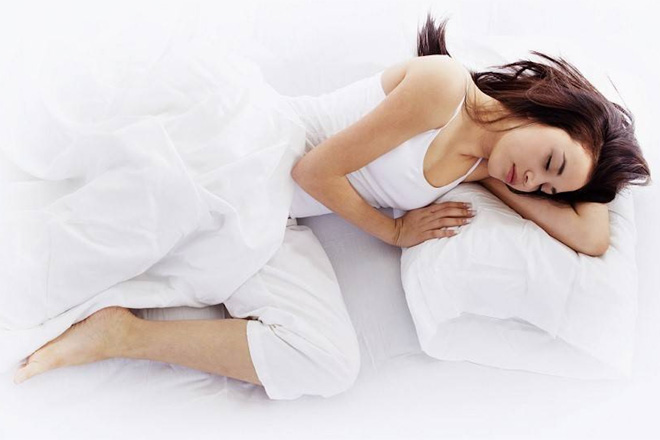 Find out in this article why sleeping on your side is a good choice and how to improve your rest!
Who should sleep on their side?
Mothers-to-be
This is the position recommended by all doctors during pregnancy in order to rest well and facilitate both mother and child's blood circulation (in this case you should sleep on the left side of your body).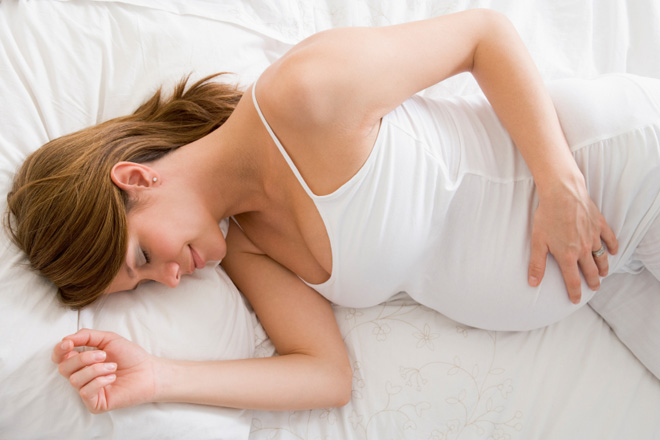 Those who suffer from sleep apnea and those who snore
Sleeping on your side facilitates the entry of air in the lungs. Unfortunately we almost never have control on the positions taken during sleep, which is why it might be useful, for example, to have a pillow behind your back and one in front of your pelvis in order to block the unconscious need to turn around in bed at night.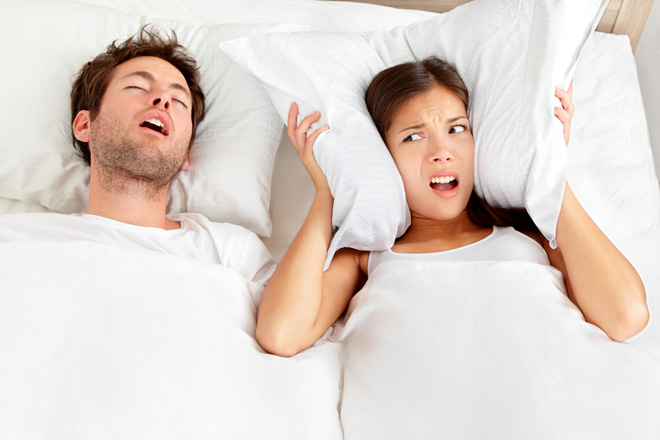 Those suffering from certain back problems
For those who suffer from back problems as lordosis, sleeping on one side with your legs bent in the fetal position, helps to better align the spine.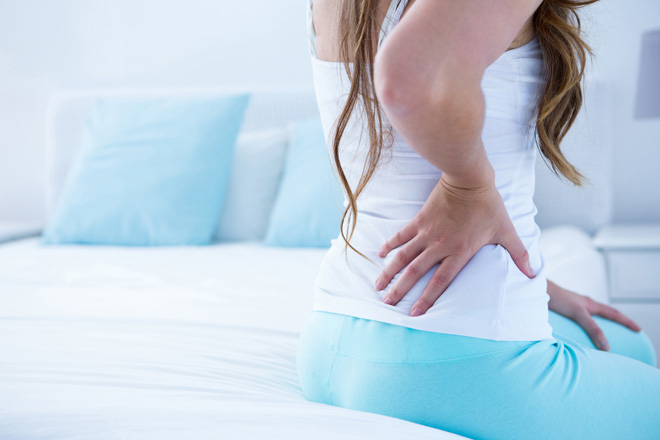 Those who suffer from gastric reflux
For those who suffer from gastric reflux it is advised to sleep on the left side, so as to maintain the junction between the esophagus and the stomach above the level of gastric acid and facilitate natural digestion.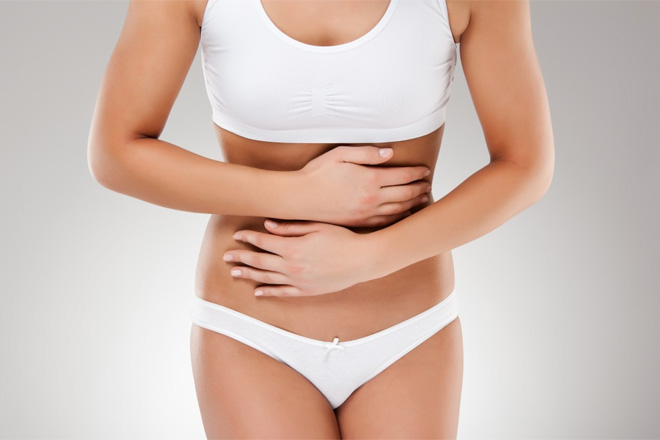 But be careful! In order to sleep on your side, you need the right mattress
More than 65% of people choose to sleep on their side, but it's not always a win-win choice: in fact, you could happen to wake up at night in a side position with pins and needles in an arm or a sore hip. This happens because the mattress has a wrong stiffness.

It's important that the mattress does not excessively compress our body when we sleep in a side position, in particular in the shoulder area.
Discover Kuschelmed De Luxe, which thanks to it's special shape and memory foam inserts that make the shoulder area more welcoming, it perfectly suites every resting position!