This year is coming to the end, and as usual, we like to make long list of good intentions for the new year!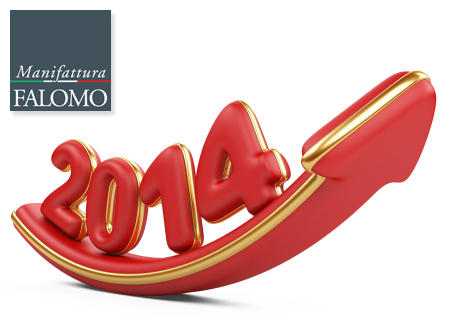 We suggest you one to add on your list: This year do not give up to a healthy and quality sleep! Learn here how to improve your sleep and face the 2014 well-rested and relaxed!
Your Well-Being, Our Good Intention!
Manifattura Falomo have been persevering for years to ensure to its customers a healthy-sleep, that became its guiding principle.
Also this year our Company is committed to provide you the highest-quality products and ensure you a reinvigorate and restoring sleep!
Choose a Quality Bed-System For the New Year!
Make the right choice! A quality mattress, pillow, and bed base that fits your needs and your physical characteristics will improve your well-being, both physically and mentally.
Your good intention of having a healthy and relaxing sleep in the 2014, will be the good intention of many years to come: A quality bed system can ensure you a happy sleep for many years to come.
Celebrate In a Big Way the New Year!
Find the mattress retailer closest to you, and start the year in the sign of a healthy sleep! A choice that will change your life!