The shorter days, the time change, the cooler temperatures, and the gloomy weather get you a little low?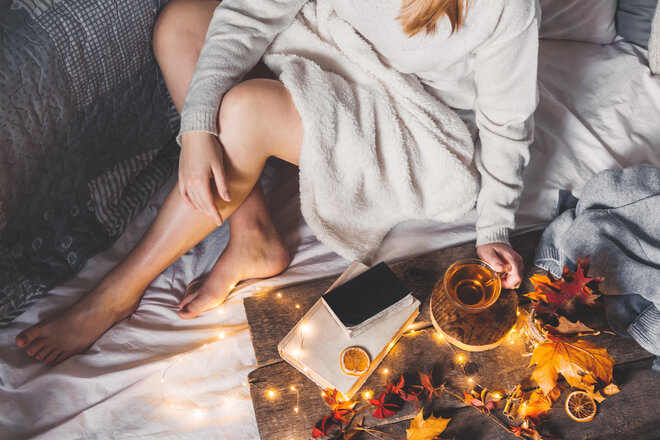 However, there are some positive aspects of fall that will put you in a good mood and help you keep healthy and sleep well!
1. Herbal teas: the warming joys of autumn
One of the most pleasant mid-season habits is sipping a tasty brew from a steaming cup while it's raining outside. Herbal teas not only offer comfort to our heart and mind; they also represent a pleasant ritual to warm up our body and sleep better. Discover 5 herbal teas to prepare during the autumn!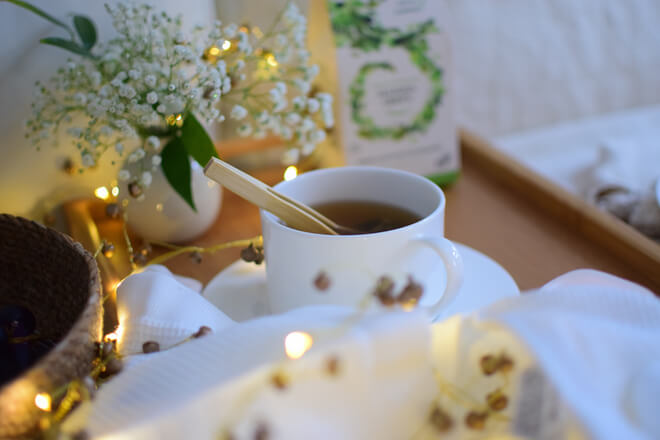 2. Autumn remise en forme
Autumn is the perfect season to start exercising again. But if laziness reaches its peak, don't worry! It's not strictly necessary to join the gym to get going. You can also practice some simple yoga exercises in your cozy home to tone your muscles, acquire more elasticity, and help you sleep.
3. Adjust your diet
Just as the surrounding landscape changes, also our body changes. This is why small adjustments to our diet are necessary to help you always stay healthy. But all the foods we need, are offered directly from nature!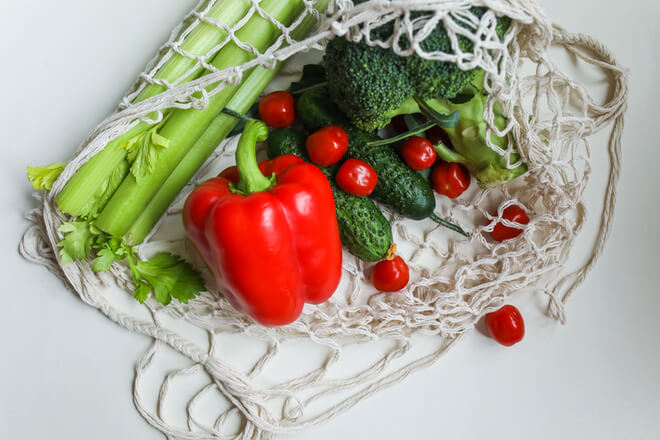 4. A blanket, nibbles, and movies!
After the long summer months spent outdoors, it's time to enjoy relaxation at home. And on a rainy weekend, there's nothing better than snuggling up on the sofa to watch a good movie. Here are 8 "sleep" movies you just can't miss!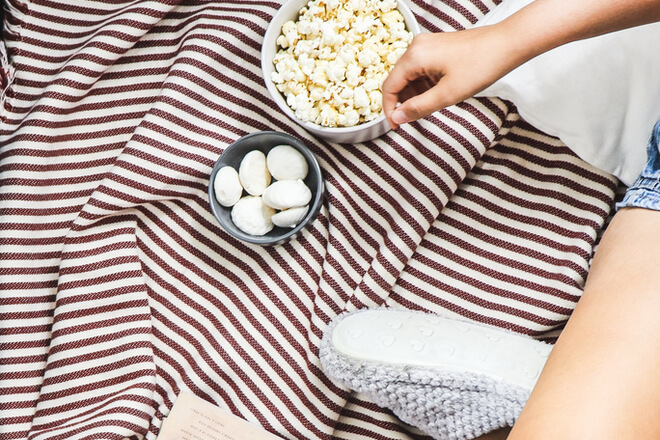 5. Wellness getaway
Pampering and taking care of your body is a real pleasure during the cold months. Why not treat yourself to a weekend at the SPA to reload with new energy and regain a total psycho-physical balance? Find out now how the sauna can help you rest longer!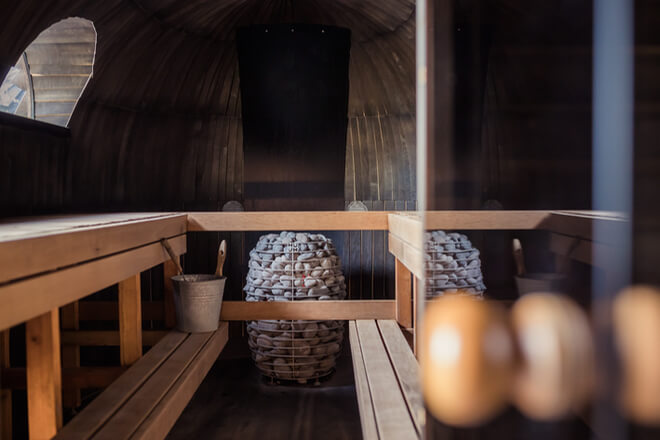 6. The right mattress for the new cold season
It's essential to get an adequate amount of sleep each night if you really want to get through the months feeling great. However, we often underestimate the role of our mattress.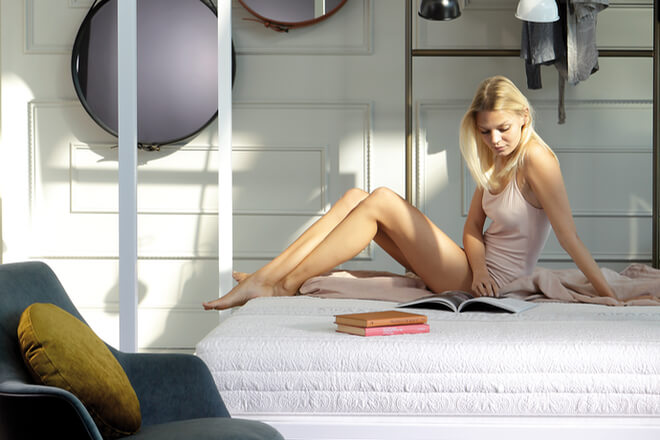 Discover our Merinos Wool-Cotton Balance mattress with 2 sides for the summer and winter season and a soft layer of fine merino wool to accompany you in a regenerating sleep!