Spring is here; it's the perfect time to refresh your home!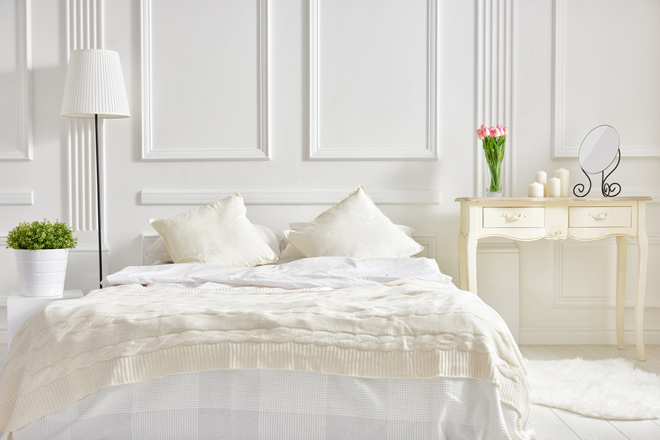 Follow our checklist and bring a burst of spring into your bedroom!
Let's start from the bed!
1. Wash everything
Sheets, mattress pad, pillowcases and, if possible, the mattress cover: this is the critical step to refresh up your bed after the long winter months.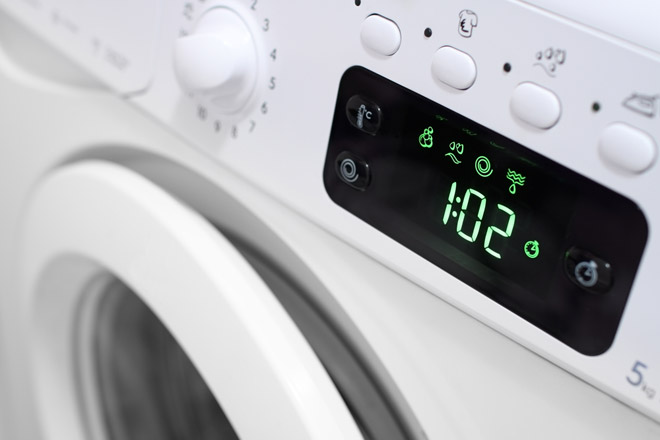 If you suffer from dust allergy, in addition to the regular sheets changing, you should wash at 60°C the mattress pad and the mattress cover several times during the year.
2. Pillows
Remove and wash the pillowcases, but first check the washing instructions.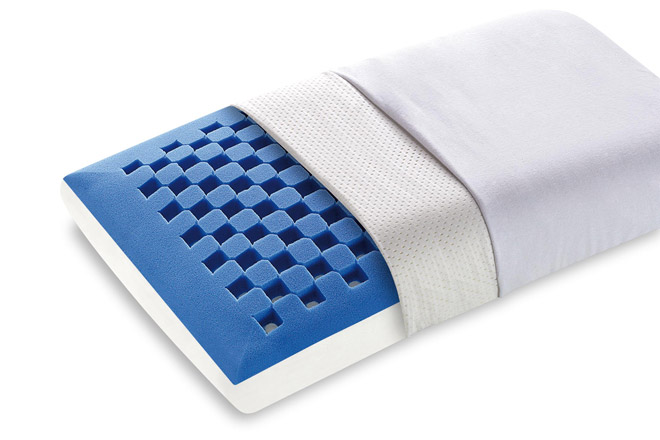 If you suffer from allergies, you should choose a pillow with a washable inner case and made of hypoallergenic materials.
3. It's time to change
Turn your mattress upside down and place it on the summer side.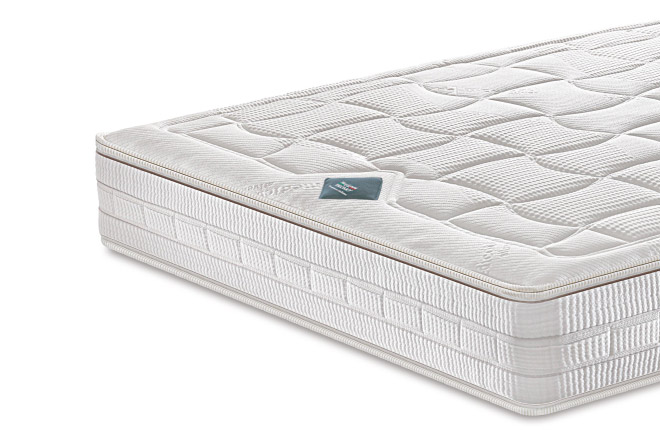 Do not forget!
4. Air refreshing
Ventilate the room as much as possible during the sunny days.
If you suffer from pollen allergy, you should open the windows only during the hours with low pollen concentration and never during a windy day!
5. Throw away the unnecessary
The bedroom should be your "Temple of Sleep"! Do not fill it with unnecessary items.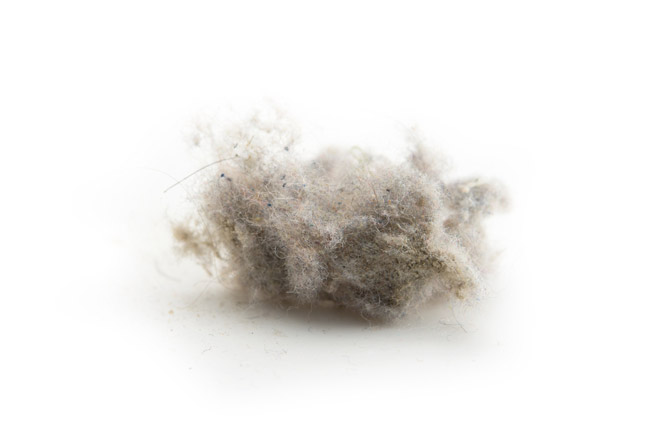 If you suffer from dust allergy, you shouldn't have curtains, rugs, and books inside the bedroom!
6. Everything cleaned up!
Use a damp cloth to clean the room, so you'll prevent dust from flying around. Do not forget the chandeliers, lampshades, mirrors, and windows!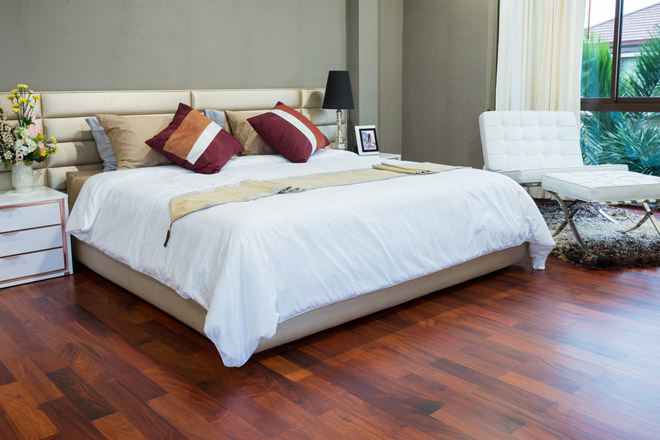 Bring spring into your room!
Enjoy a regenerating sleep! Choose a bed that fits your physical characteristics and needs!
Shop online our Made in Italy mattresses, pillows, and bed bases!