But let's start out with what you shouldn't do: sit in front of your computer screen or smartphone!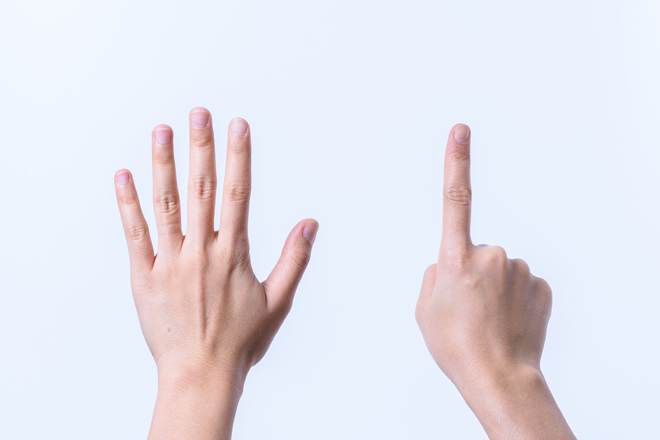 Don't put off a good night's sleep till tomorrow! Here are 6 things you should absolutely do every night before going to sleep!
1. End your day
Be sure to end your working day before leaving the office; after many hours of work, it's time to relax and be with the people you love!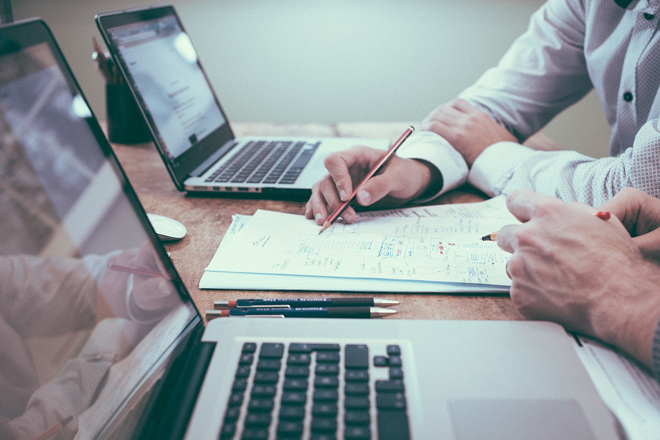 2. Make yourself comfortable
To definitively unplug from your daily stress and chaos, make yourself comfortable: take off your jacket, tie and heels and you'll let your body know that it's time to relax.
3. Plan and prepare everything for tomorrow
For a really hot start as soon as you wake up, you just need to have your ideas clear on all your commitments for the day as soon as you get out of bed: have a schedule ready together with your clothes and bag.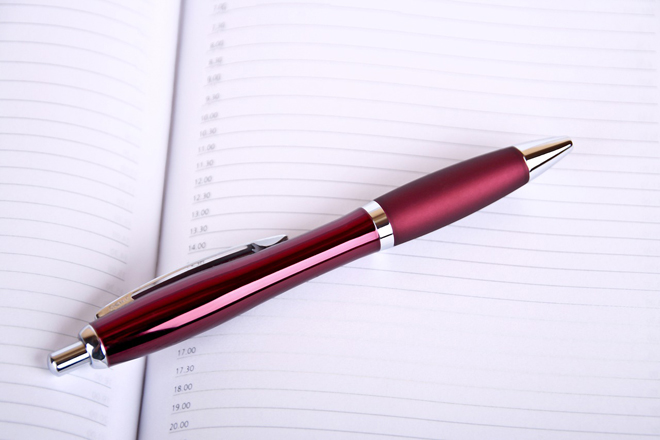 4. Disconnect!
And this goes for the virtual world as much as for the real one: disconnect from your "virtual" commitments but also from real ones: evenings are also the ideal moment to spend some time alone with yourself.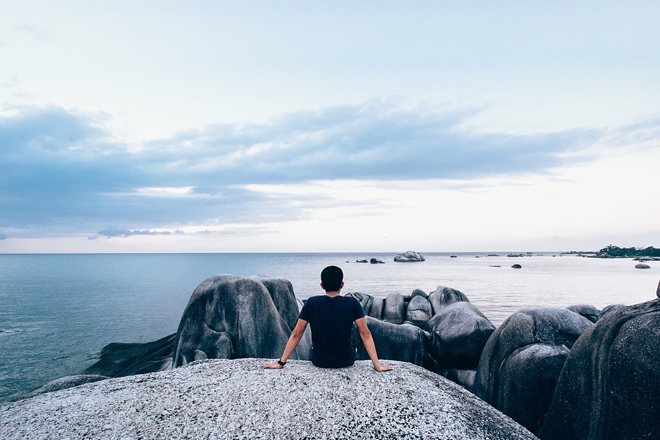 5. Stretch & No-stress
Evenings are the ideal time to indulge in a few minutes of relaxation by performing simple stretching exercises that will help both body and mind to relax and regenerate.
6. Set the mood
It's certainly easier to relax and prepare for the night in an environment where lights are soft, all devices are off, with no annoying noises and everything pretty much tidy: use relaxing music, lower or turn off lights and relax!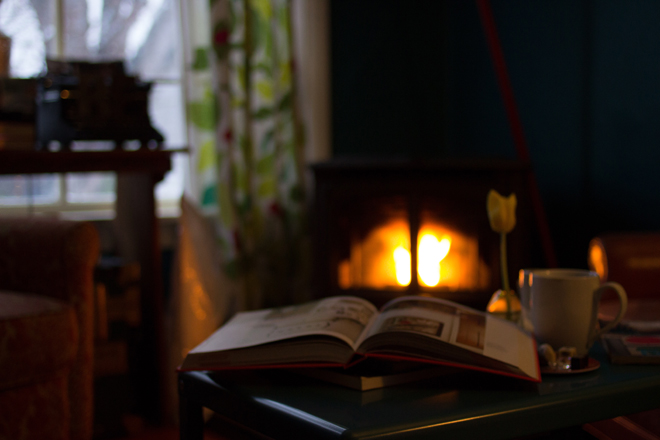 Now you're ready to enjoy your rejuvenating night's rest!
Relaxed, at peace and relieved from stress you are ready to get the most out of a well-deserved night's rest: choose a mattress, pillow and bed base that best fit your body in order to sleep wonderfully and recharge your energy!