A well-known British hotel chain carried out a survey among its customers to understand how the choice of the bed's side can affect our rest and also our lives.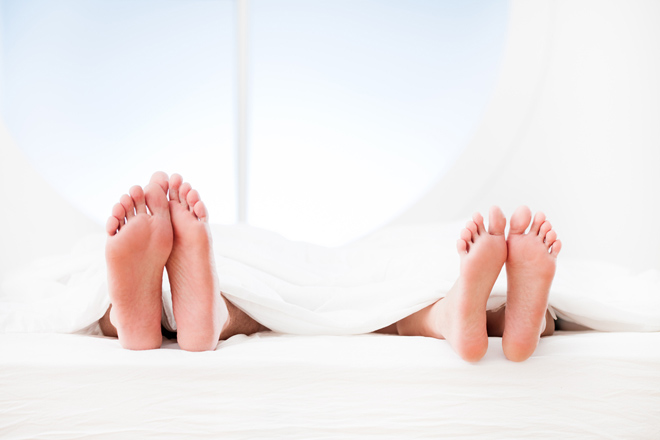 Right or left side, find out the surprising results of this research!
How did you choose your side?
When you move in with a partner, the choice of the bed's side can be an almost natural step, or a choice dictated by external factors: there are those who prefer to stay away from the door, those who prefer being near the window and those who like to keep close to the light switch.
Sometimes side changes are imposed by life changes, such as the arrival of a child: if a woman was used to sleeping on the opposite side to the door, the need to get up during the night to breastfeed will move her to the other side so as to be closer to baby's room.
Want to be happy? Sleep on the left!
This is the emerged result! Less stress, anxiety or bad mood for the lucky person sleeping on the left side of the bed.
25% of the people randomly chosen, felt better, more relaxed, more peaceful and optimistic after having slept on the bed's left side the night before!
Want to be rich? Sleep on the right side!
Although left side sleepers are the happiest and less stressed at work, those who sleep on the right seem to earn more!
Choose your side!
At present there is no scientific evidence able to prove the amazing results of this survey but, as stated by the spokesman of the British hotel chain, "research indicates that it is possible to identify a link between the choice of the bed's side and the mood with which we wake up."
There is no wrong side on a right mattress!
The choice of a bed system able to suit your needs is certainly the most important decision to make when it comes to sleep!
Look now for the nearest retailer or purchase directly online your new bed system for a Healthy Sleep!