With great pleasure we announce to our readers that the online catalogue of Manifattura Falomo products had just been updated.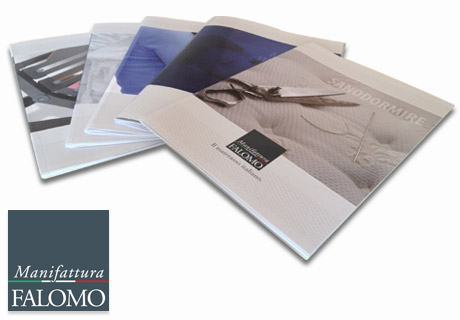 In the website new sections you will find the mattress and Soya pillows by the Soyabio line and many other new products! Let us know what you think about, express your opinion on twitter, or contact us from the website!
Looking For The Nearest Mattresses Store?
Remember that you can find the Falomo mattress, pillows and bed bases retailer closest to you, simply by contacting us from the website.
Do You Want to Become a Falomo Retailer?
If your company want to become a Falomo dealer or if you want to work at the Falomo factory, please keep in mind the section BECOME A RETAILER, from which you can quickly contact the Falomo Marketing Office.
We hope to count you among our rested customer and we wish you a good navigation on www.manifatturafalomo.com.